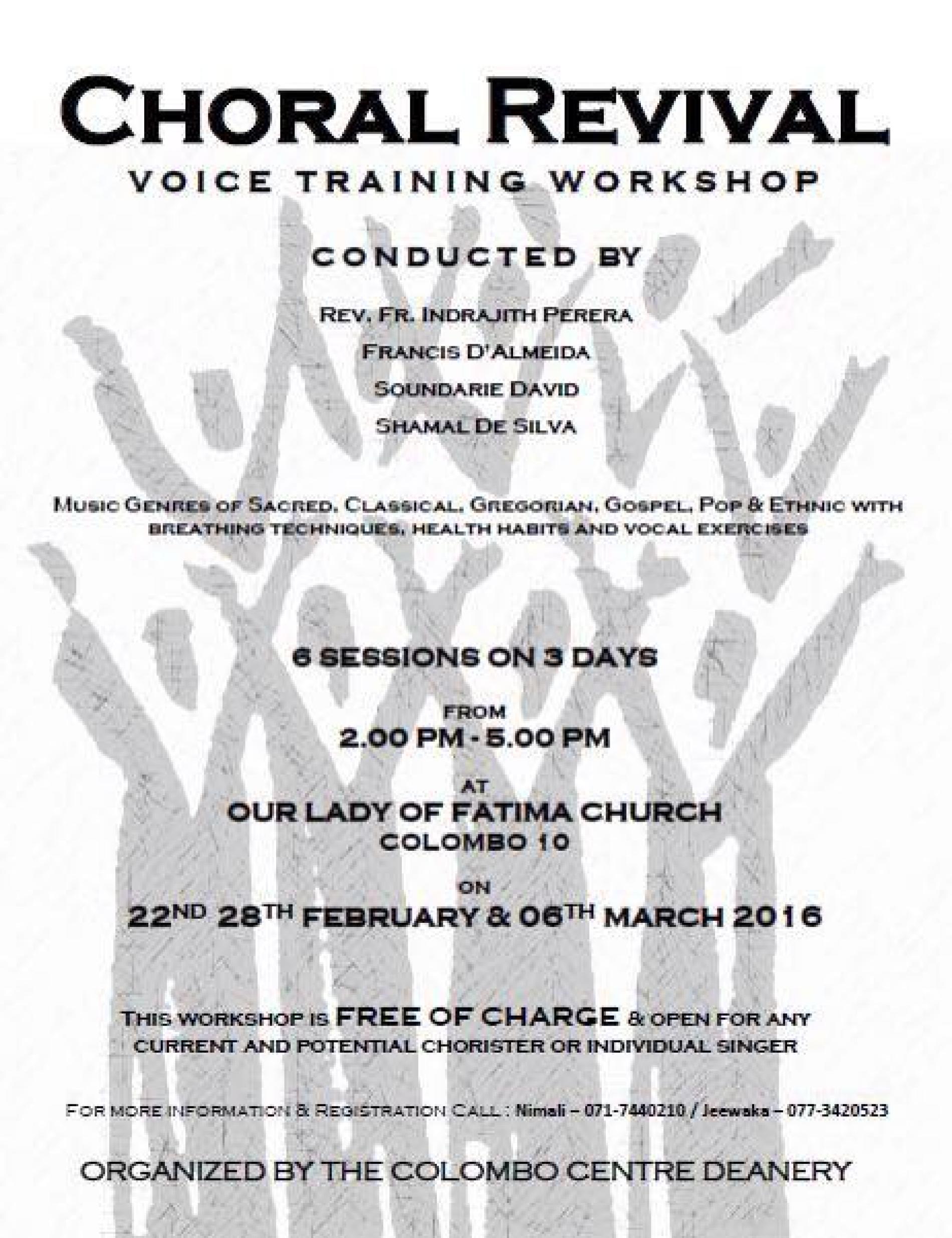 Choral Revival Workshop
Organized by The Colombo Center Deanery, this series of workshops is aimed at potential choristers or individual singers who are serious about vocal training in classical, Gregorian, gospel & pop music.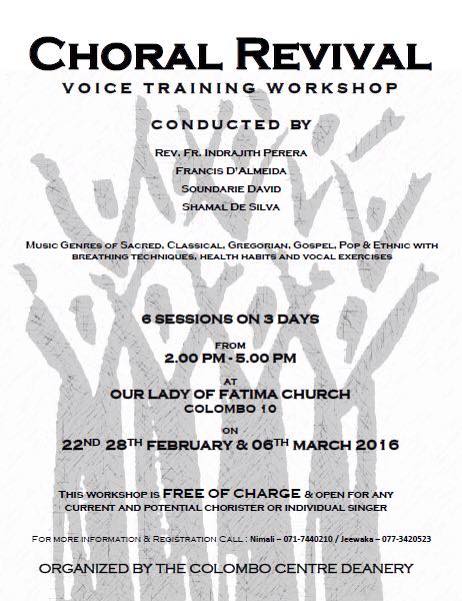 Rapper Costa dropped a massive announcement yesterday! The announcement of his much anticipated album Pavi Pavi 3, comes with another pretty big announcement for his fans – a Web Series!
As the days slowly approach one of the most anticipated Rock gigs in Colombo, we're hoping that you're prepping up too. If you havent gotten your pre-sold tickets..call and get
The grueling competition came to and end only a few minutes ago with Lanka's very own Stigmata owning the top spot! The competition which kicked off in July saw quite