Chinthy Has A New Single Dropping Soon
Off his upcoming album 'Chronic 3000', this single titles 'Araliya Malata' would be featuring the only female beatboxer from the island.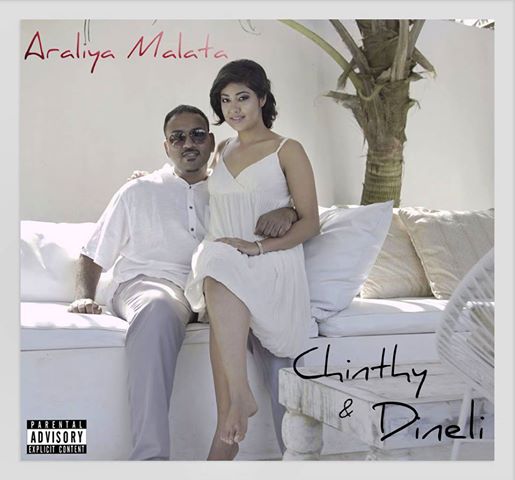 No word on the date this drops but we will keep you posted.
Released in time for Deepavali, here's that drop by producer Deyo!
After Rock Company's publication which was a long time back comes this brilliant Magazine which covers the rock & metal scene. Launched at The Ascetic Paradox, the magazine has limited
we absolutely loved his set live last night, in=case you were else where..here's what you missed out on http://official.fm/tracks/ngLO http://official.fm/tracks/Aj8X