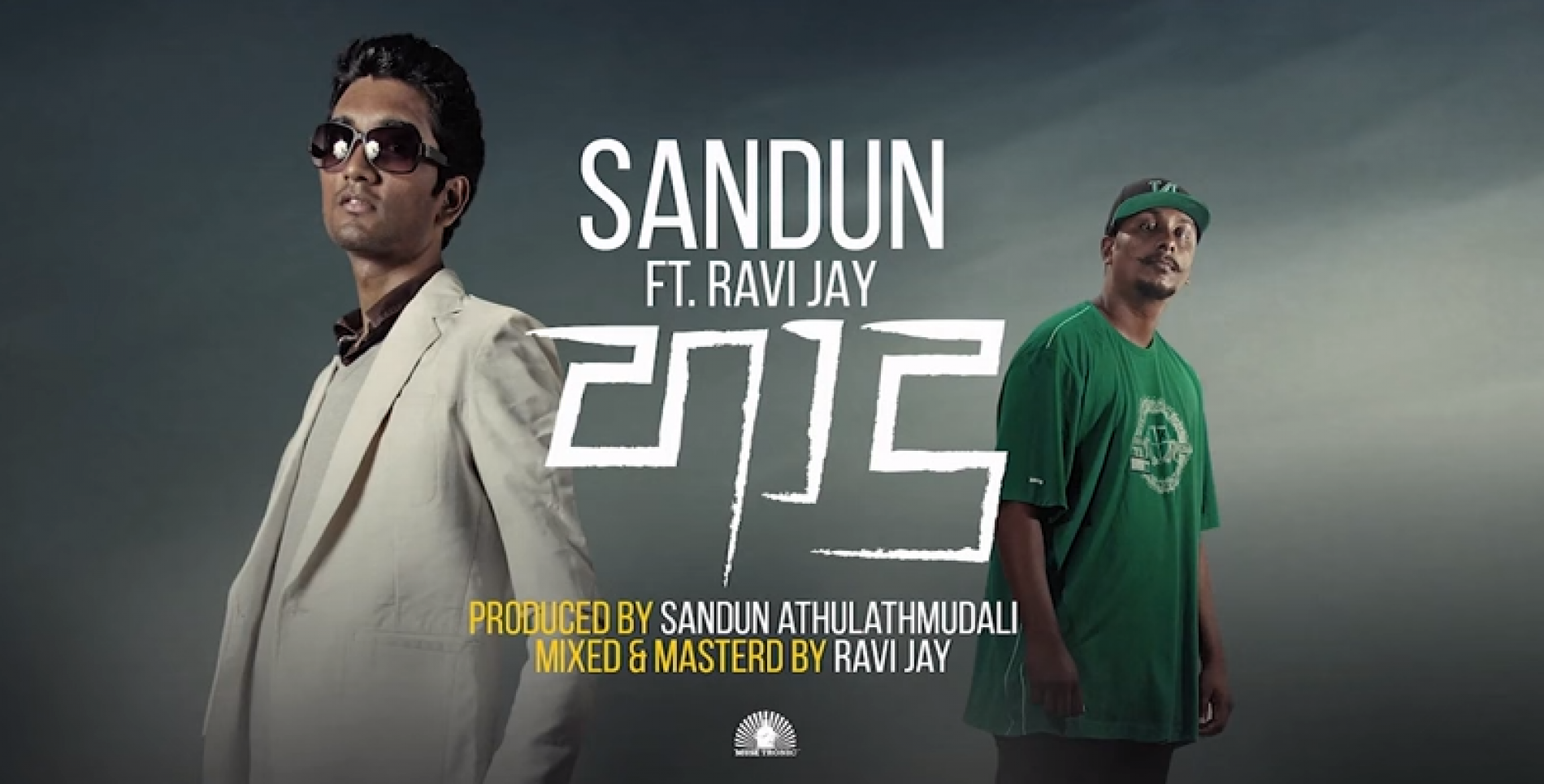 Sandun Athulathmudali Ft. Ravi Jay – Haadu
Now here's an interesting collaboration by Sandun (ex ..FOUR) & rapper / producer Ravi Jay (of Watareka fame) no one saw coming but we think this makes a pretty good listen.
Couldn't catch any of the screenings of The Soul's movie?, It's online now and hey, happy watching!
Released not too long ago and currently trending at number 8 on YoutubeLk, here's a collaba that's such an anthem for the times we live in!
Here's the countdown this week and Legaz by the looks of it is a favorite on this countdown