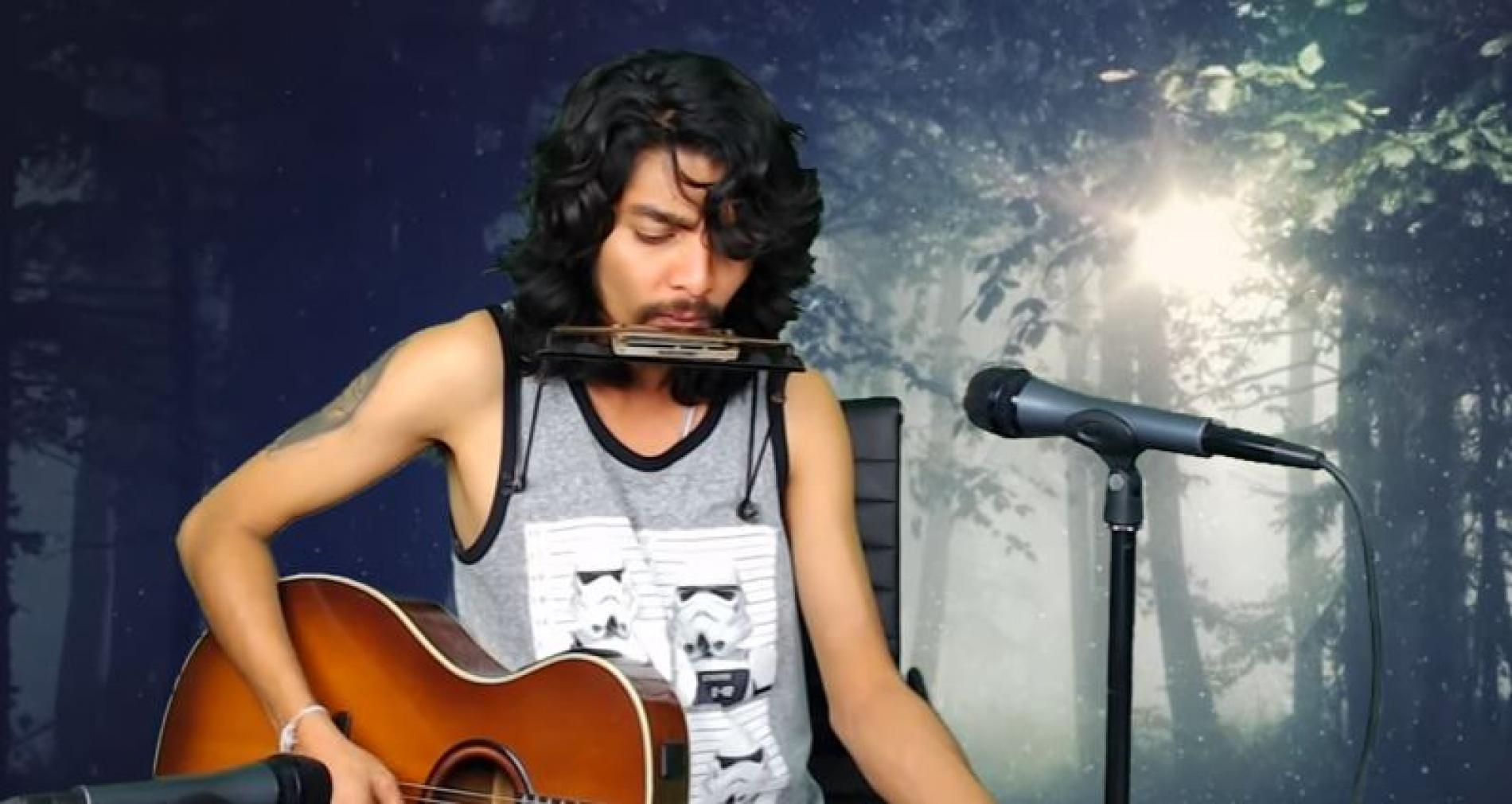 Buddhi De Mal – Voices (cover)
There's a few versions out there of this Stigmata's classic but there's nothing quite like this, unique to Buddhi 's take of it.
which the producer/dj proudly calls it the official one. check it out here also this is one of those rare instances where we can say "from one dj to another",
With 2 new additions to their line-up too! Keep tab of their fan page cuz things just got a whole load more interesting!
Its on this Saturday..but before that, there's something you need to read He hasnt uploaded the mix on mixcloud yet but in case you're interested here's episode 46 Underground Therapy