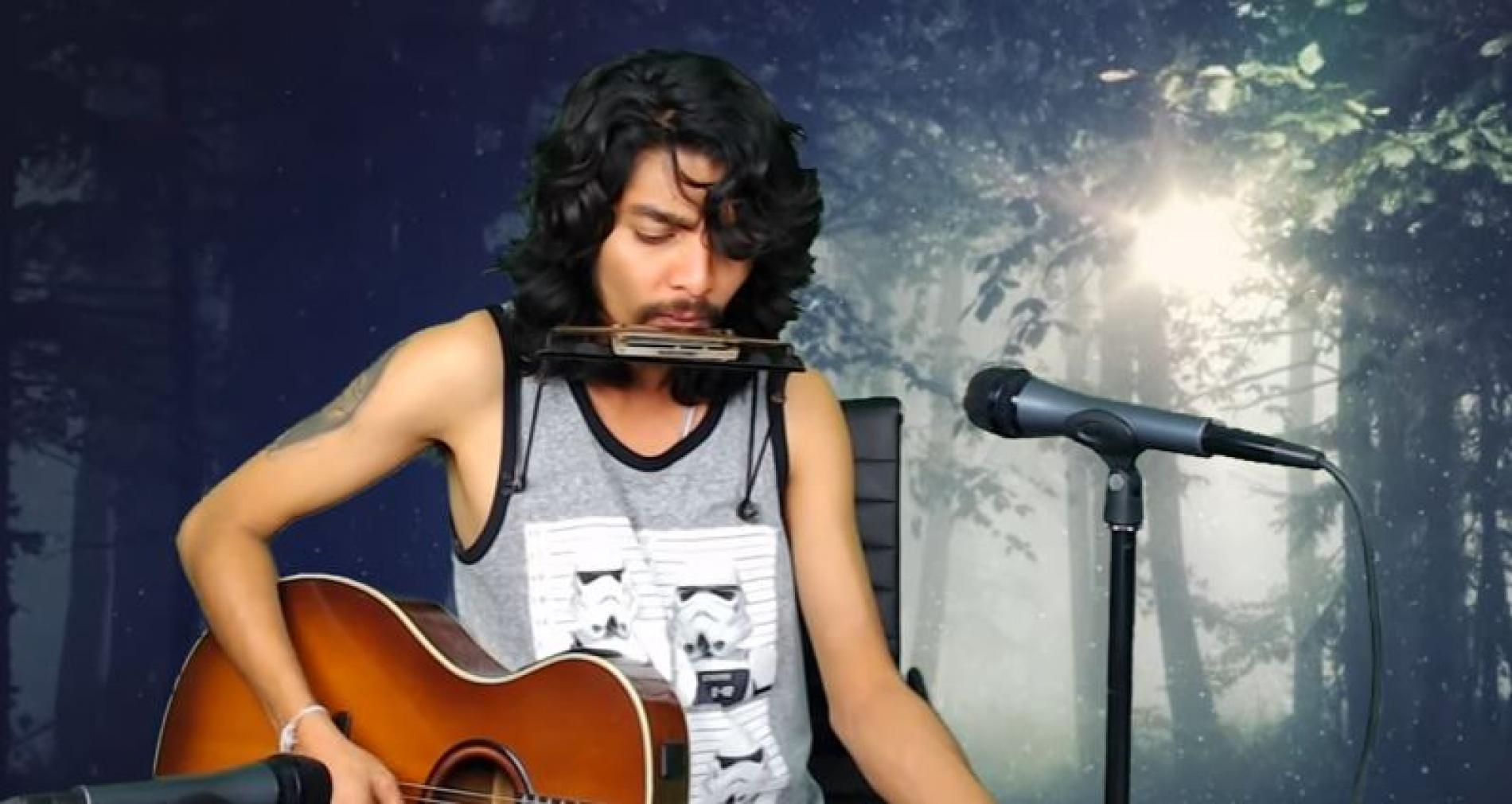 Buddhi De Mal – Voices (cover)
There's a few versions out there of this Stigmata's classic but there's nothing quite like this, unique to Buddhi 's take of it.
Our island has been repped internationally for quite a while now, from Ranidu playing 3 consecutive times at Ultra Music Festival (pic source: ranidu's fb fan page) To Selectro also
Dilmin Perera is no stranger to the Sinhala music scene. Having gained attention from his single 'Aalen Ma' in 2018 to 'Dura Aduna' last year, and now 'Paata Paata'….he is
Costa's first video of the year is for his collaba with Puliya – 'Doopatha' and this one is off his popular album 'Paavi Paavi 2'.