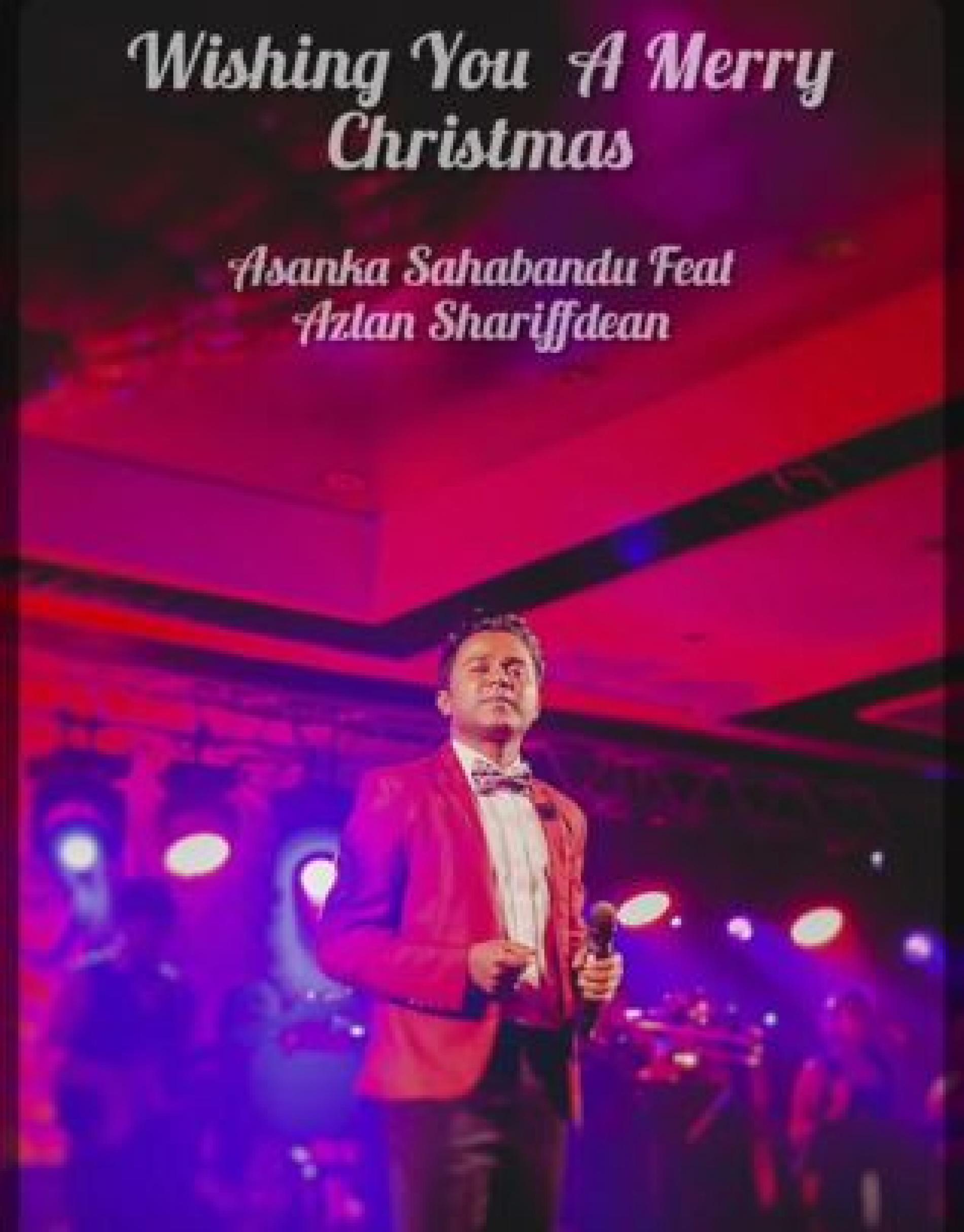 Asanka Sahabandu Ft Az Sherif – Wishing You A Merry Christmas
After the release of 'Samanaliya' a few months ago, comes this seasonal original which we think makes for an awesome listen.
Here's another mashup that has been garnering some pretty wild attention. Brilliantly done too is singer Mihindu Ariyarathne's newest.
26 weeks on the YES Home Grown Top 15 and at number 1 for yet another week is 'Good Part' by Ruwanga & Joey Diggs Jr! Not familiar with the
Not so much behind the scenes footage rather you get to know faces on the video and the significance of it according to em. We gotta admit, this is done