Arnon Ray Pereira's Solo Single Hits Number 1!
After one week on the countdown, this singer/songwriter & the frontman of The Drift band shoots straight to number 1 with his solo effort 'A Place Called Home'.
Here's the countdown & new music at a glance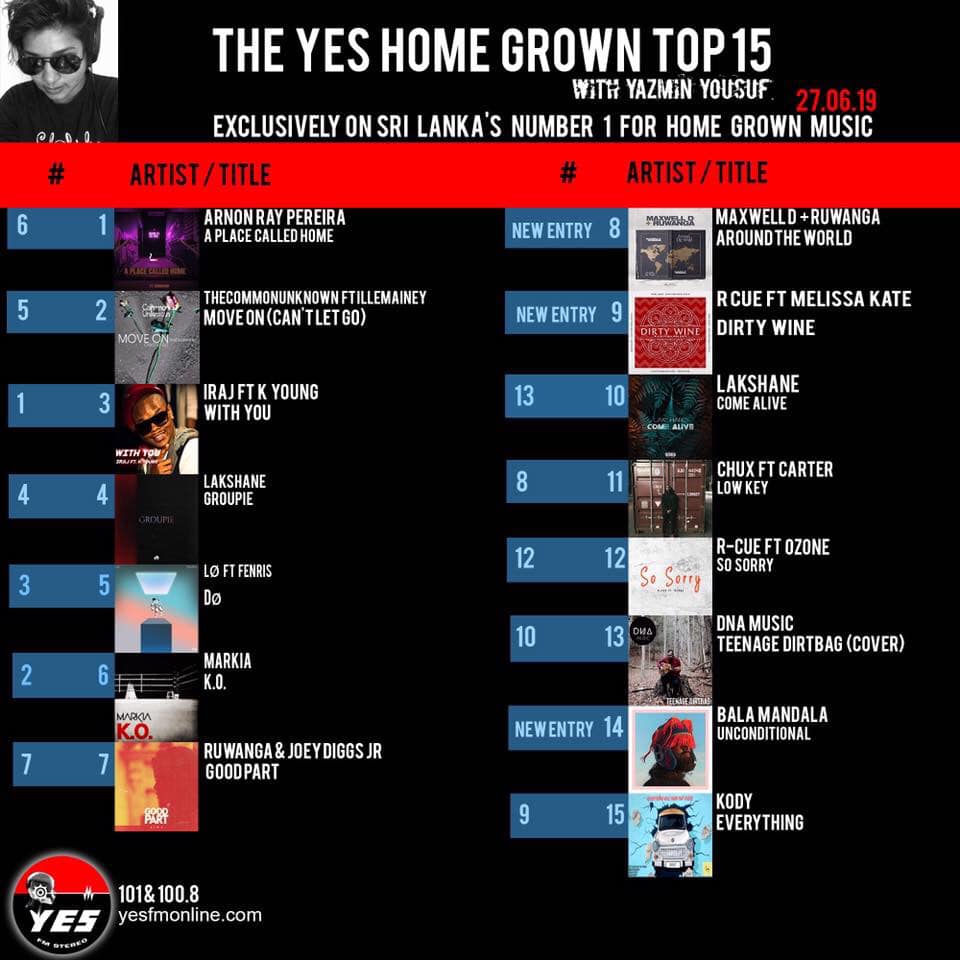 in case you missed out on it last week =) Under Ground Therapy Guest Mix On Yes 101fm(15082014) by Minol-D -Global House Movement on Mixcloud
And we love what we are hearing! His newer effort is a collaba with Tony Junior (we think this is the same dj & producer signed onto Doorne Records) and
And after the announcement yesterday, the single is here for you to check out "The Art Of Getting By" is the second single released from the upcoming "These Years" EP.