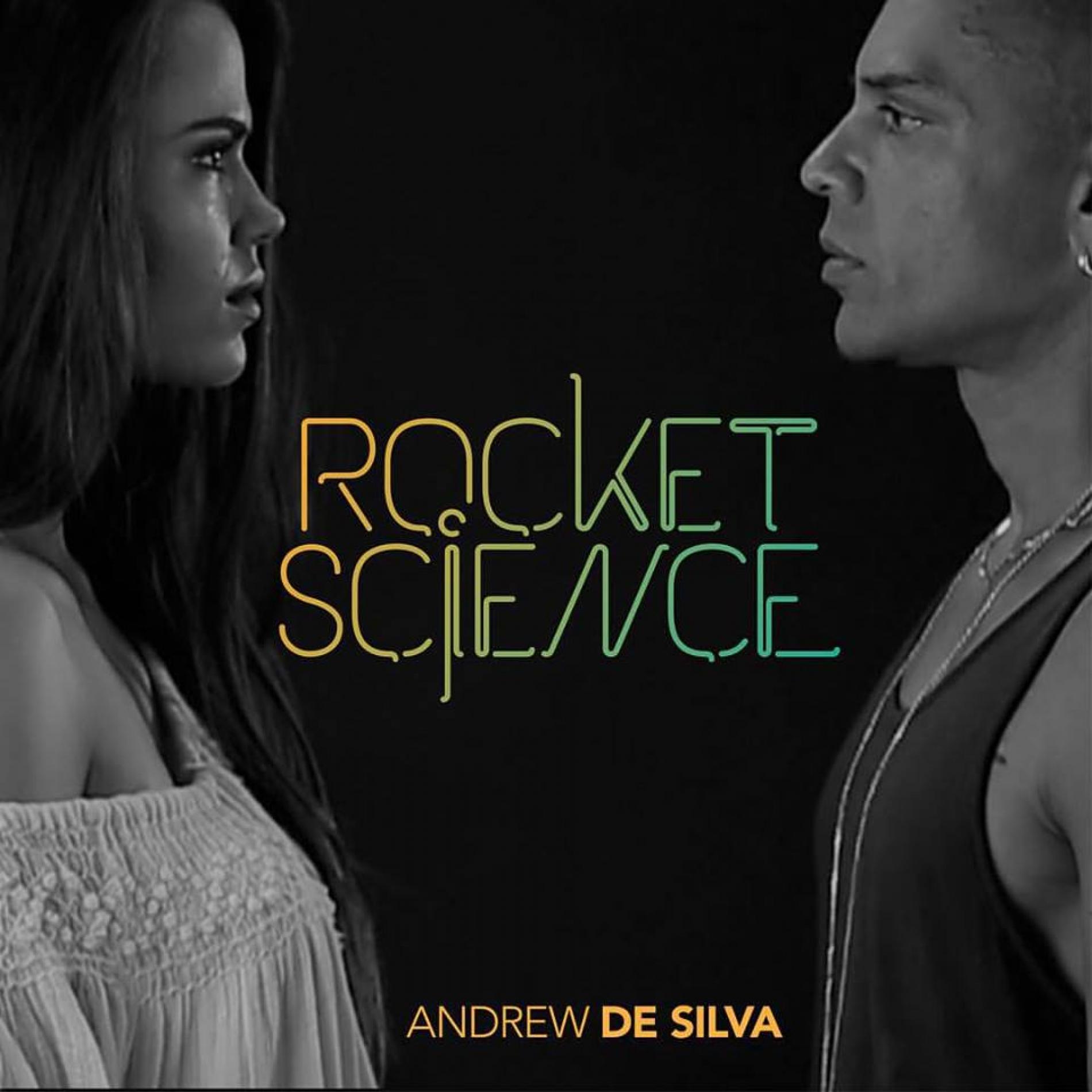 Andrew De Silva Announces New Single
and according to him, it all drops sometime next week!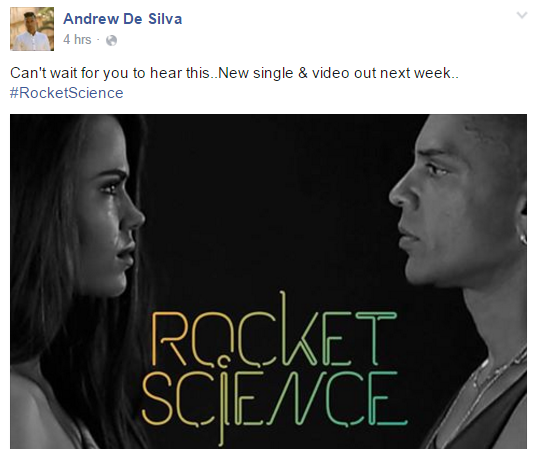 And then there's that micro sneak peek

Last weekend sure saw one heck of an all new release by the multi talented ADK. He features a slew of friends, from Krish to Shan Putha, Lucky and award
Here's a pretty neat mashup of a few hindi & sinhala classics by Sahan Hasthi & Pavan Mallawarachchi.
Producer Deyo & Janani have always made a terrific work team and this cover just oozes of some great sonic deliver and sharp production skills even though its a cover.