All Along By DKM Dulshan Gets A Release Date
Home's answer to Jason DeRulo just got his debut original single coming out and from what we know it's got a video to it too. There's quite a few names supporting him in case you havent been keeping tab.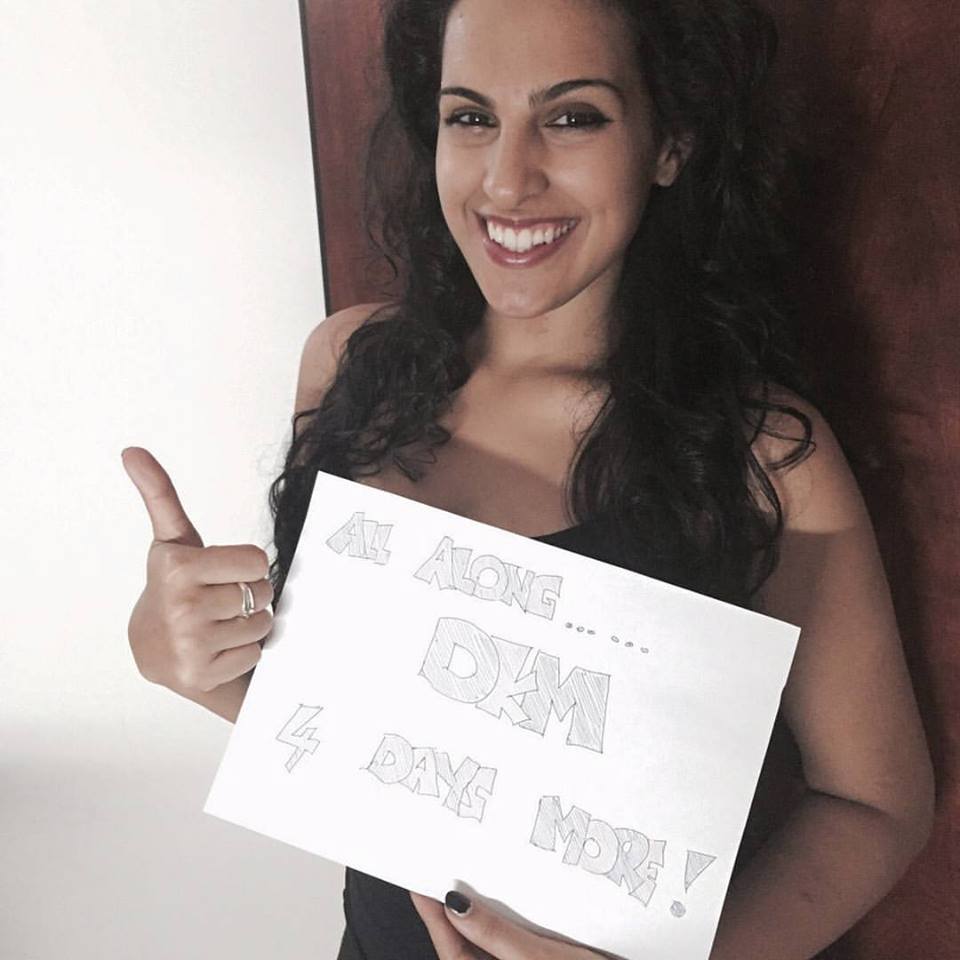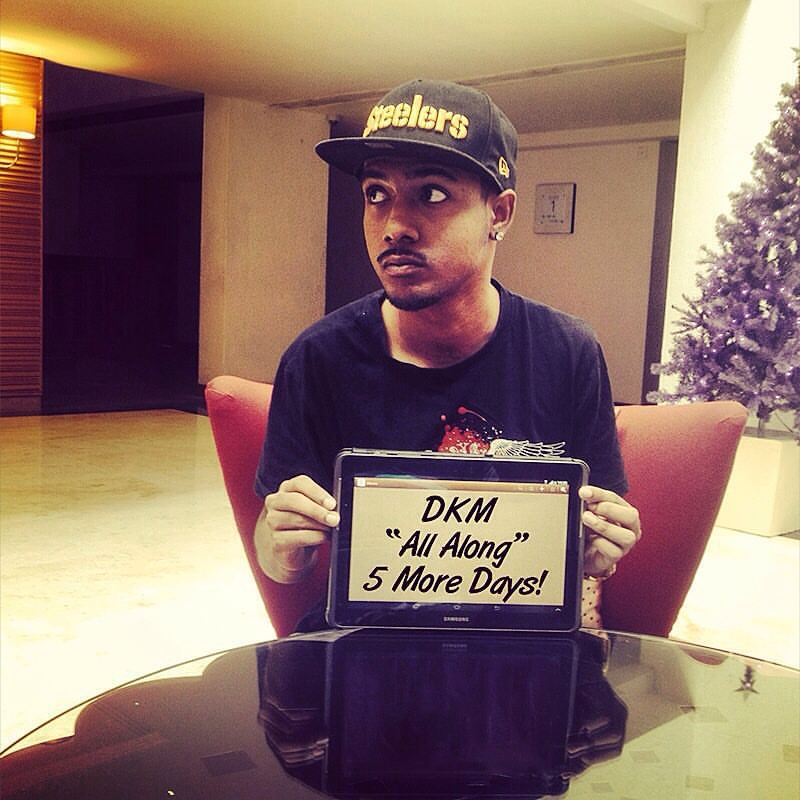 No teaser just yet though, guess we're in for the full drop this 13th.
When you think of Sinhala Rock anymore, here's a fresh name you can get talking about. Kanishka K has been in the scene for a while and we believe thathis
We first heard of the twin hip hop n rap duo in March, when they released their debut radio single "About To Go" on the YES Home Grown Top 15
This offering is a different side to A-Jay we doubt a lot of people have heard before but this almost dirty, grimy, dark techno release is something to check out!