Aj Silva Releases A Video For His Latest Cover
now here's a cover we thinks is not too bad, of course we cannot stress enough on how much an original would be cooler…see how ya dig!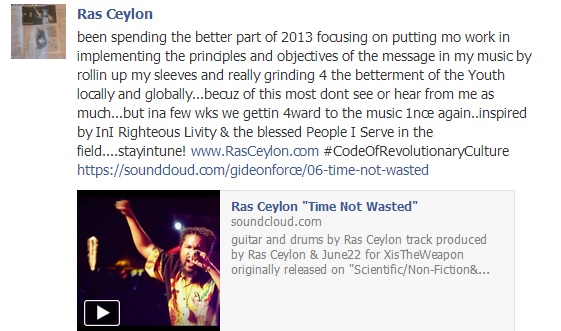 they are the second band in SL to launch an album online (first band being 10 second rule)..from what we know this is a part of history and since it's
Released a few days ago, here's a brand new offering by rocker Chitral Somapala.
if you like Dj Loca's mixes then this is for you, pretty good stuff fella!