Aj Silva Releases A Video For His Latest Cover
now here's a cover we thinks is not too bad, of course we cannot stress enough on how much an original would be cooler…see how ya dig!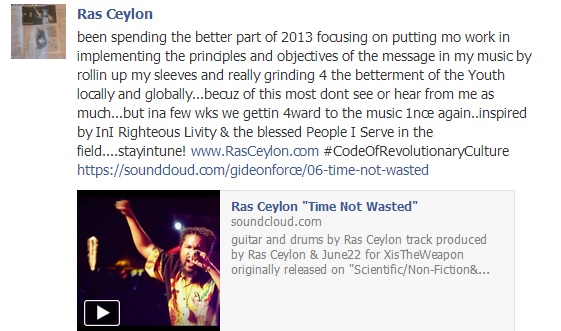 because you cannot get enough of this fella's rants…this one is one of the funniest we swear!
Dj & Producer Ambroz is back with this sick remix of 'Loco Contigo' and we think its everything perfect for a celebration that calls for it!
"No Diggity" – a song, kids from the 90's love listening to and doing version's of cuz you just sound all versatile and cool. This take by badass singer Sherry,