Aj Silva Releases A Video For His Latest Cover
now here's a cover we thinks is not too bad, of course we cannot stress enough on how much an original would be cooler…see how ya dig!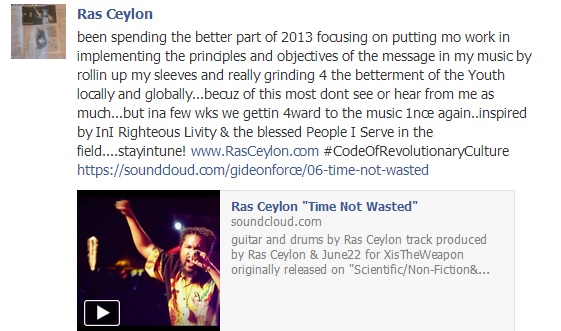 This is some pretty impressive deep tech by a new name from the scene (we're pretty sure he's the same guy Flipp had on "The Sound Of Fury" a few
You want big? You got big! Nuff Said.
You might remember Mikhail Daken as the front-man of that popular band from the 2000's in Lanka – Picasso Recess and then later as a solo artist. Radio saw the