ADK To Work With Sir A.R Rahman Again
A second time is just incredible! We congratulate Dinesh on this and wish him the very best as he is one of the few Lankan's who have made it this far in the Southern Indian Movie Industry.Await an interview on this soon!
this is only the trailer for the movie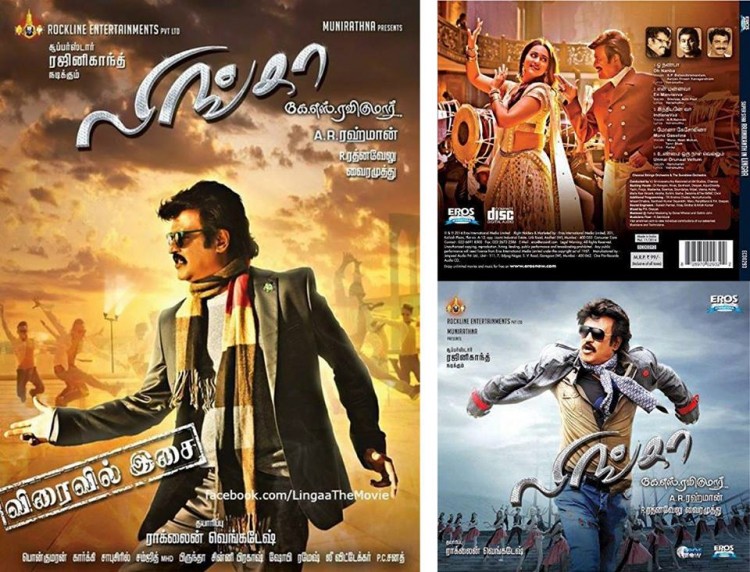 Released on Friday, Supun Perera's newest too is produced by Charitha Attalage and features the vocals of Saritha Edirisinghe. Currently on #42 on Youtube's trending list. Support the single by
Released a few days ago, here's a pretty neat acoustic take of the single off Bathiya & Santhush's album : The White Edition of 'Obe Nisa'.
Australia based Lankan singer/songwriter Milin Rupasinghe, released this brilliant short film/music video last month and we think this makes for one brilliant watch.