ADK & Sri Rascol Have A Massive Single Dropping In The New Future
Lanka's ADK & Malaysia's Sri Rascol have a huge single "Achcham Yenbadhu Madamaiyada" (bonus track) coming up after their collaboration as a team in Showkali for A.R.Rahman. Yes, there is a high budget video in the making and it is mixed by the same Deepak in charge of the Slum Dog Millionaire score.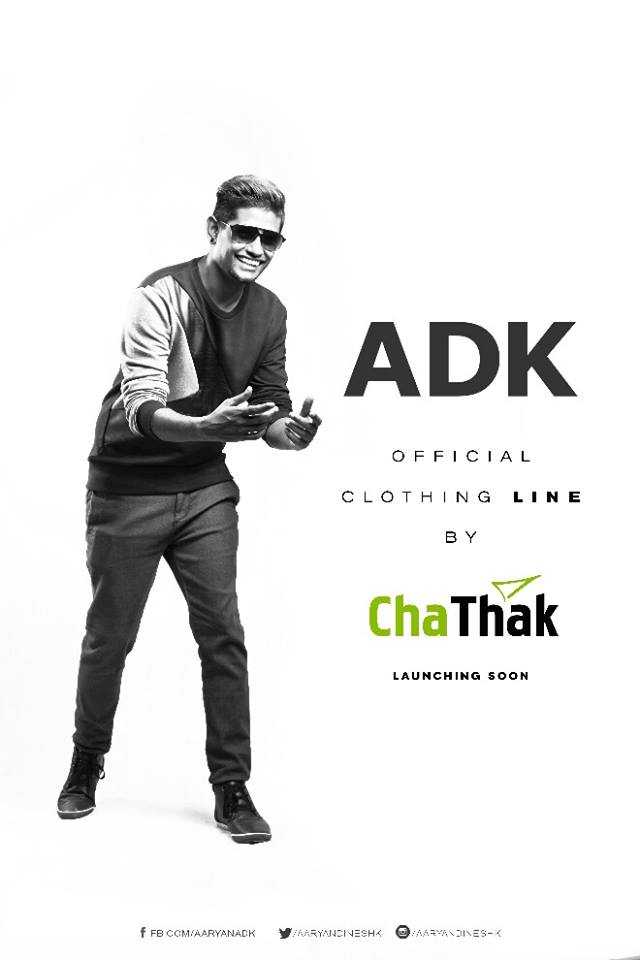 The single hits Tamil radio on the 10th of this month and the internet around the same time we believe.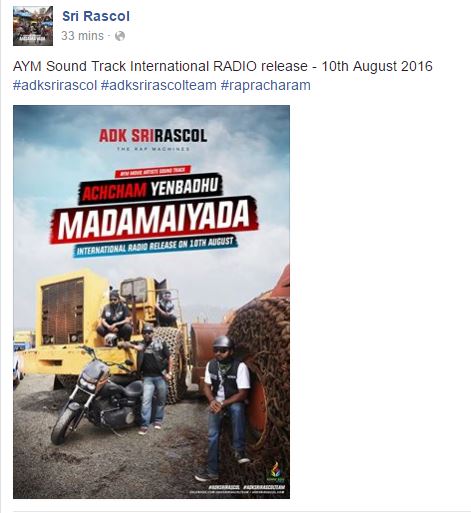 It's been a minute since this Producer/DJ released an original and this effort see's him collaborate with a member of The Colombo House Mafia (rakee) who also contributes vocals..see how
Shehan Rajitha is a fresher from the scene and this debut single is written by Sankha B & is produced by Azi Sherif.
have the best one ever Mr. Nutella addict and hope you get tons of it this year! (yes, we do know this about the front-man of Fallen Grace) photo credits