ADK Is A Brand Ambassador For Dialog & Announces A Tik Tok Challenge For Kadhalsithiram
ADK has had a pretty good weekend! He become the first Tamil artist in Lanka to be signed on by Dialog for a brand ambassadorship role – The heartiest congratz from us!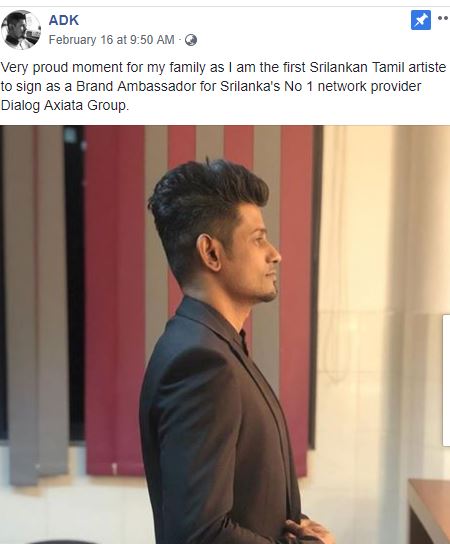 A few hours later after the announcement, he announced a very cool Tik Tok challenge for his fans and winners of the challenge get their videos on his next music video.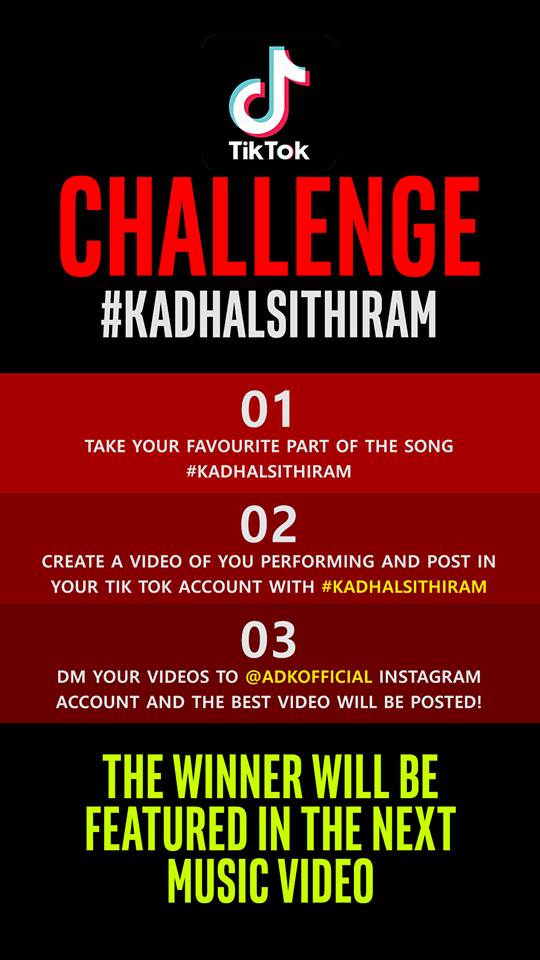 Looks like 2014 aint the best year for radio, with some pretty known personalities leaving their former radio homes either for "migration", power shifts or cuz of the need to
We wish this could have been titled different as it makes the perfect reply to the original. This single is something nothing April is not familiar with as she's known
This is such sonic finery, where do we begin with giving this dubstep effort its due compliments? Oh wait, here's what you can do..listen, share and if you dig it further..download