ADK Announces New Music
It was only a week ago when he dropped this all new single 'Diss'
And now, the announcement for his next big single is here! Slated to drop on the 3rd of December, this single also features MC Sanna & Jack Styles.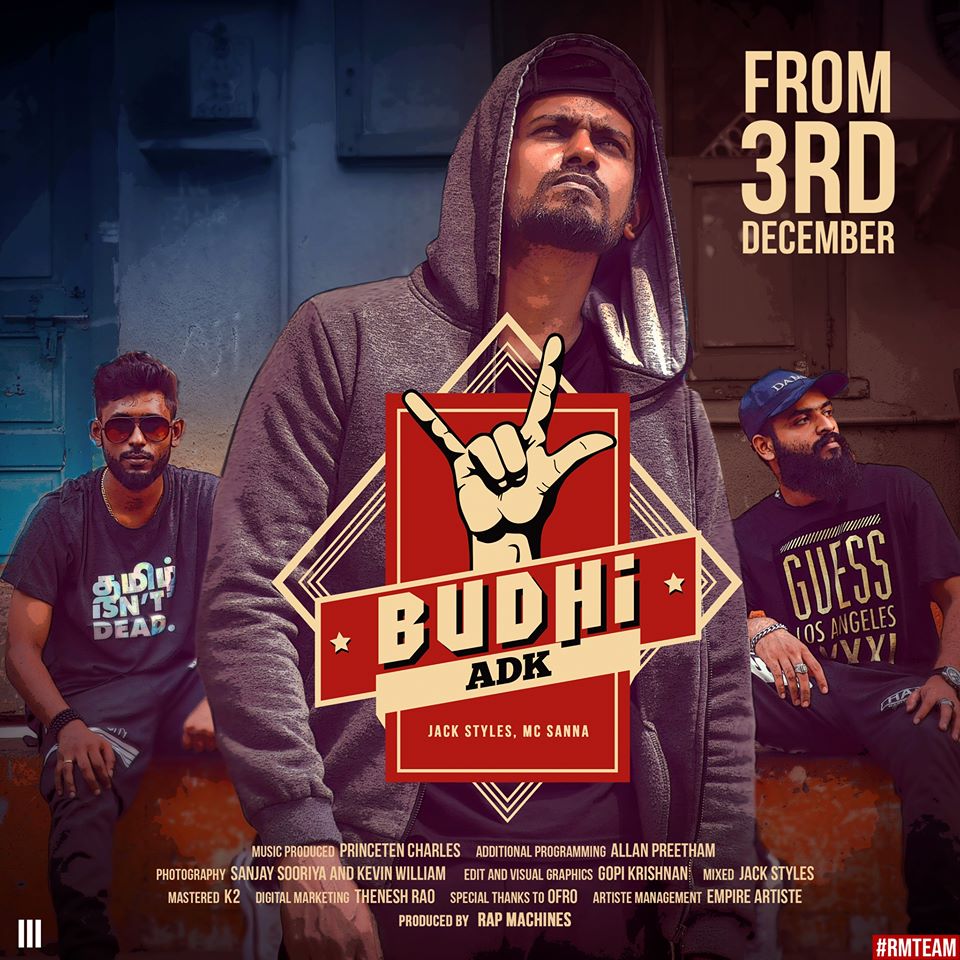 Harsha Aravinda from the LOCAL band is back but this time around with some pretty good solo material. 'Wasangathaya' was released on the 27th of February and this single is
this turned up on our news feed a short while ago and we actually have known this singer who is currently based in Australia for a while now, while this
Singer & songwriter Sadara Bandara of 'Poddiye' fame has an all new video dropping for his single 'Amuda Sellama' today and here's your exclusive.