A Peek Into 'Journey Of The Mind'
Here's a tiny look at the vesak art/film installation currently at The Bakeriya, yes expect it tonight (after 7) and till this Sunday (midnight).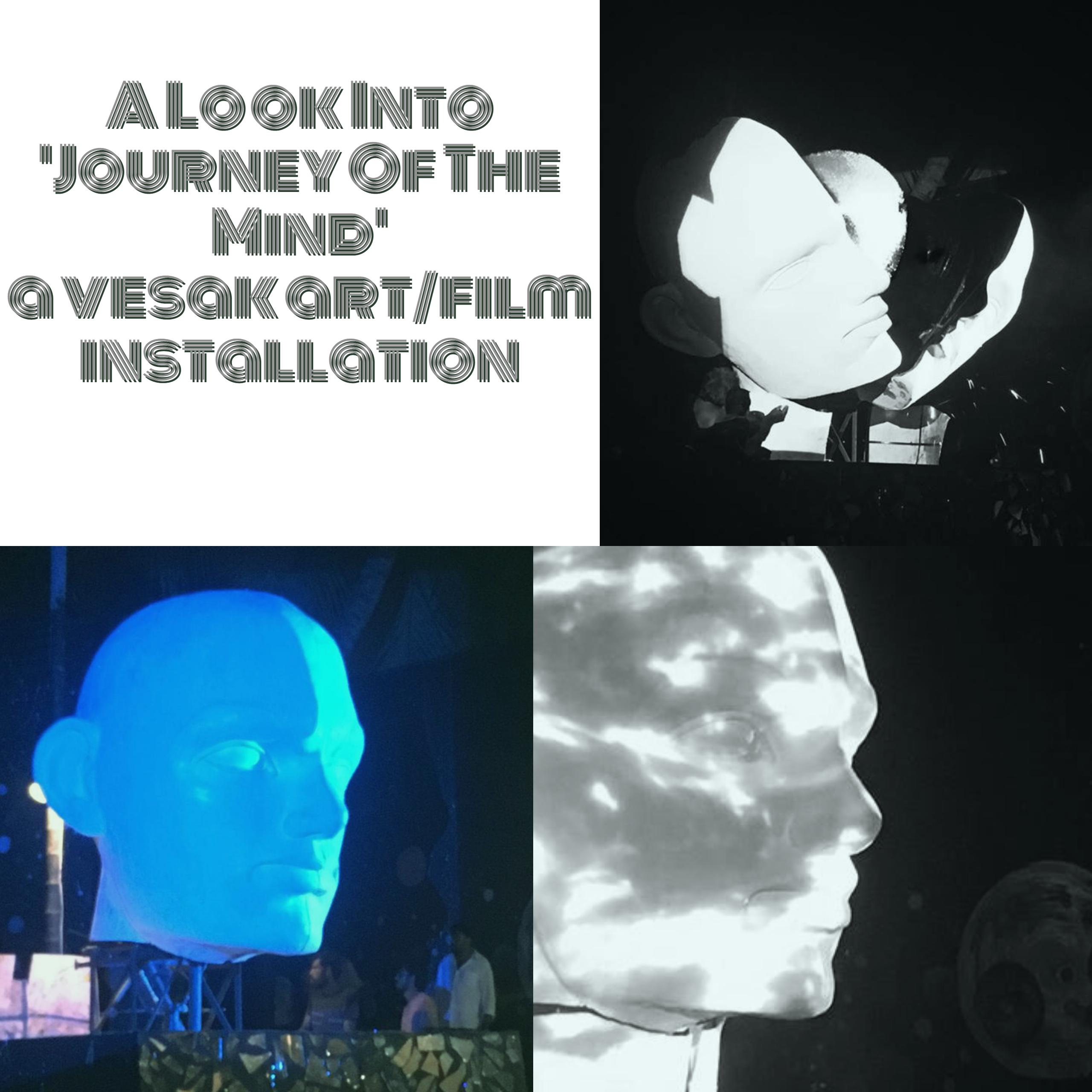 But this installation is not the only offering at the venue, For more details click here 
The last time Az & Dirk checked in, it was 2012 and they released "Heaven" (the tv version according to Az ;). It was also the year where a ton
Released thru Celcius Recordings comes IYRE's final release for the year. 'Cosmic Rays' is a quintessential Iyre offering – dreamy, liquid n just is pure good drum n bass!
It's one of the most anticipated ones of the year too! We caught up with a few members of the world's only Post Colonial Trance Punk band on Captain Zero