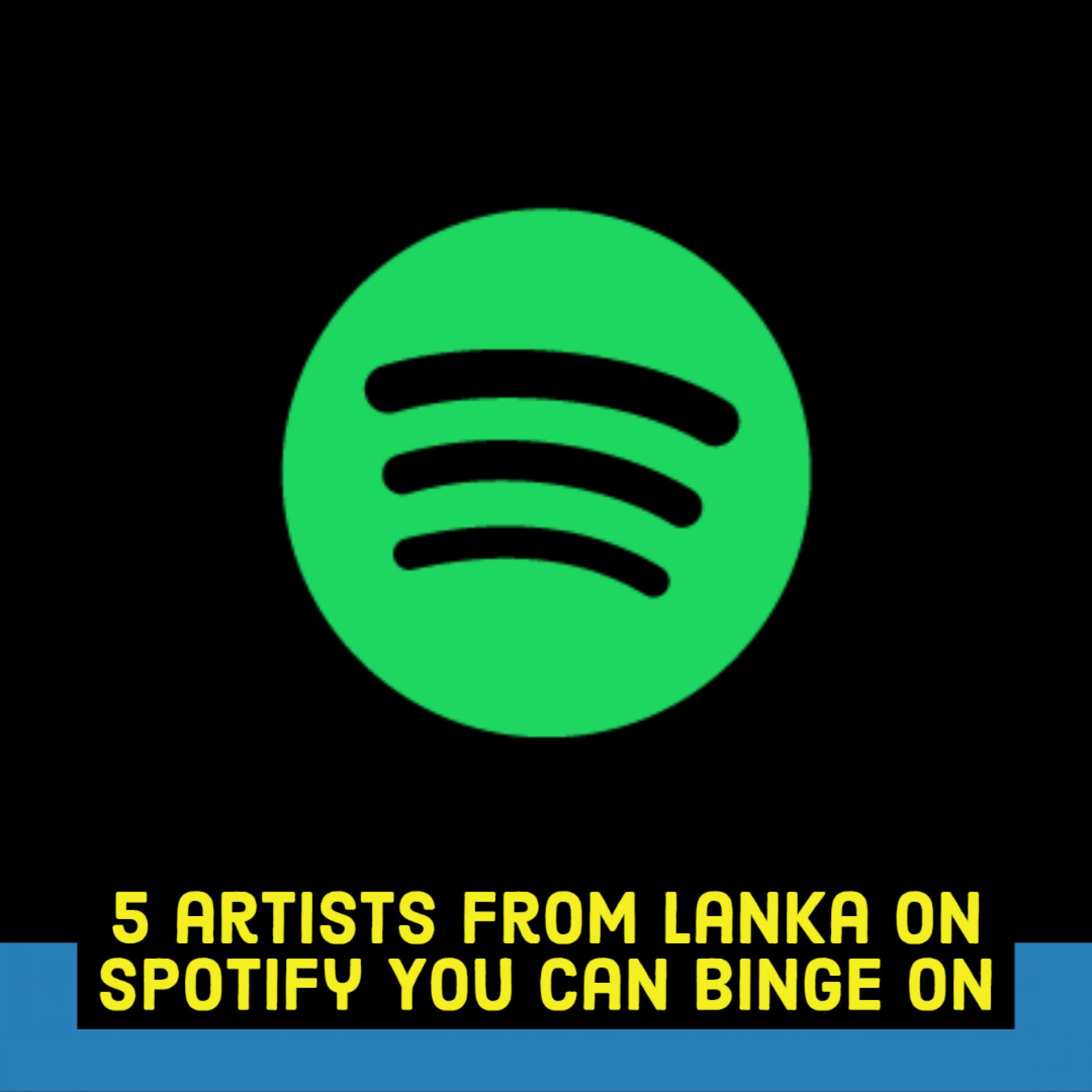 5 Lankan Artists On Spotify You Can Binge This May
Sri Lanka does have a small but amazing wealth of artists who have their music on Spotify. Here's our list of 5 artists you need to get discovering from this little side of paradise!
Arnon Ray Pereira
Front man of the Drift band and a brilliant solo artist in his own right, Colombo based Arnon Ray Pereira has been putting out more music than we can count on spotify, and its very very good stuff. Downtempo, full of that rich singer / songwriter sensibility & packed with elements of chill is all his music from 2020, so far.
His newest Ep 'Please Don't Touch' is refreshing and is his latest Ep to date. 'Little Lies' was his last chart entry on the YES Home Grown Top 15.
Tara Kannangara
What's not to love about Tara? She's got one of the most unique blends of genres going on for her, that coupled with her silky & airy vocals makes it a pairing for great any day listening. She's the only Juno Award nominated artist we know of too!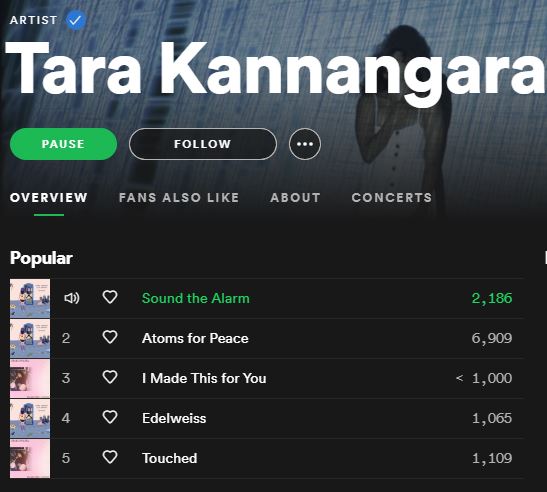 Hibshi
This 20 something year old from Dehiwala is a stellar producer, churning out hit collaborations like 'Sigh' with Romaine Willis, 'Missing You' & 'Yours Truly' with Rochelle De Silva (the latter single won them the YES Home Grown Listener Pick Award in 2017). His collaboration with AiMEE 'Cold Beer' struck gold on Spotify in the recent past, making him the first Lankan producer to hit 1 Million streams on the platform.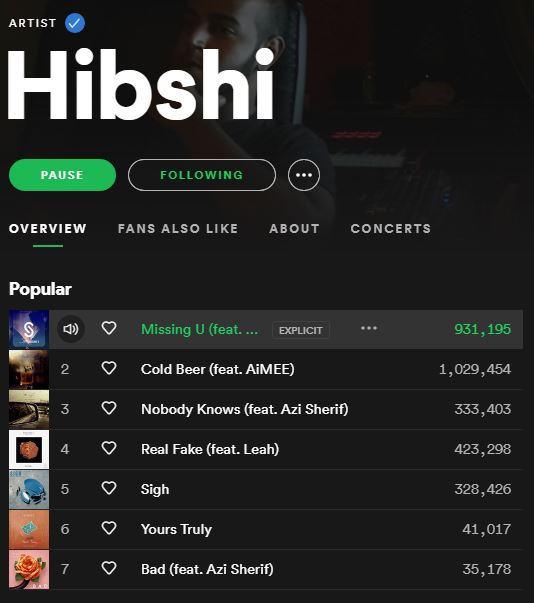 Cairo
Dubbed as the trap prince of Sri Lanka, Cairo is known for both his work for others (Ethan Clark, The Xoticc & more) and his own hits. His slow rise to fame started 3 years ago with his own music and slowly he became known in the underground hip hop & rap circles of the island for his efforts. Fast forward to today, Cairo Beats aka Cairo has an impressive number of singles that are yet to be discovered, including his newest titled 'Yaluwa Ko'.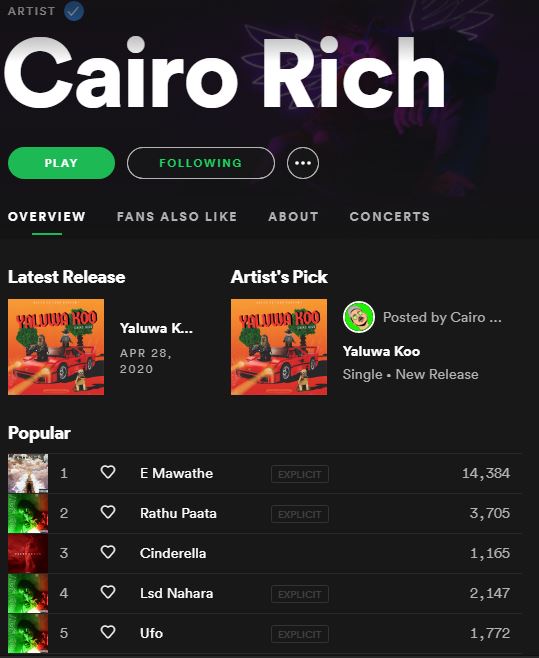 Madara
Sassy, witty and full of realness..what's not to love about this Toronto based 20 year old Lankan who has been around for a few years now?. Her singles 'On The Low' & 'Switching Sides' with Seen saw chart success on the YES Home Grown Top 15.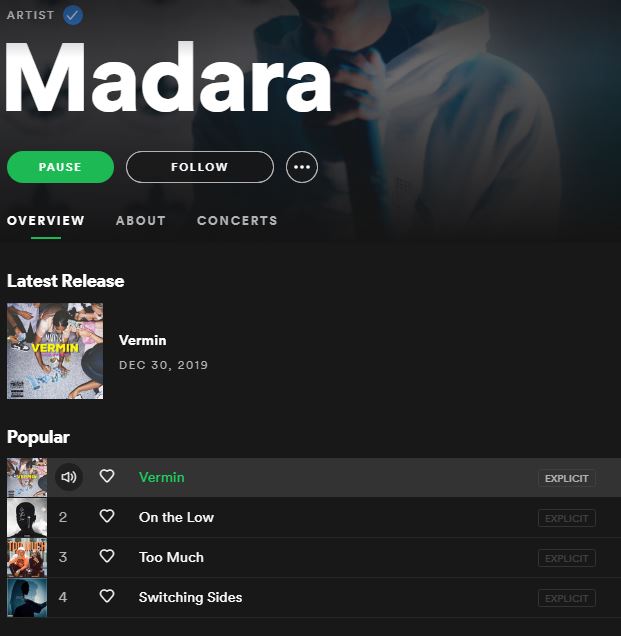 Anush is a name that's been on our radar for a while now and no, this aint his debut single but it sure is his first featuring the vocals of
Man this video apart from being funny, Harry is totally point on about the news…WE BELIEVE In THAT THEORY!
'Rejected' got released a few days ago and is a collection of their 7 singles. You can get it on Spotify, iTunes and Google Play .