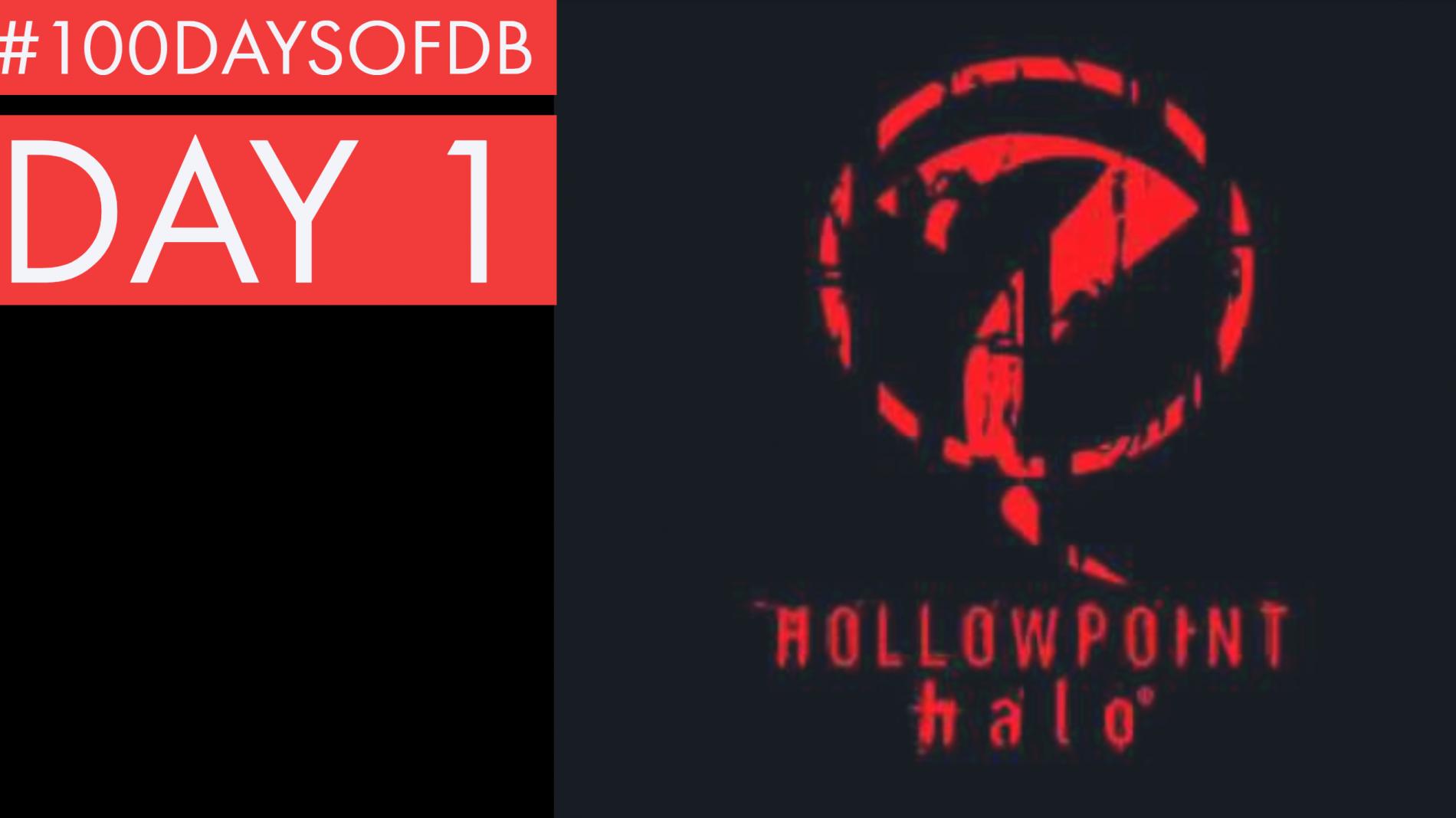 #100DaysOfDb : Day 1
We're back to kick starting our series of super nostalgia & some of the best music from the island which we started a few years ago. Our day 1 features a band from the island known for radio staples 'Black Eyed Lullaby & 'Distant Sun' from the early 2000s. Lets not forget the shows that were legendary and the songs that are timeless! Ladies & Gentlemen, Hollow Point Halo FTW!
Abdul-Halik Azeez – If you've followed him on twitter or have him on your fb, you would have seen quite a bit of his Colombo captures, its the sort of stunning,
Awesome cake day to Asith Pussewela (Guitarist. ex Amadeus/White Living Grave/Hopeless Poet),Steffan Sansoni (Guitarist/Singer), Shamika Charm (elephant foot), Ryan Abrecea (One Of The Few Philliphino Supporters Of The Home Music Scene,
This awesome loop master / man of many sonic talents is back with his second Ep titled 'Diasperado' and we think this 6 track offering that is a must have!