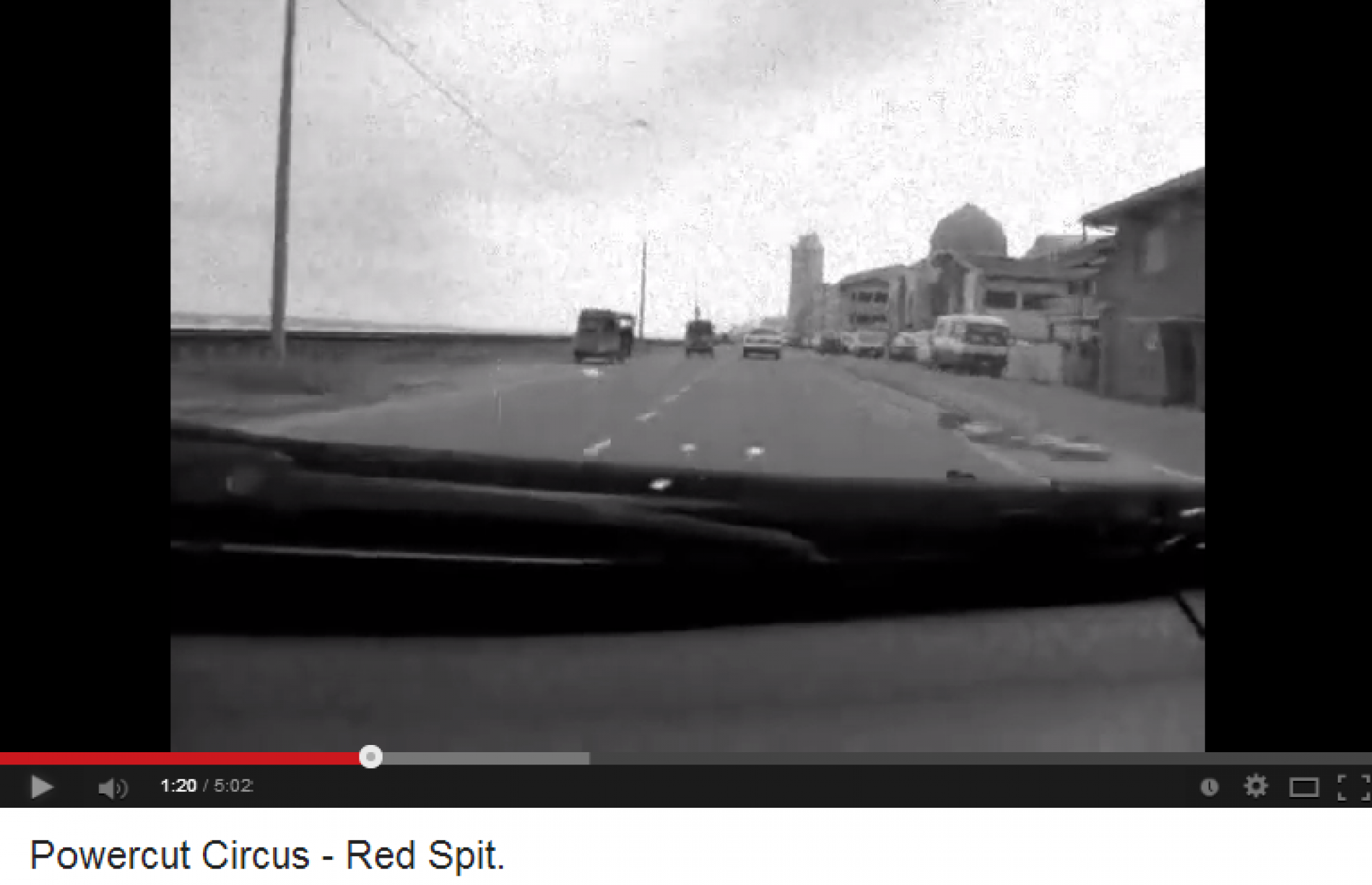 #100 Days Of Home Grown: Day 82
Powercut Circus were one of the best bands that happened to Colombo and had some brilliant singles like "Arrack Attack", "Fantastic Plastic" and this "Red Spit"
they were to release a single called "White Van" but disbanded before that could transpire
What the heck..here's Arrack Attack as well
Powercut Circus – ArracK Attack from zahran zavahir on Vimeo.
Cologne Jeewantha has been around for sometime and last year found some radio success with his take of 'Waves' . Moving to present day, his debut single 'Not Easy' which was
Australia based Lankan singer/songwriter Milin Rupasinghe, released this brilliant short film/music video last month and we think this makes for one brilliant watch.
Brutal Death & Grindcore band Meningitis has been busy prepping up for the first edition of Mosh Scream Rock on in May and also, on hot new material. Here's that