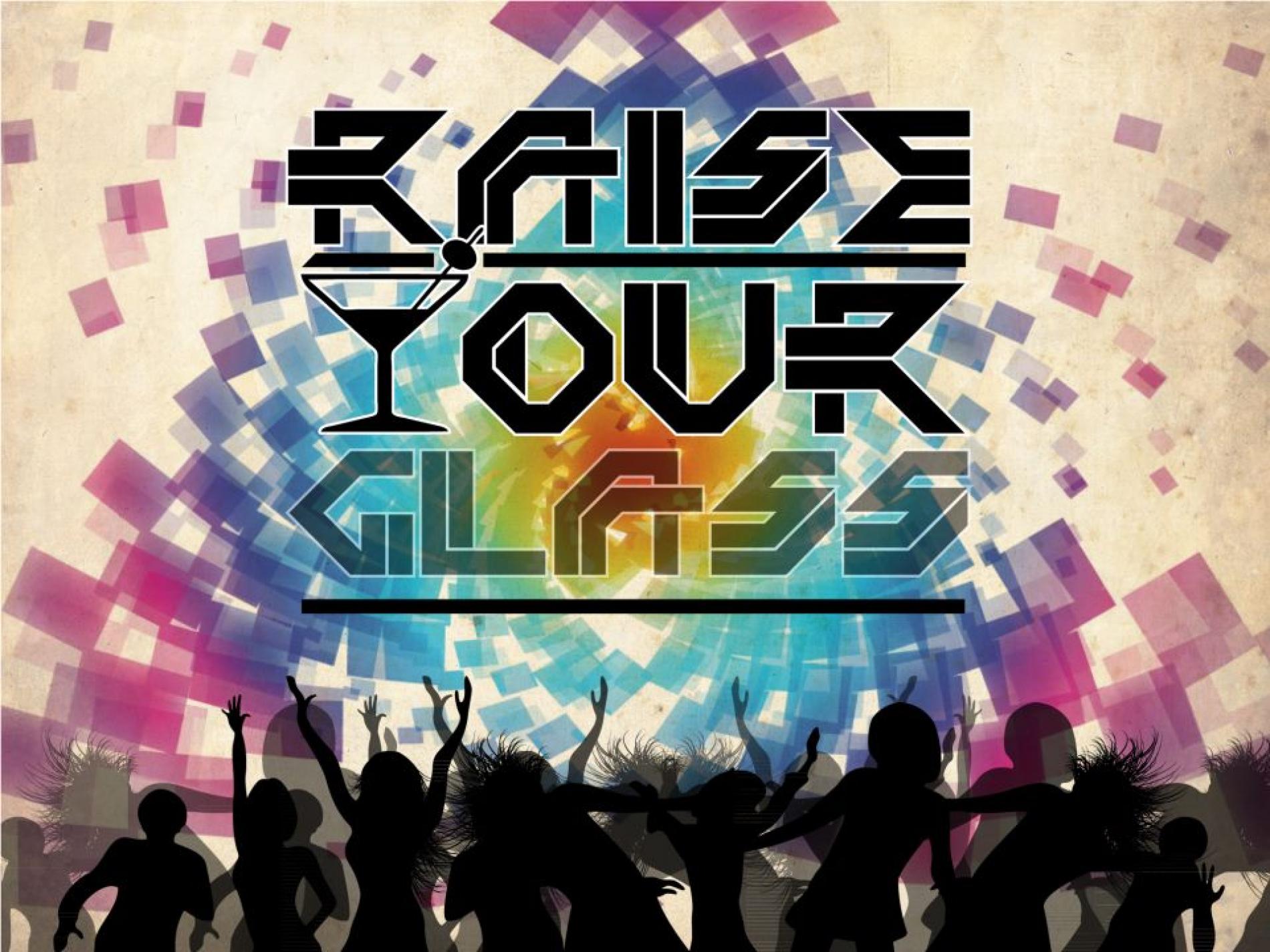 #100 Days Of Home Grown: Day 38
We like our share of feel good songs and even though this was performed live at a few venues, it never got radio airplay..either way its a pretty fun listen
The Sherifs: Raise Your Glass
Bassist & sometimes vocalist of LOCAL, Thilina Blyz is back with this take of 'Etha Ran Wiman' and it sure is a good one!
Conrad De Silva as we know is Andrew De Silva's dad, and to many generations before us a member of The Spitfires & The Jetliners. Wednesday was when the news
Stellar, haunting and just right is this all new take of the classic 'Breathe' by Lakshika Senevirathne.