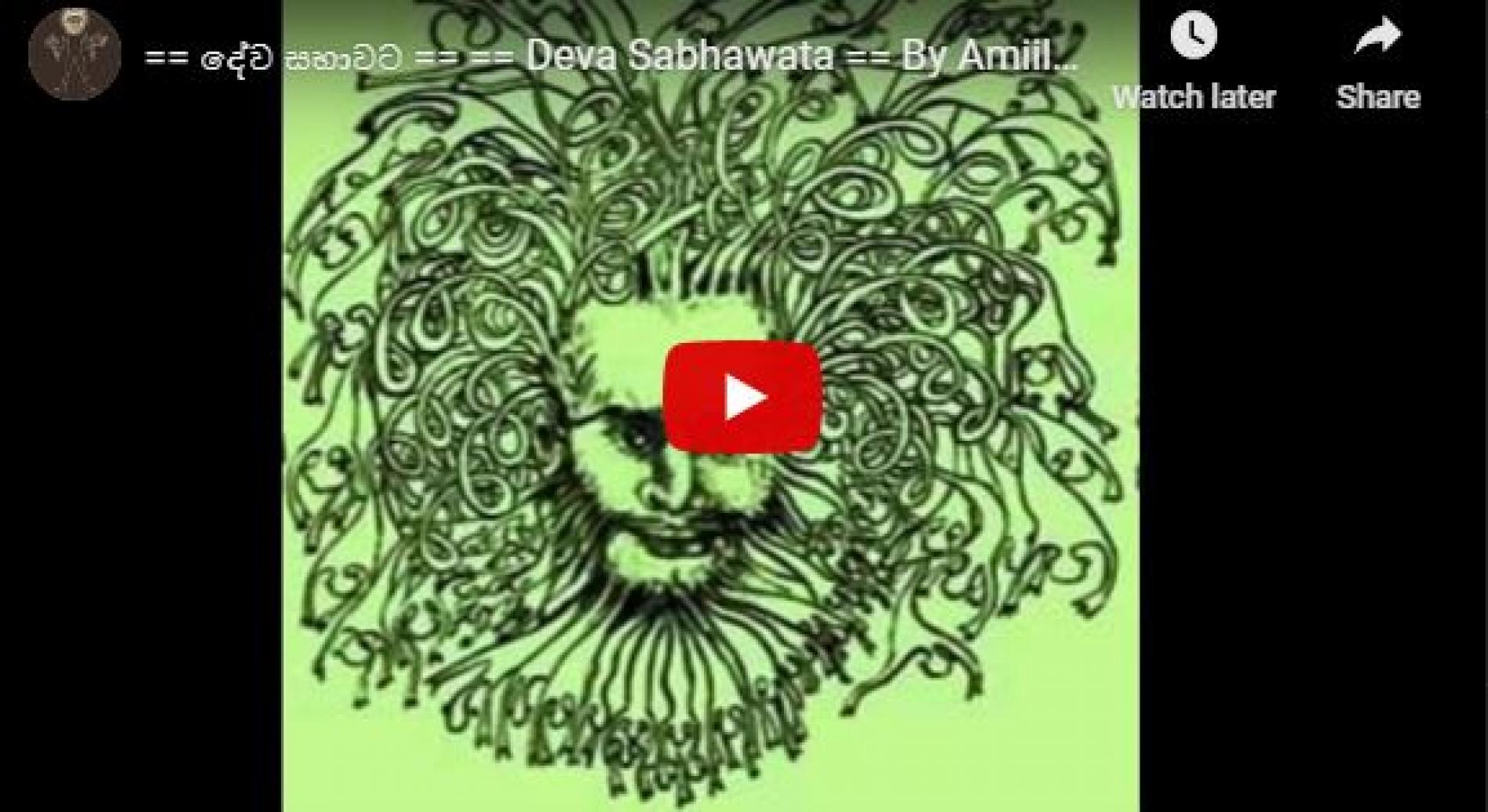 දේව සභාවට Deva Sabhawata By Amiila Sandaruwan
Here's a brand new single by singer Amiila Sandaruwan and we think this 11 minute offering is nothing short of good listening!
Released on the 4th of June comes this all new single by singer & performer Mario Ananda. Titled 'Freedom Sri Lanka', the single is a quintessential Mario offering.
You might remember him from his TNL Onstage years and that single "Thru The Rain"which at one point was a staple on the station and he's back with this single
Rocker Javeen Soysa (ex Trantrum) & Vithma Kumarage (YES Super Star Season 3 fame) are back and this time with this really cool collaborative cover effort.