Various Artists – We're On Our Way
Looks like there's a single being done for those affected by the floods and from what we gather might be out in the very near future. A production by Anil and Azlan, this one features quite a number of names from the scene – The Slipping Chaairs, Shermaine Willis, Thanuja, Melissa Stephen, Antionette Wheelan, Ryan Henderlin and more.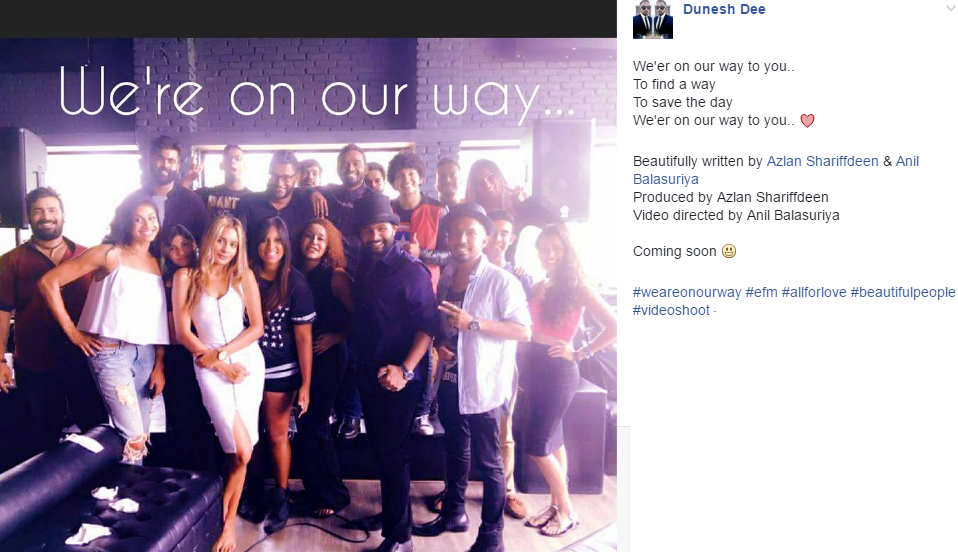 You've heard her live at a few melomanic sessions and here's her debut studio single and we think this is some pretty good Alt/pop stuff.
They played at The Dying Winter Sleeps and even released a two track EP before this announcement came about.bummer Their last release maybe?
Released on the 12 of October, Rick Pier O'Neil's Ep 'Landscape' contains 2 progressive ouse gems and a few remixes that are too awesome to not go unmentioned. One of them