Various Artists – We're On Our Way
Looks like there's a single being done for those affected by the floods and from what we gather might be out in the very near future. A production by Anil and Azlan, this one features quite a number of names from the scene – The Slipping Chaairs, Shermaine Willis, Thanuja, Melissa Stephen, Antionette Wheelan, Ryan Henderlin and more.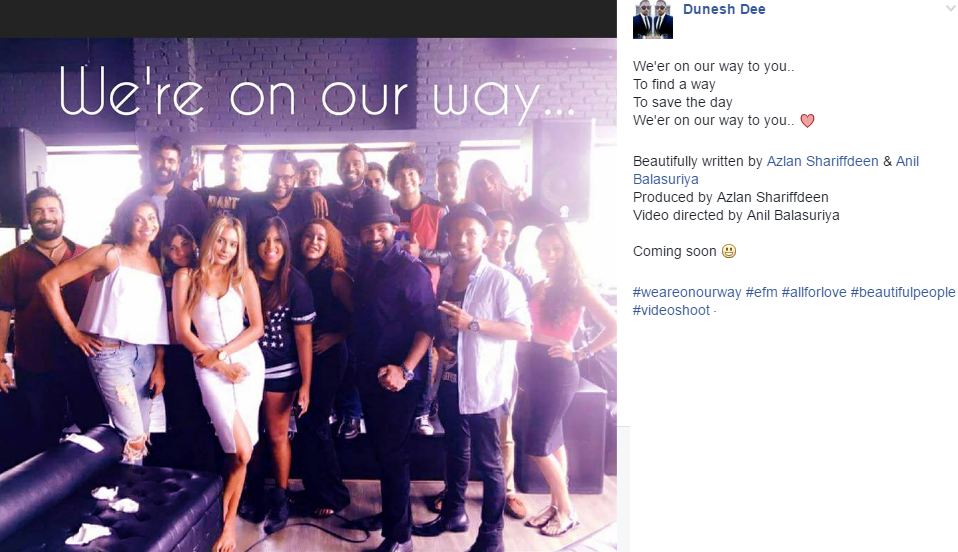 Now this is what we can taking it a notch higher! Interested? well, get talking to the people at the DJ Academy already!
And we think this is seriously one killer list of Djs & Producers for the biggest gathering September is gonna see. Click here to buy your tickets and get more
word is that he just got signed onto an artist management company and while they are yet to make it official from their end, Azim has already begun work on