The Jaffna International Cinema Festival Is On This October
The film festival is on for the 4th consecutive time, and this time around from the 3rd till the 8th of October in various places across Jaffna. This year sees feature films, documentaries and short films from  30 countries (Afghanistan, Australia, Bangladesh, Belgium, Bhutan, Brazil, Canada, Croatia, Columbia, Czech Republic, Egypt, France, Germany, India, Iran, Italy, Japan, Kyrgyzstan, Kazakhstan, Mongolia, Nepal, Poland, Pakistan, Singapore, Slovakia, Sri Lanka, Switzerland, UK, USA and Vietnam).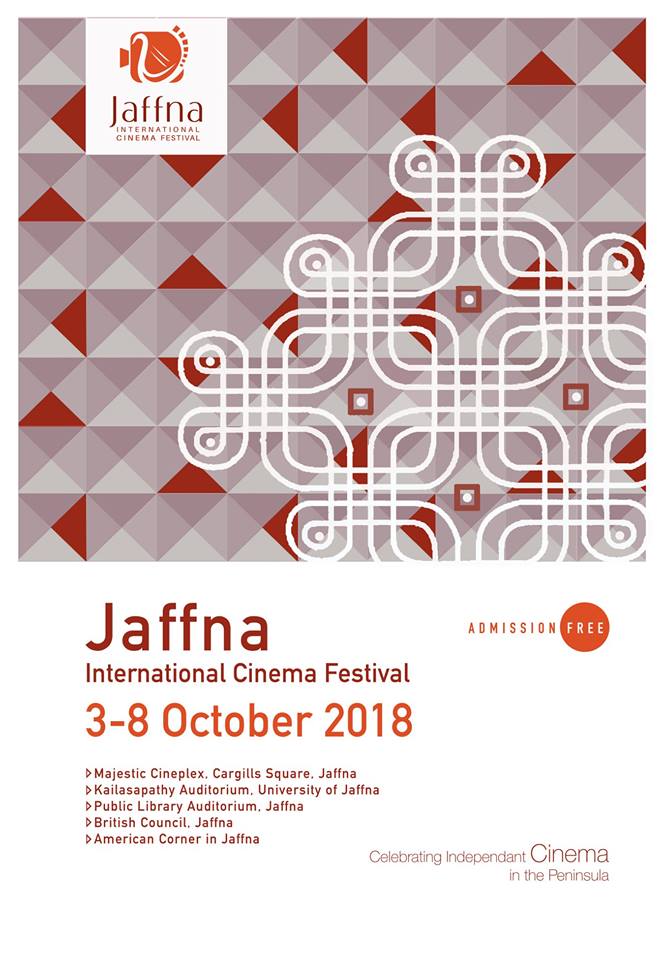 Want more details? Click here
Shevin is a fresher from the home music scene and we think he puts together a pretty good mix! check this one out The Weekend Escape #2 by Shevin (Fox)
Viraj Marcellin (Ancient Curse), Isaac J Smith (MusicMatters) & Gloria Hewapatha (Glow), the best one ever to you three!
Kingdom Life has had a very good 2016, from clinching the coveted title of 'Best Band' @ TNL Onstage (among other awards) to releasing their debut album at a special