The Hit Factory Sessions: Episode 1 "Remember Me"
CC's "Remember Me" just saw not only its premiere on this brand new series but also on the YES Home Grown Top 15.
It's very reminiscent of his take on "When The Rain Comes"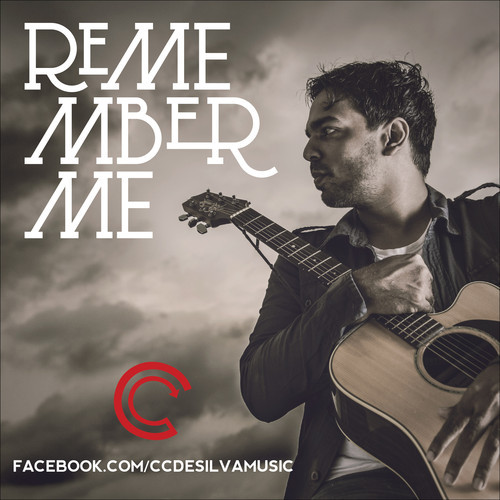 If you like hearing the song over and over again
The track is also available for Download on Itunes and Bandcamp!
Itunes: https://itunes.apple.com/album/remember-me-single/id833760878
Bandcamp : http://ccdesilvamusic.bandcamp.com
Credits
Vocals, Melody and Arrangement – CC
Guitars, Bass and "Sex bomb" – Suren De Kauwe
Percussion – Shehan "De Tanator" Rodrigo
Strings arrangement – Natasha Senanayake
Engineered Mixed and Mastered – Nishan Daniel
Produced – Hit factory
Two new names to the rap scene just released this single which is their debut, produced by Hemaka Wijesinghe This record is based on the true life story of twin
This is such a feat for the producers that are known for their trance efforts…Jay Tech's progressive take sure us something too, scroll down for the track This!
No wonder it stays at number 1 on the YES Home Grown Top 15 for yet another week! and here's a small announcement they made this morning =) Here's the