Pre-order Nevi'im's "Death Of An Avatar" EP
Pre-order here
https://www.indiegogo.com/projects/death-of-an-avatar/contributions/new?perk_amt=9&perk_id=158773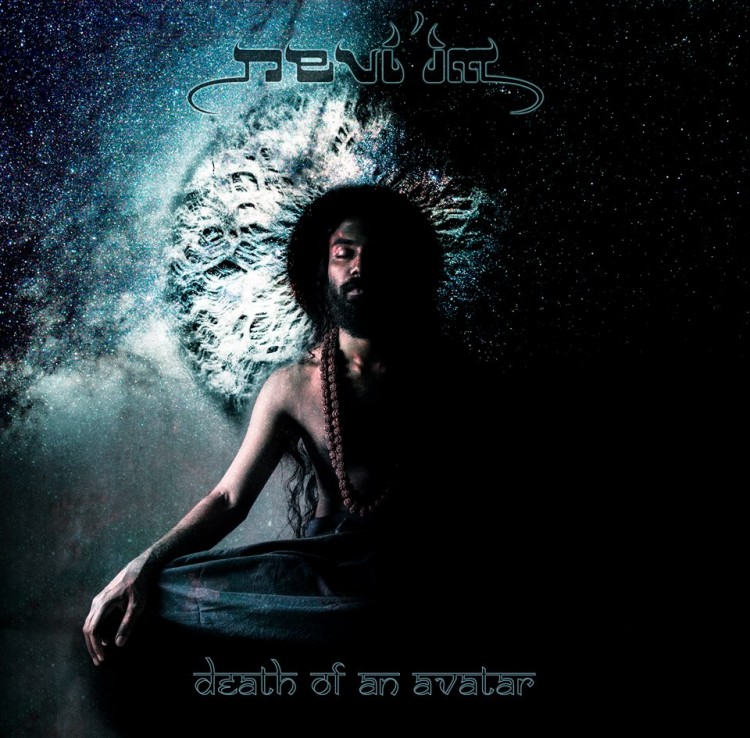 About The Release
This limited edition release will feature a special bonus track for all backers on the Indiegogo crowd funding campaign
'Death Of An Avatar' is NEVI'IM's first release as part of this FAN DRIVEN MODEL, which may become the MUSIC MODEL OF THE FUTURE.
This way your money becomes a vote for the kind of music that you like and through this new fan driven model
• YOU DECIDE the direction in which the music industry goes • YOU ENSURE that your favorite artists survive and their work becomes sustainable • YOU ALLOW THEM to make their music free for everyone
★ http://www.indiegogo.com/projects/death-of-an-avatar
★ https://www.facebook.com/NEVIIM.MUSIC
check out the EP preview here
and that is welcoming news cuz it's always great to see a metal band active! looking forward to the new material Javeen & Team Tantrumental 😉 recommended listening: Bleeding Compassion
It's been no secret that Niranjan was gonna release his debut solo single but for now, here's all you get…a proper little taster before the big drop.
We don't know anything about the group that makes up 'The Strong Hand Concept' except the video to their single 'Hinda' had been making its rounds on social media. It makes for a