Orry Jackson Covers Wake Me Up
it's the second cover we've come across of this hit and we'd like to thank Dineli Sun (that awesome female beatboxer) for sharing this! check it out, you just might be pleasantly surprised yourself!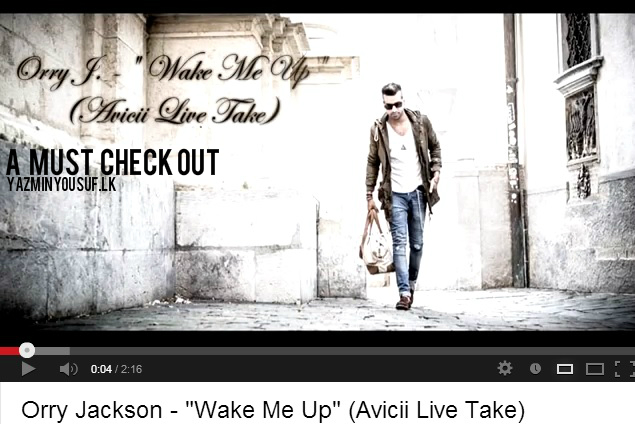 Its been on for a short while and hey, if you got what it takes why not? click here for details and things, you got time till the 4th of July
this track aint too new, neither is it too old but its a decent listen if you wanna hit play.
around 3 months ago, we posted a video of this royalist displaying some mad skill onstage and we'll here's some more of it for you to check out. don't forget