M3SIA : Get To Know That Rising Producer & DJ!
You would have seen him drop a few sick tunes @ an audio solo session or even seen some of his music pop up on your newsfeed, We think that M3SIA is a producer & DJ the world needs to know as his brings in some unique freshness to the scene.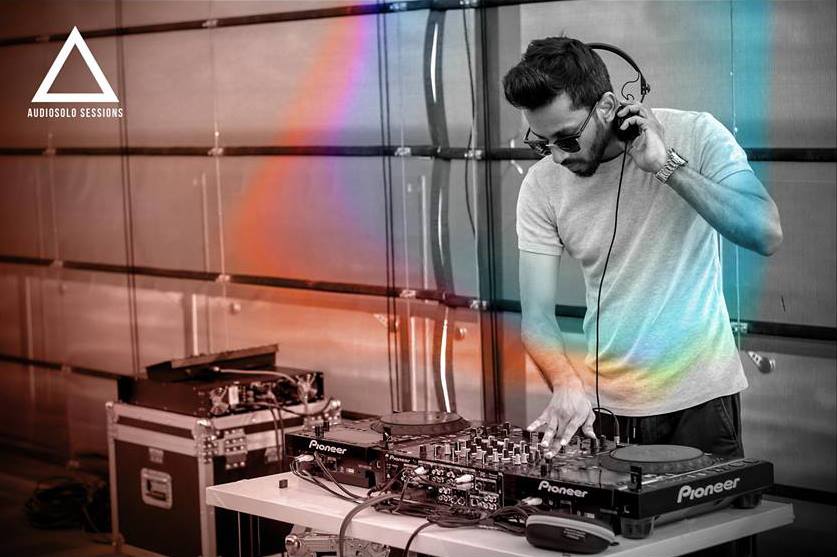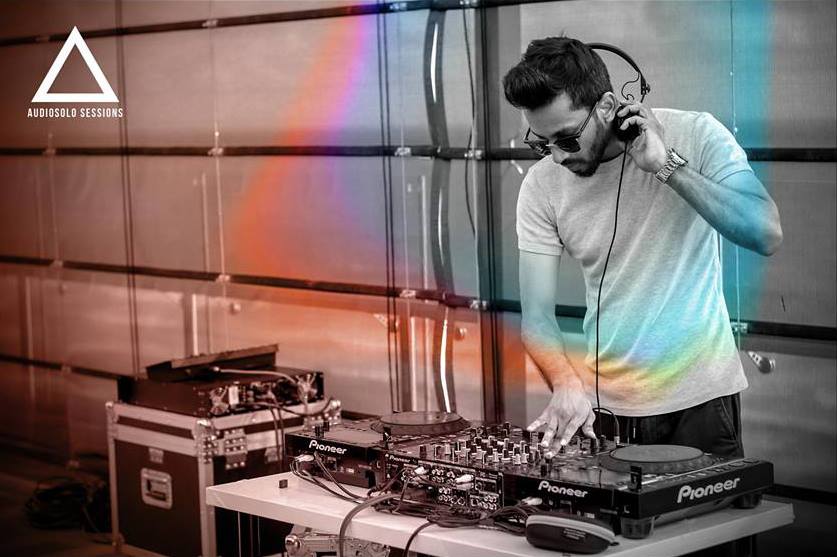 DecibelLK: Tell us about you the human, Dj and producer?
M3SIA: My real name is Ahmad Nehad. I'm a music producer / Dj. Music has always been one of my main interests and passions, and I have always strived to learn and develop my skills and understanding of music as much as possible in my free time. To me, music is more than just sound. it's an art with rhythm, melody and emotion. In this sense, music can be inspiring and empowering.
Music I produce is more likely deep/dark progressive house, deep tech and progressive techno.
DecibelLK: About your newest drop on the internet?
M3SIA: "Synthetic" is my 2nd EP which I'm going to release next month on AH Digital records along with the remixes of "Marcelo PM" from Argentina & "Quantus" from Turkey.
I released my debut single (Groovy Bass) 5 months ago for the "BCSA Soldiers" compilation on "Balkan Connection South America", Which is one of my favorite labels. I'm very glad that my debut got released under my favorite label.
DecibelLK: What is your favorite choice of DAW.?
M3SIA: I would say my favorite choice of DAW is FL Studio. I have 10 years hands on experience in FL, so I find it easier and user friendly to produce music with. Other than that I use Ableton for my podcasts and mixes. But I'm very comfortable using FL Studio for my production work.
DecibelLK: How long have you been Dj'ing for?
M3SIA: To be honest I started Dj'ing recently, I would say roughly around 2 years ago. I'm more into producing than Dj'ing.
As I said earlier I've been producing music for the last 10 Years. I was making and experimenting different genres of music. During the early stages I was producing Hip-Hop, R&B and Rap beats, and then Romanian house. I did couple of songs but I couldn't continue with it.
I fell in love with Electronic music not too long ago and I realized that this is the music that I should do! Not everyone understands electronic music. It's a soul thing! This genre has it's own art, and unique journey.
I realized becoming an Electronic music producer is not enough to show my skills. Most of the electronic music producers are Dj's. So I started to learn Dj'ing and I'm trying to improve my knowledge to become a better producer and a DJ.
DecibelLK: When do peeps get to catch you live next?
M3SIA: Well, I'll be playing hopefully in September for Audio Solo 03. It's going to be a solid gig with a limited crowd. I'm planning to drop some brand new tracks, stuff I've been working on these days and some of releases in the Deep progressive & Progressive tech genres.
Subscribe my facebook page "M3SIA" for more updates on my upcoming gigs and music.
Vije Dhas (bassist – Nevi'im), Shannon Davin (dj), Dilini Peiris (dj) & Steve Josef (drummer/Ex Helter Skelter)..have the best year in music from us here at team yazminyousuf.lk photo
The buzz around the teasers have been nothing short of wowza and to get catching up on this all new web series in Tamil, we spoke to the writer &
And rightly so as their 2nd single 'No Ordinary Day' is the most played / demanded for single on YES101 – Sri Lanka's Number 1 For Home Grown Music. Support