iClown's Original Is Out – Robotronic is a killer tune!
we think this is underground gold! what do you think of it?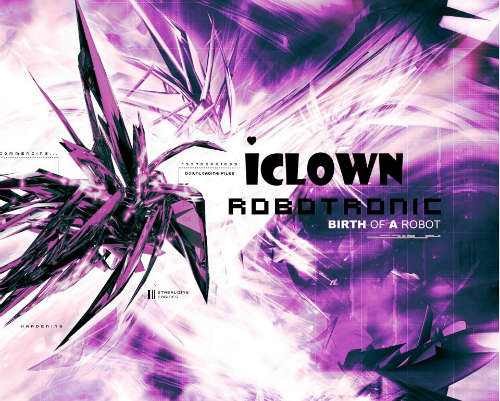 Word is that you will see a single titled "ÏI" out on the 4th of October from the pioneers of BM from Kandy and also they have recorded 4 tracks,
It is one of the best times of year here in Lanka and we, the team at yazminyousuf.lk wish you & yours a great one!
Awesome day vibes to one of the few females we have in the scene, Varuni Weerasinghe (ex Gates Of Midwinter) – team decibel.lk  photo credits: Blink