iClown's Original Is Out – Robotronic is a killer tune!
we think this is underground gold! what do you think of it?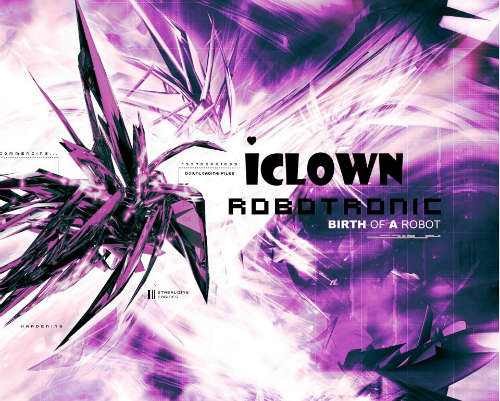 this work of pure brilliance get's an out date sooner than you think and would be released both in Lanka and Germany! Nuff said..show em some love by stopping by
Not a lot of people know about this fresher from Kandy but here he is with his debut effort 'Wadanin Pawa'..Ladies & Gentlemen – Mark Curtly And there's an english
Last Wednesday saw the release of The Noise Project's newest 'Bodime Sadde' and we had to catch up with the main man, Ravi to find out about the single & more!