iCLOWN Has His Own Cover Of "Get Lucky"
We like this simply cuz of 2 things..
1. It's a refreshing remix of a interesting cover!
2. He not ashamed of incorporating his own sound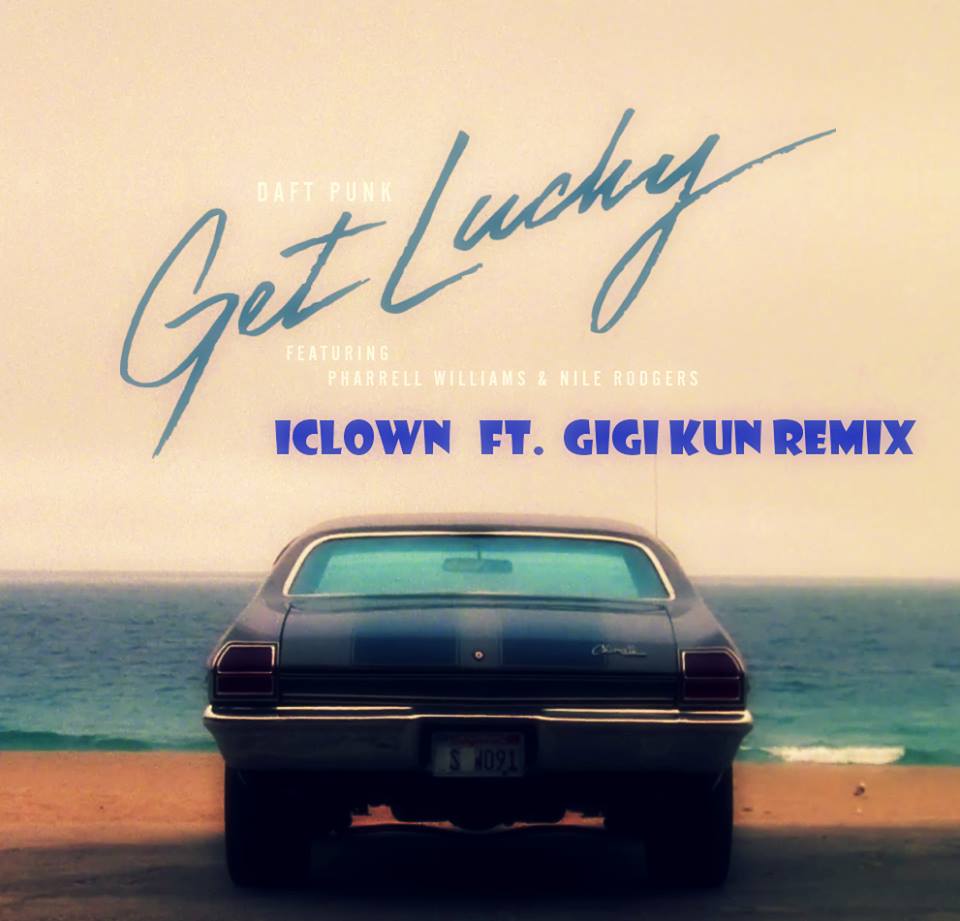 Your next i-Pod fave? you be the judge of that..check it out already!
Its commendable what this team is upto ad we hope that you will be able to join the community that is for safe driving at home! Click here for the
And here's another single that dropped a few days ago, from the Sinhala rapper that brought you 'Heenayaka Kathanaya' . See how you dig his latest.
Dimi3 has always been known as a rapper with the sharpest lyrics but this single 'Love Hilaw' sees him take on a guitar song and it's not too bad a