iCLOWN Has His Own Cover Of "Get Lucky"
We like this simply cuz of 2 things..
1. It's a refreshing remix of a interesting cover!
2. He not ashamed of incorporating his own sound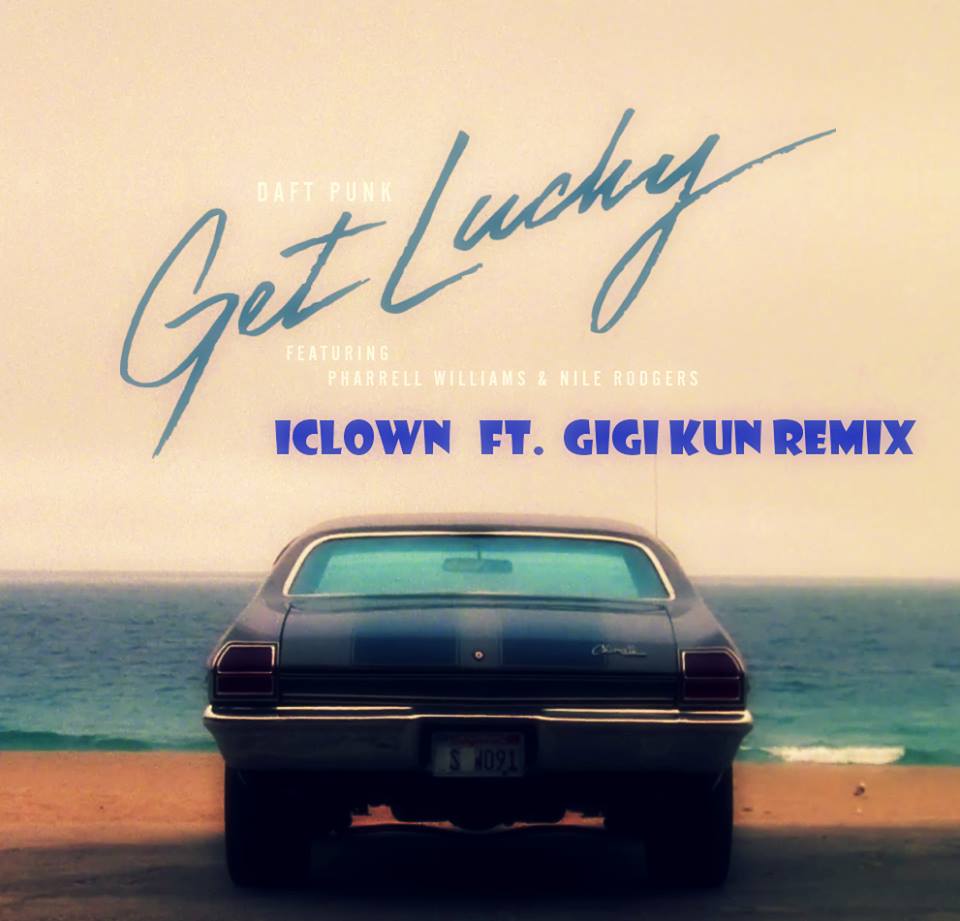 Your next i-Pod fave? you be the judge of that..check it out already!
After his single 'Liquid', a collaba with Jerome comes this interesting take of Adele's instaclassic 'Send My Love) and we think this is one of those really, really good covers.
This stripped down, dude cover of Heros sure is something, its simple yet pretty neat!
this time around by Otto Le Blanc (same record label as the BodyBangers) and its another fun, summer time sorta track. See how you dig it here.