iCLOWN Has His Own Cover Of "Get Lucky"
We like this simply cuz of 2 things..
1. It's a refreshing remix of a interesting cover!
2. He not ashamed of incorporating his own sound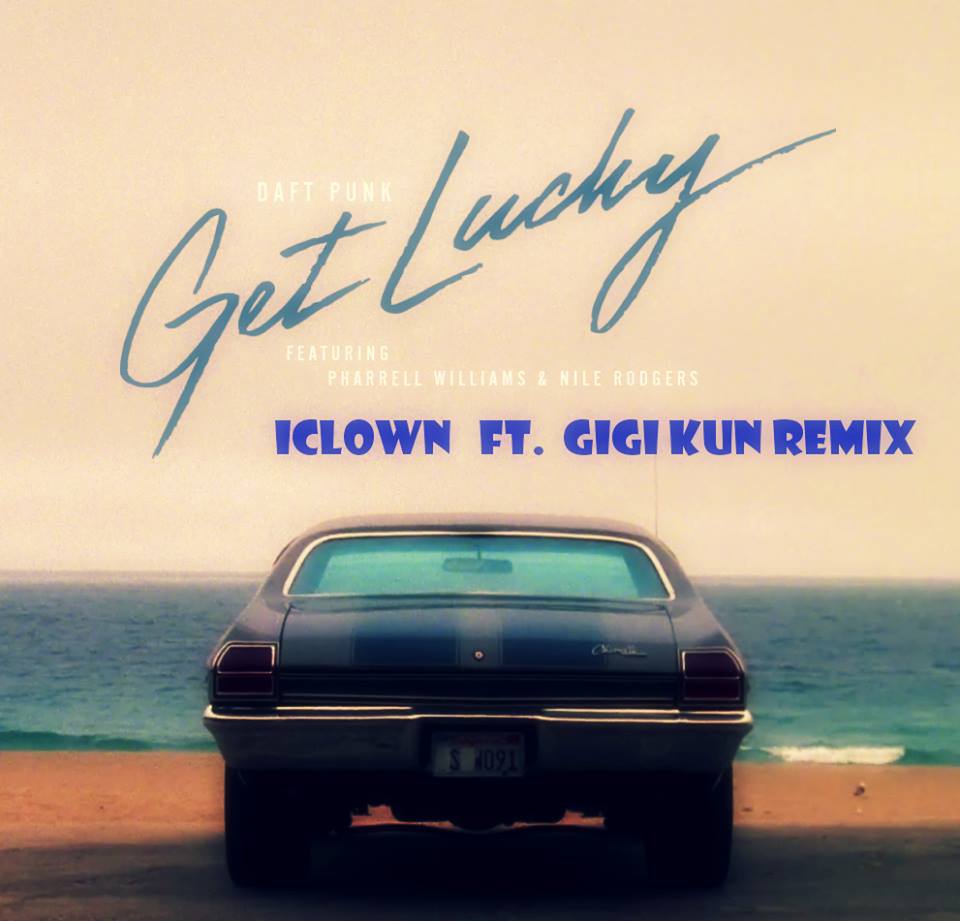 Your next i-Pod fave? you be the judge of that..check it out already!
This is one of those diverse blends by CMB based Tim Tim Funk Around by Timtim on Mixcloud
looks like this track takes the cake for staying on top this countdown for 5 straight weeks and checking in this week is Julian Simonsz cover of "All Of Me"
This maybe from a while back but not everyone has ever had a chance to see this collective perform and we think they are all sorts of fantastic!