Get Dropwizz's Festival Trap Remix Of Bananas
the single biggest remix of his career released thru one of the biggest labels in the world: Mixmash Records. November 11th sure was a good day!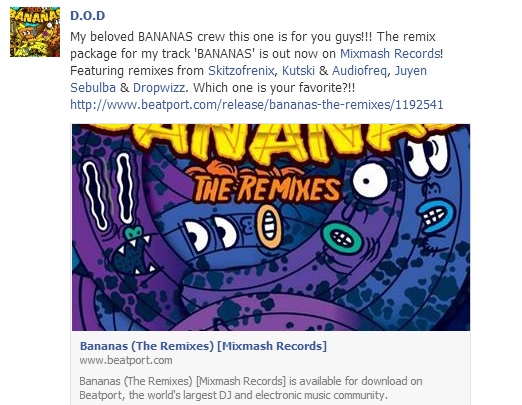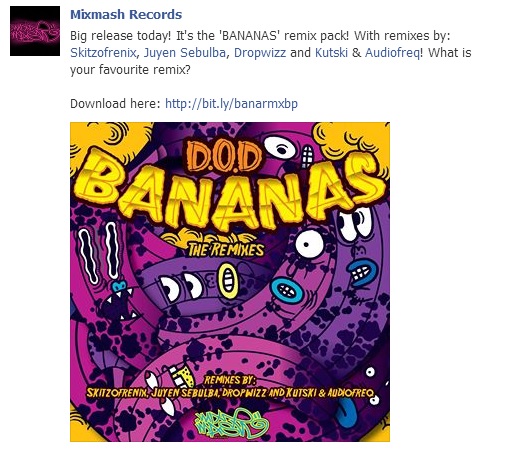 buy it:http://www.beatport.com/release/bananas-the-remixes/1192541
check out the preview here: 
It's been a while since we've heard anything from Ras Ceylon's camp and this right here is a brilliant remix of a single he dropped sometime last year.
We've always known producer Deyo to one day tap that trap and looks like that day is finally here, this is a teaser of what is a pretty interesting collaba.
Kody has been known to be in the scene for quite a while now, from his humble start at The Rock Company to TNL Onstage, a ton of live gigs