#FloodSL – Where You Can Donate
Due to the terrible weather our island has been affected again, with reports of over 20,000 (and sadly, counting) people being affected. We're collecting as much info as we can so that as citizens, we can all help our own in their time of need.
We will be updating as we get info / Click HERE If you're on FB and would want to volunteer 
RELIEF COLLECTION POINTS
*MBC Sahana Yathra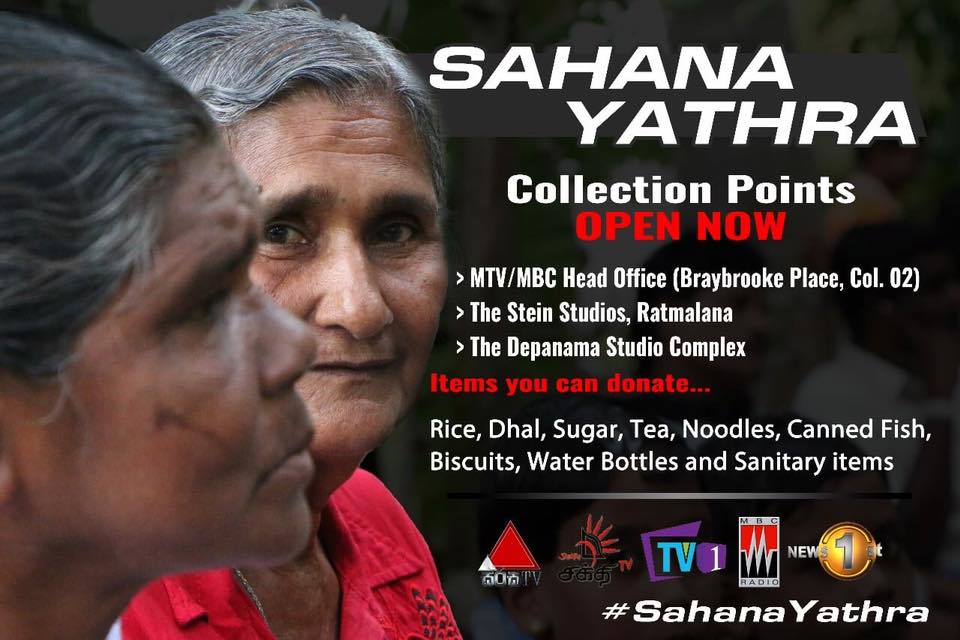 Ironman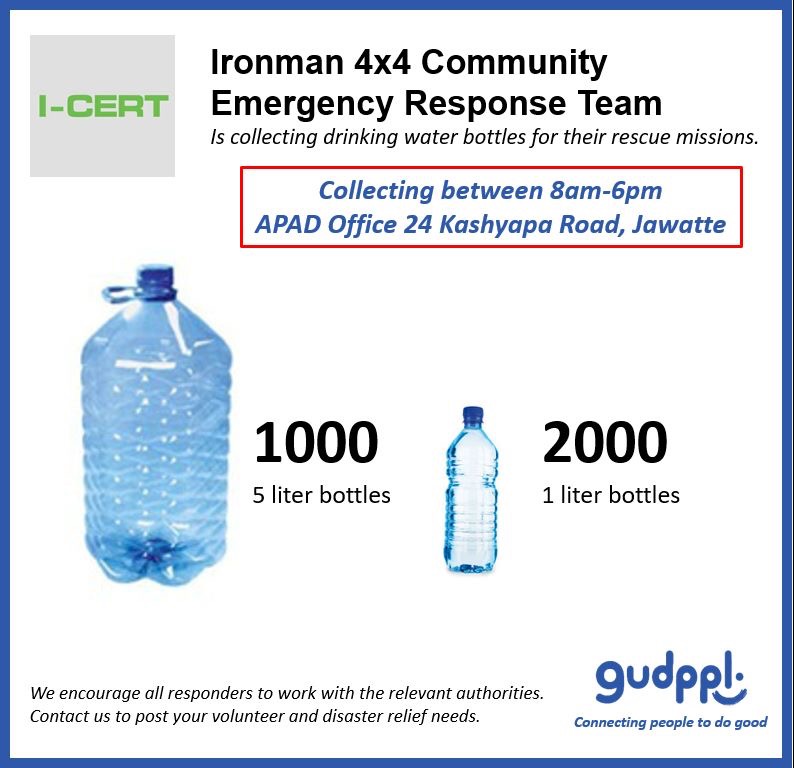 KINDNESS COLLECTIVE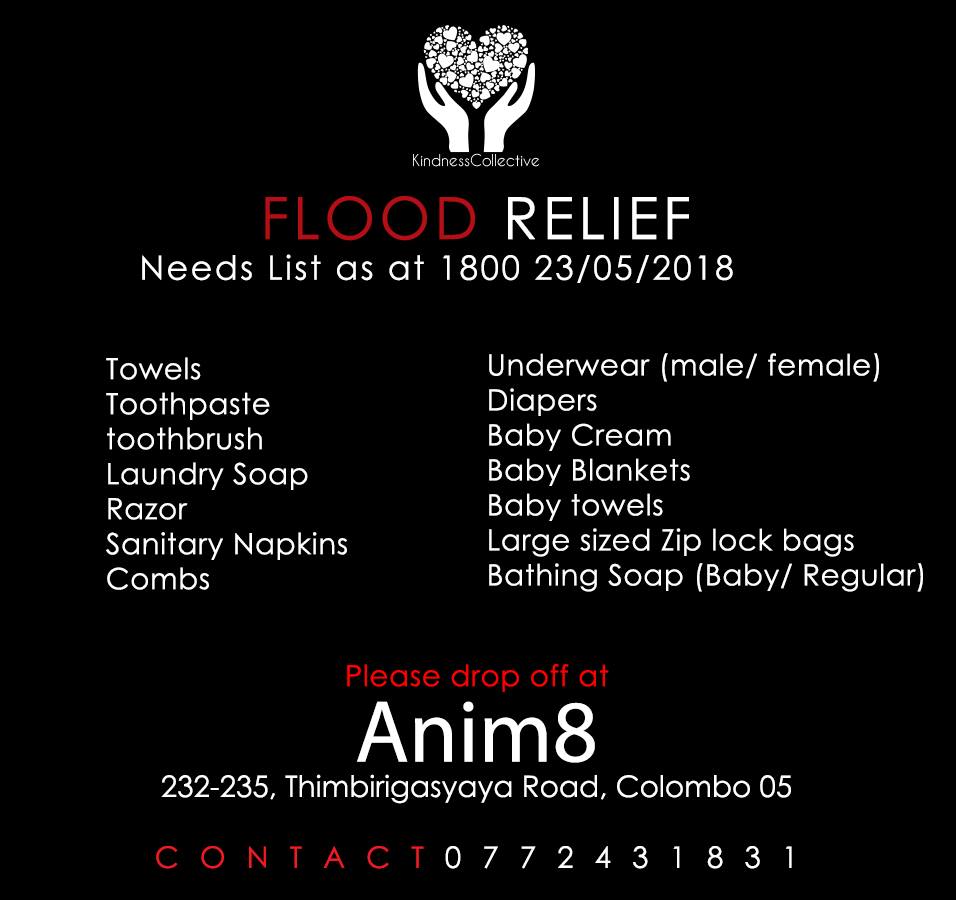 VOICE FOR THE VOICELESS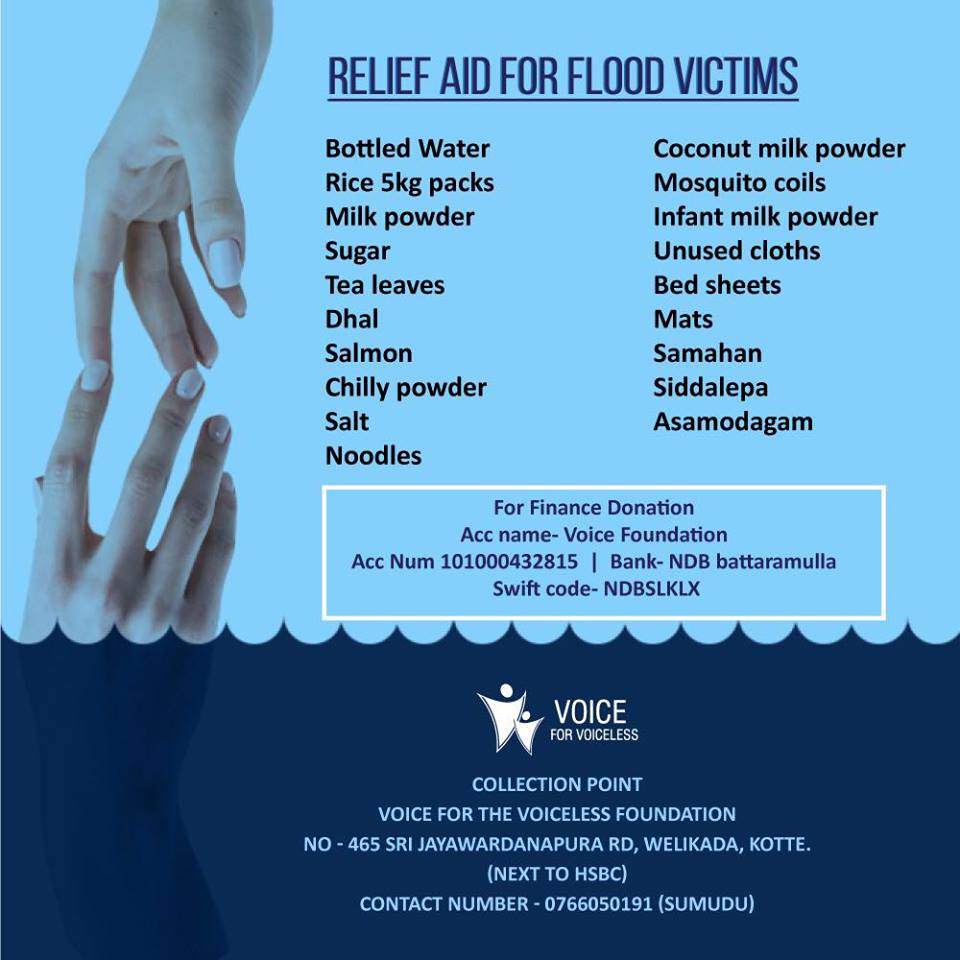 IMCD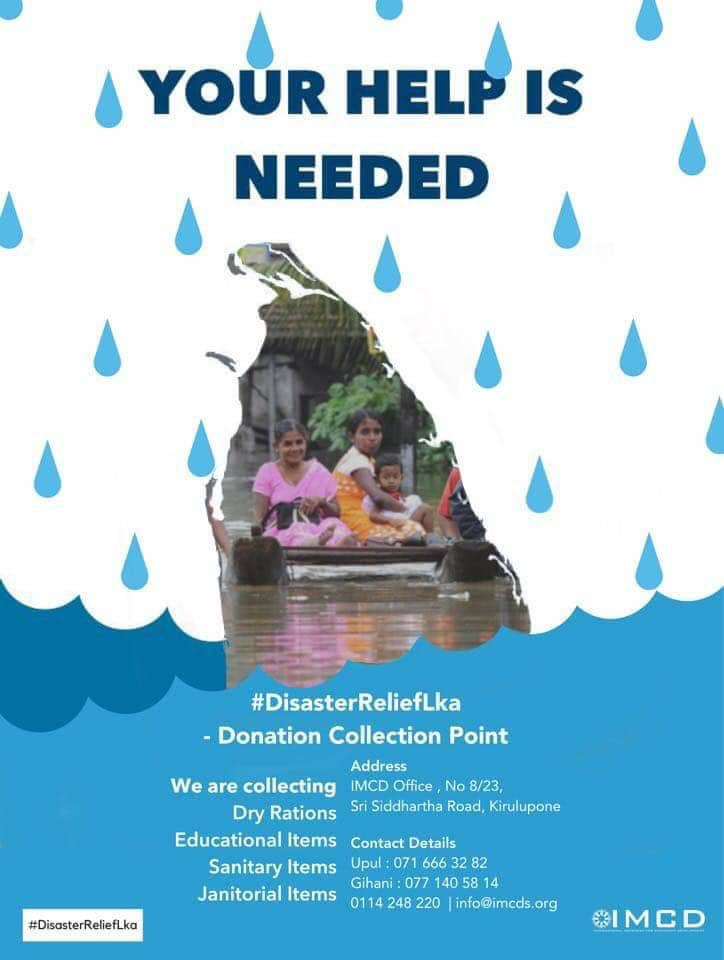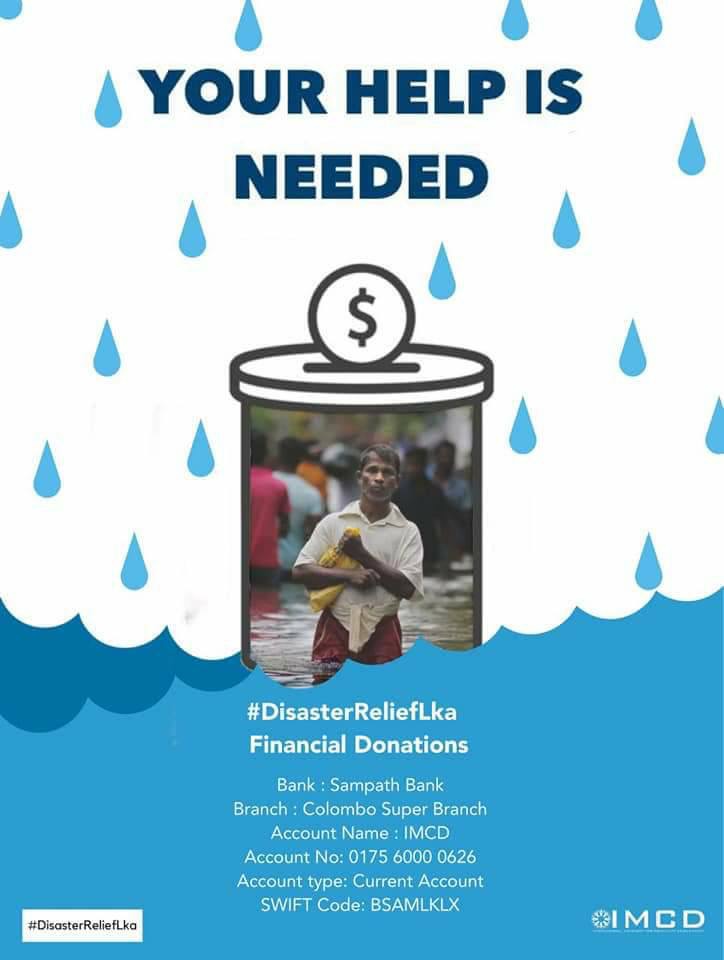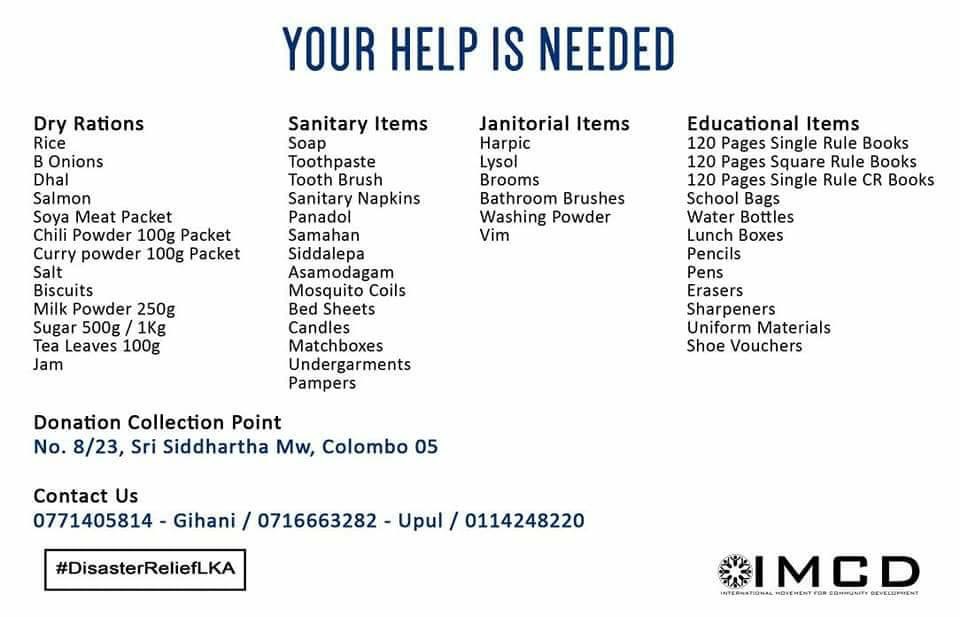 ANIMAL RESCUE OPERATIONS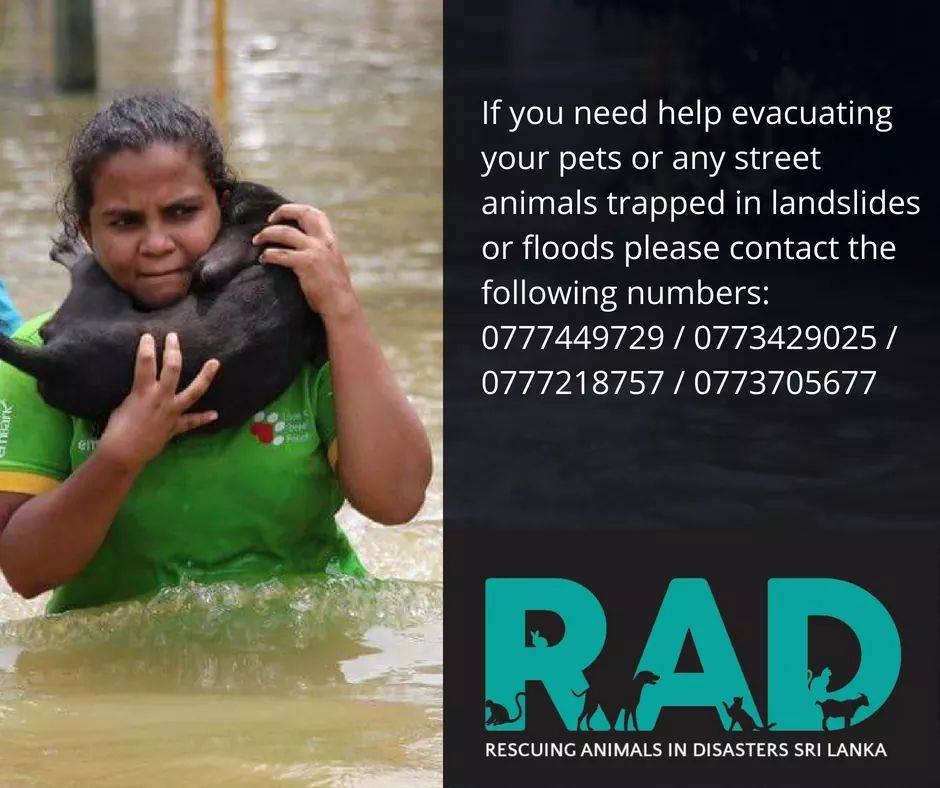 This EP is nothing short of pure sonic artistry on a whole different level and if you dig, we suggest that you purchase it and support the The Dhas Brothers
Released a few days after Chester Bennington's death, Javeen (front man of Tantrum) released this cover and we spoke to him on what the late singer meant to him and
Taking a break from his usual vlogs and adding yet another cover to his must check out list is KaluMalli and here's his take of that Ranidu classic 'Oba Magemai'.