#FloodSL – Where You Can Donate
Due to the terrible weather our island has been affected again, with reports of over 20,000 (and sadly, counting) people being affected. We're collecting as much info as we can so that as citizens, we can all help our own in their time of need.
We will be updating as we get info / Click HERE If you're on FB and would want to volunteer 
RELIEF COLLECTION POINTS
*MBC Sahana Yathra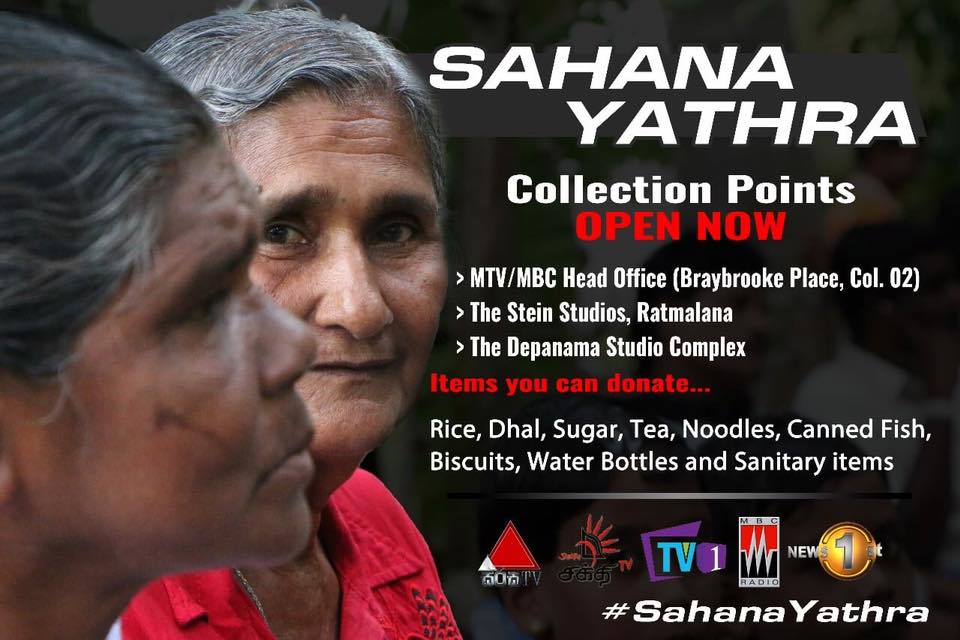 Ironman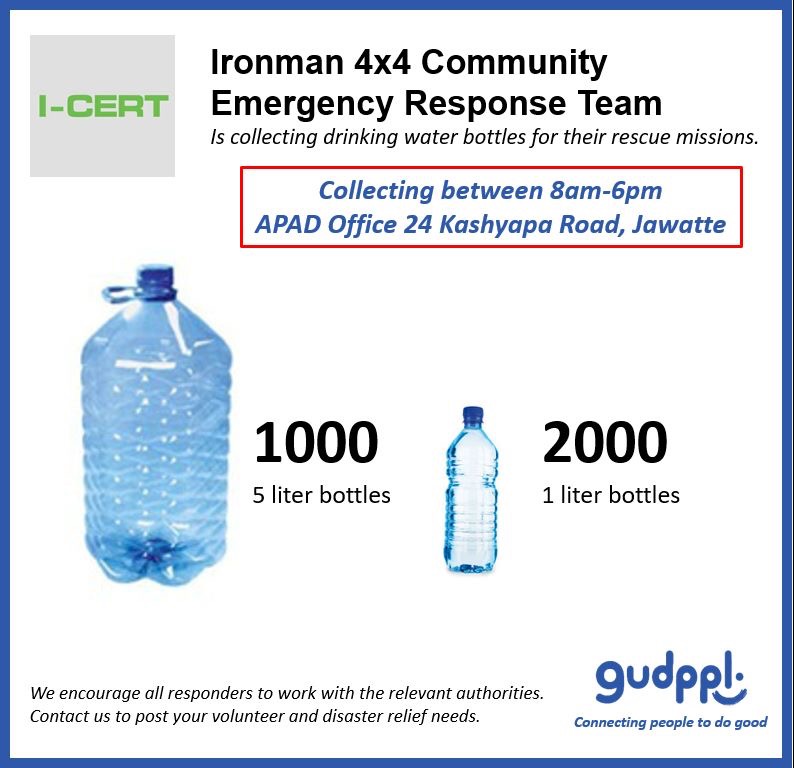 KINDNESS COLLECTIVE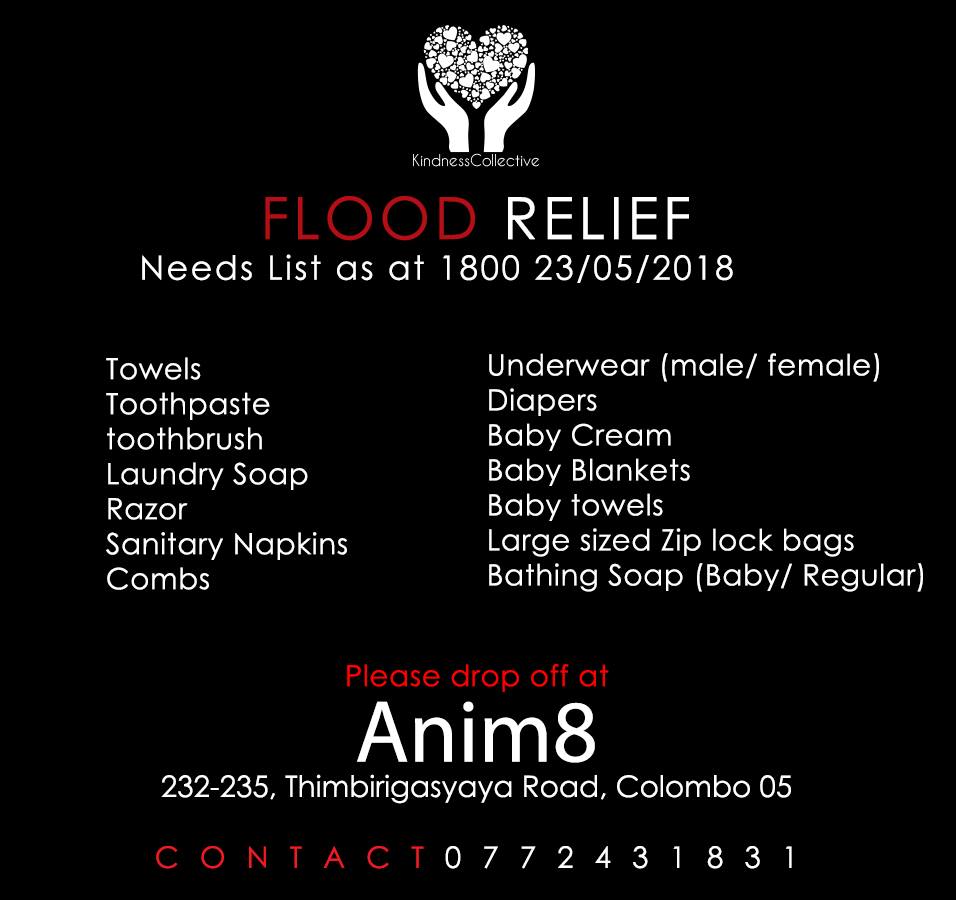 VOICE FOR THE VOICELESS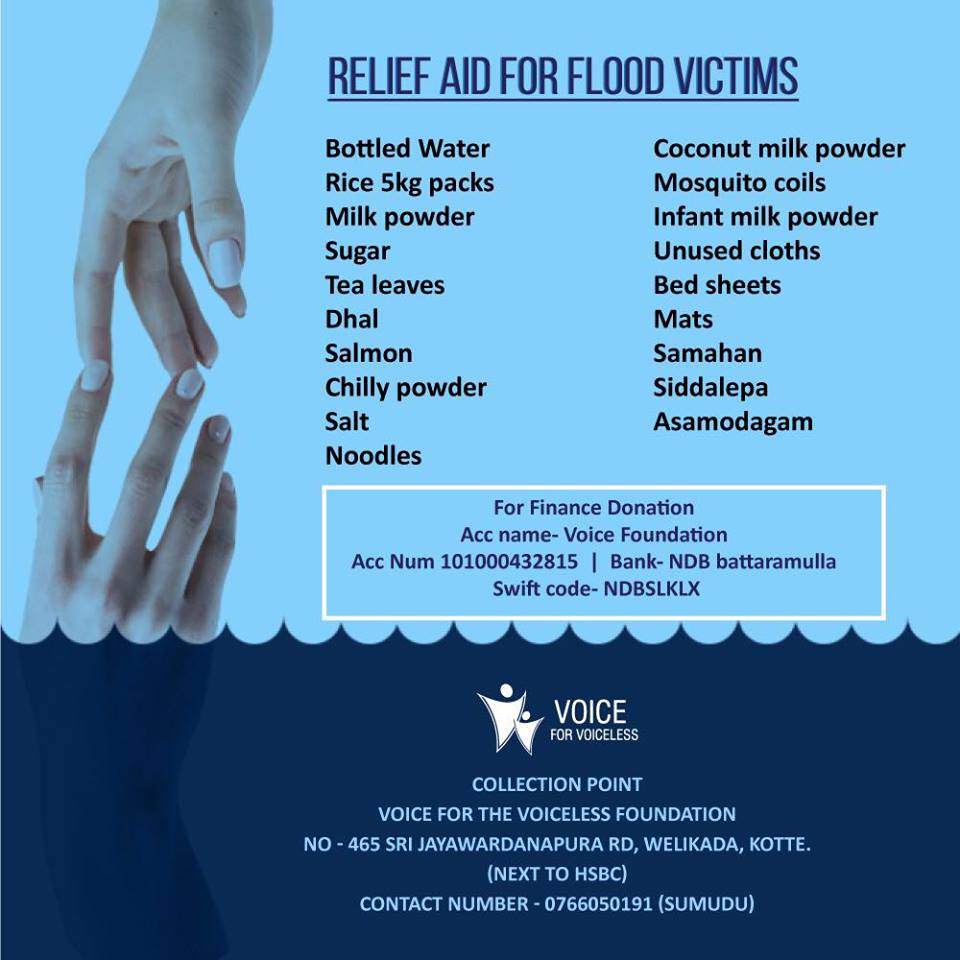 IMCD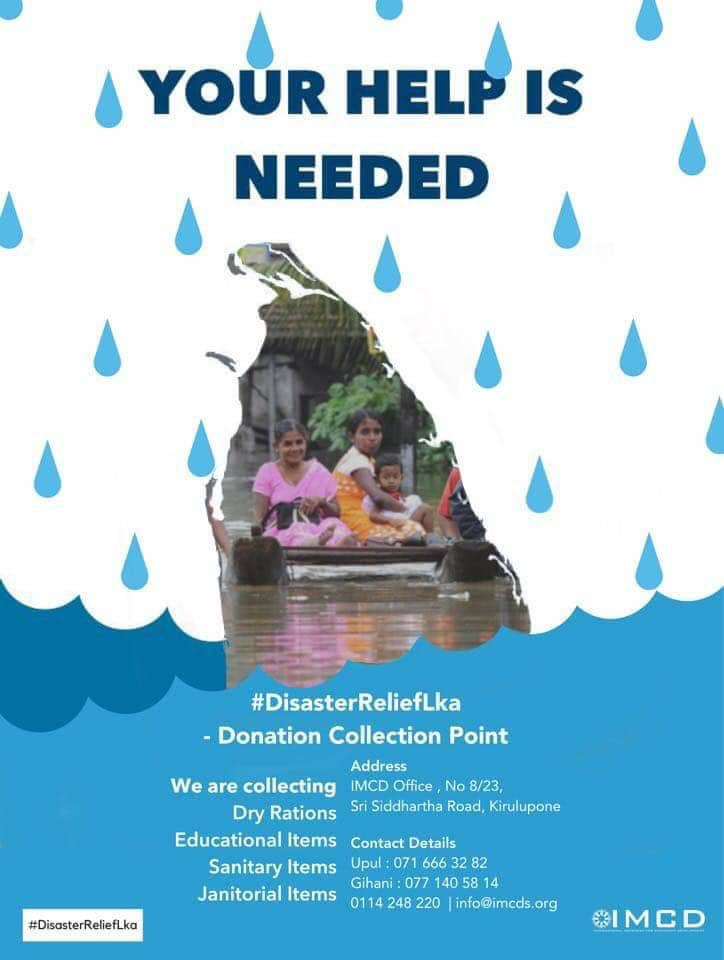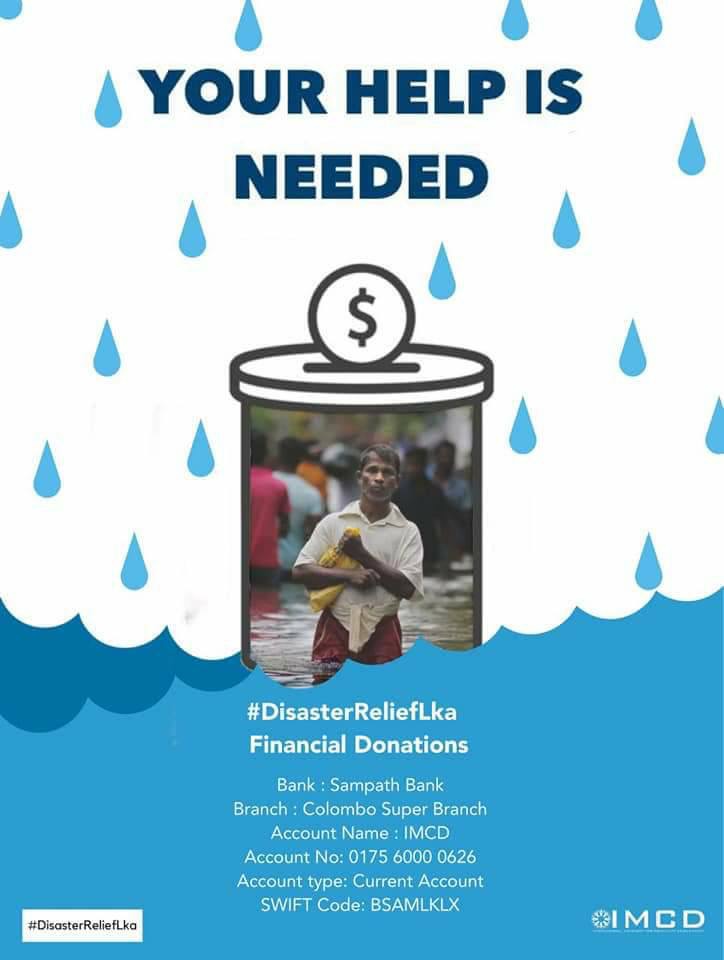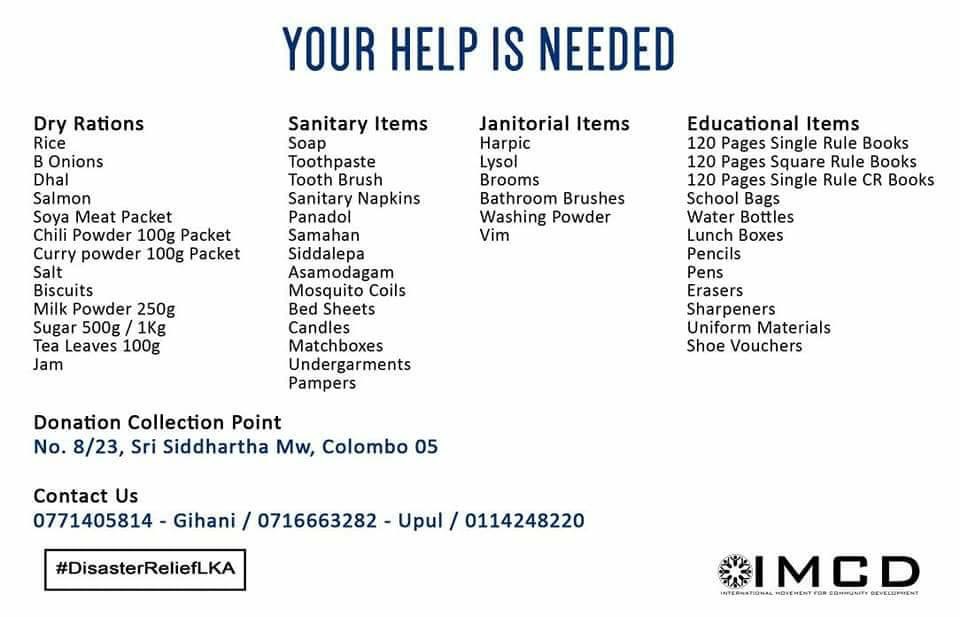 ANIMAL RESCUE OPERATIONS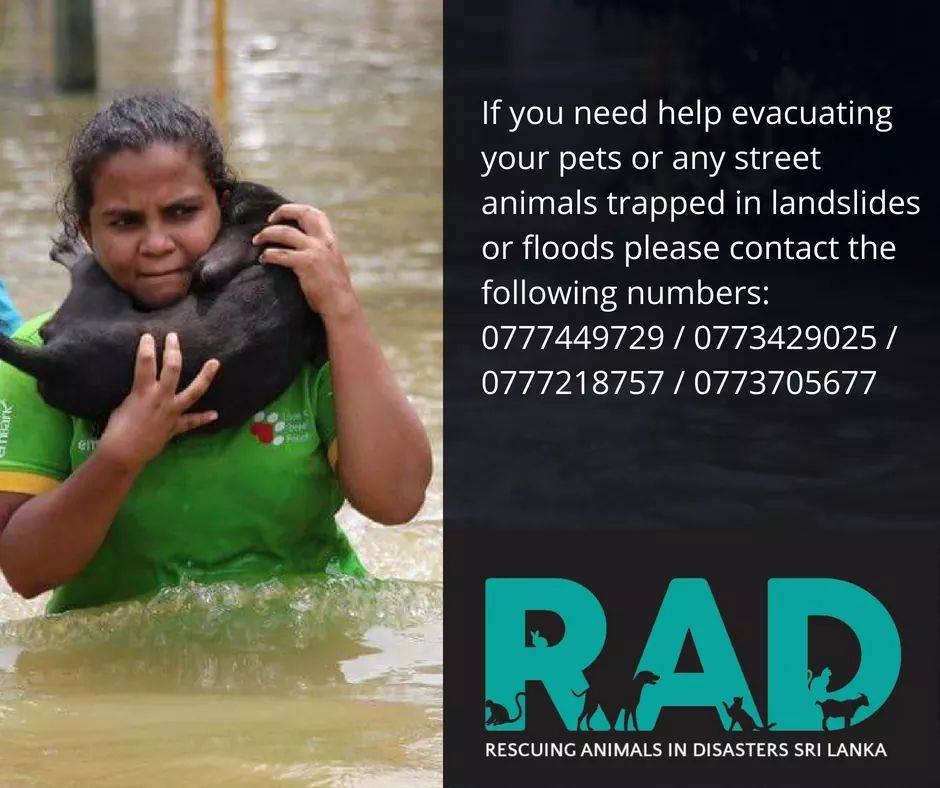 If you thought that Omee & Yureni's collaba was the most unlikely this year, well this one right here just took the cake since we've known Daffy to be pretty
Formerly known as Monkey Wings, this increasingly popular cover band just dropped their debut original with a pretty neat futuristic video a few hours ago. 
the one with Sean Kingston that's apparently going to be out in Feb with a video, we have no idea what it's gonna sound like but we are curious! in