Dj & Producer A-Jay Just Dropped His First Effort For 2018
And it's a remix of RPO's single 'Kan Balam' and its part of an Ep, now available on beatport.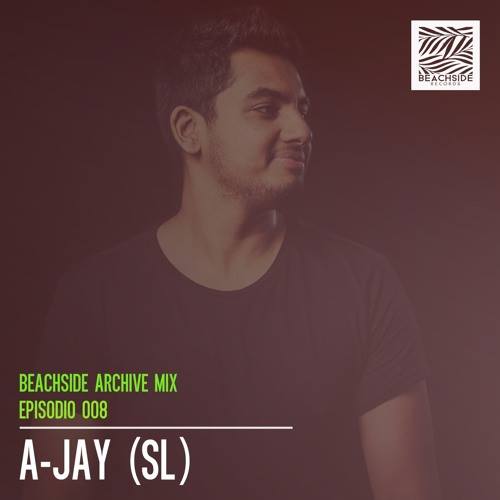 And it's a take by Bangladeshi pop star Asif Akbar. See how you like this version of Iraj's first drop of the year, Sri Lanka.
Here's wishing two more very awesome people, Natasha Amarasekera (singer/dancer) & Migara Yasaswin Amarasinghe (metal vocalist, ex White Living Grave) a happy cake day and an excellent year in music & arts
And we think this is seriously one killer list of Djs & Producers for the biggest gathering September is gonna see. Click here to buy your tickets and get more