Dj & Producer A-Jay Just Dropped His First Effort For 2018
And it's a remix of RPO's single 'Kan Balam' and its part of an Ep, now available on beatport.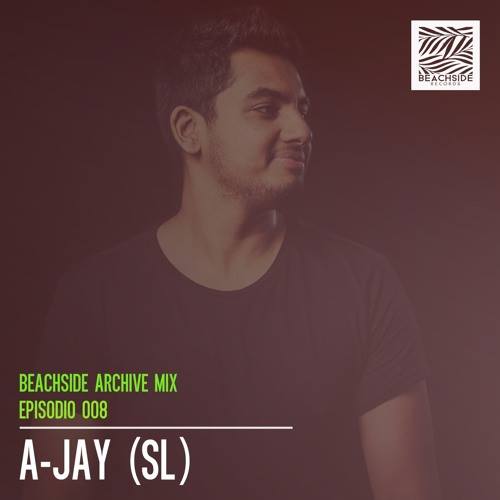 And its a pretty easy to navigate site too! Sign up for the news letter and keep tab cuz there might be some interesting releases pretty soon! Click here
If you are a die hard, here's one of those rare chances for you to get your hands on this special edition Merch and remember its limited to only 50.
Its week 2 for the singer, songwriter & producer on that BIG Daddy Top Spot with his soulful rendition of 'Hotline Bling', trust us..its not anything even remotely like the