Dj & Producer A-Jay Just Dropped His First Effort For 2018
And it's a remix of RPO's single 'Kan Balam' and its part of an Ep, now available on beatport.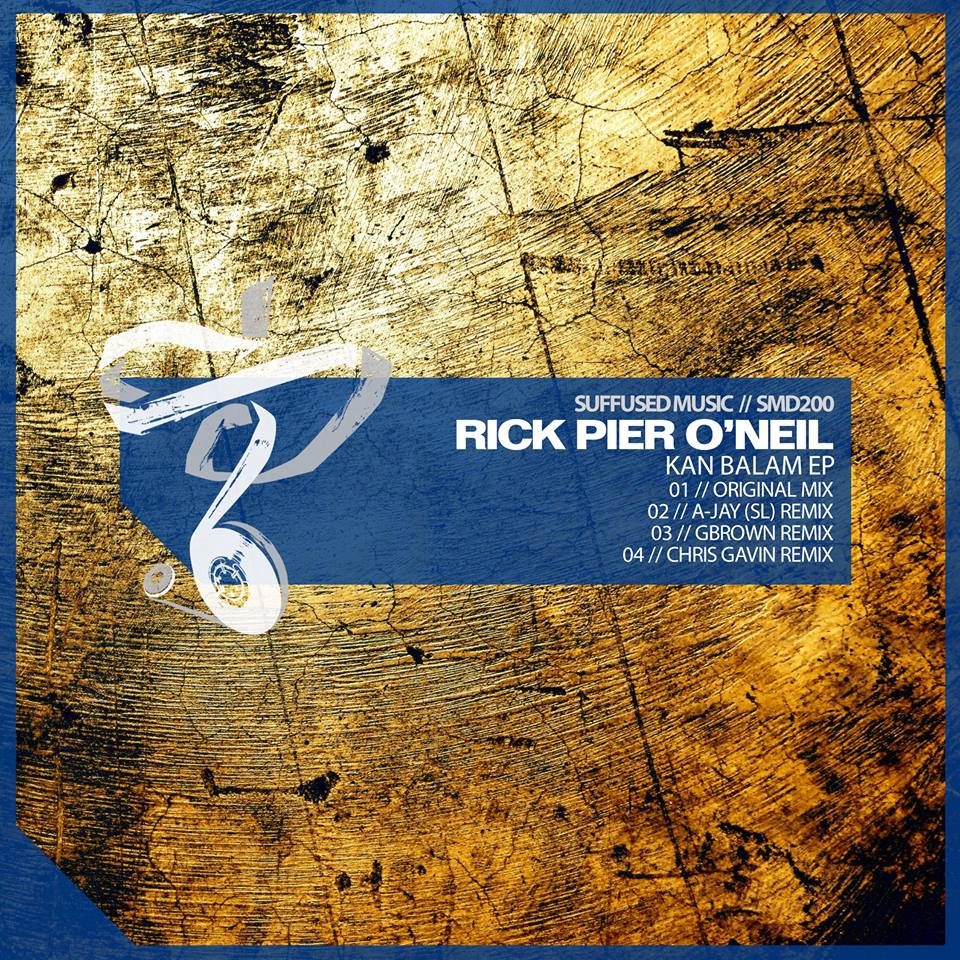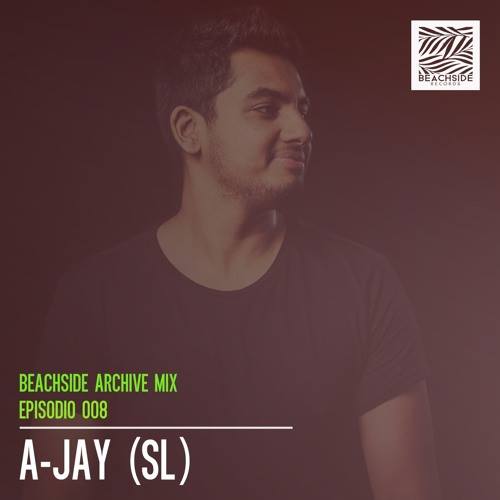 Srinath Ramamoorty!!!!!! thanks for all the work you're putting into the home e.d.m. scene, hope you have an awesome day!
There are remixes you can shove to the backest corners of the interwebs and then there are remixes you gotta OWN, this is one of em Sri Lanka by producer
There's a certain realness to this Sinhala rap. Thoughts?