Divine Mother By Deyo Ft Swathi Krishnamoorty Is Finally Out
we've been waiting for this a very long time and now that it's here, crank it up and enjoy this super cool version of "Jega Janani", hats off to you Deyo & Swathi for this excellent work of sonic art!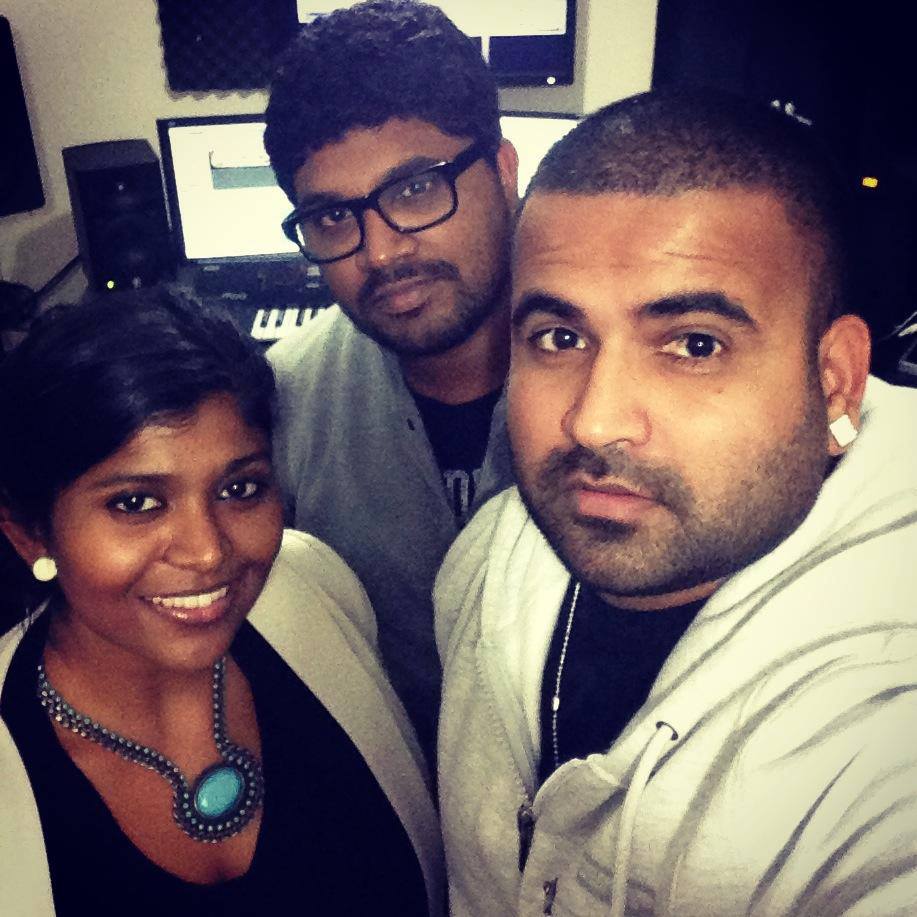 Its almost like we are witnessing the biggest chart battle of the Mighty S's! Congratz to the producer/Dj on this reclaiming. No one dropped out of the countdown this week.
Here's an all new video from Iraj's camp and the single is by Germany's Alba Kras and this one features Tony T on vocals too.
After a month of teasing, its finally here for your eyes..go ahead and check out this 20 something year old's take of "Bring Me To Life"