Divine Mother By Deyo Ft Swathi Krishnamoorty Is Finally Out
we've been waiting for this a very long time and now that it's here, crank it up and enjoy this super cool version of "Jega Janani", hats off to you Deyo & Swathi for this excellent work of sonic art!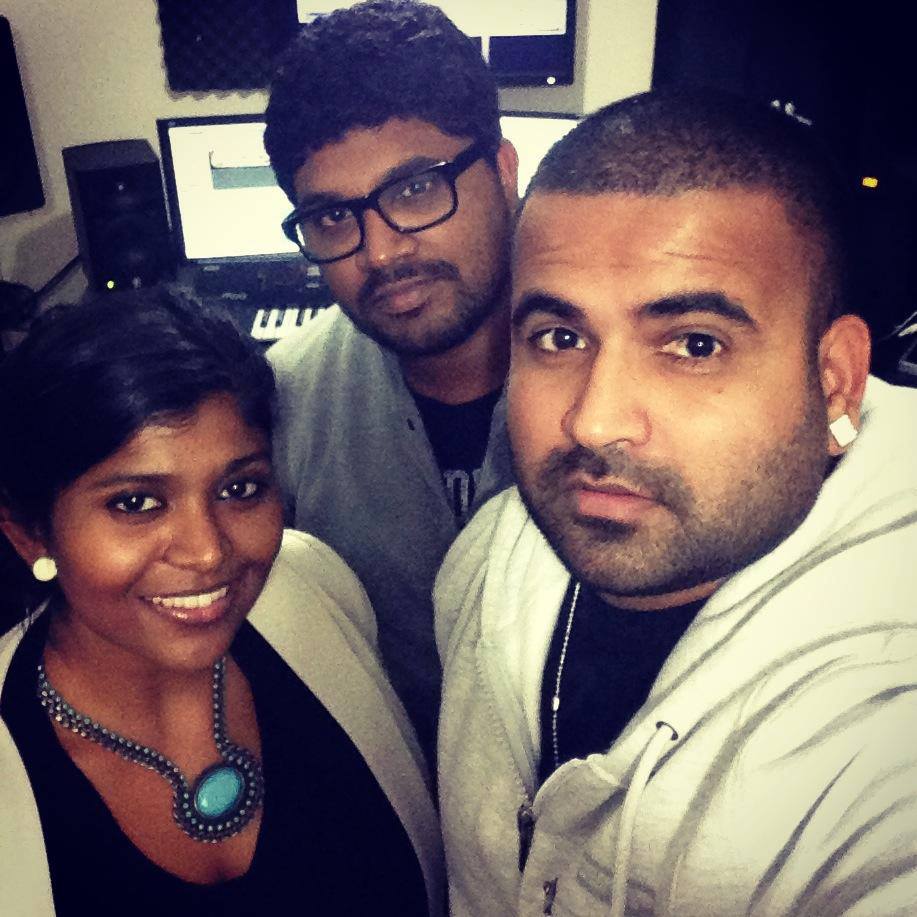 This one track Ep was released this morning and is dedicated to youth who are struggling with depression. It's nice to see that Gajan still owning his rapping skill!
After he released his album last year in Melbourne, he went silent but he's back and the 24th of April, saw him drop his newest titled 'Kalu Duma' after a