Divine Mother By Deyo Ft Swathi Krishnamoorty Is Finally Out
we've been waiting for this a very long time and now that it's here, crank it up and enjoy this super cool version of "Jega Janani", hats off to you Deyo & Swathi for this excellent work of sonic art!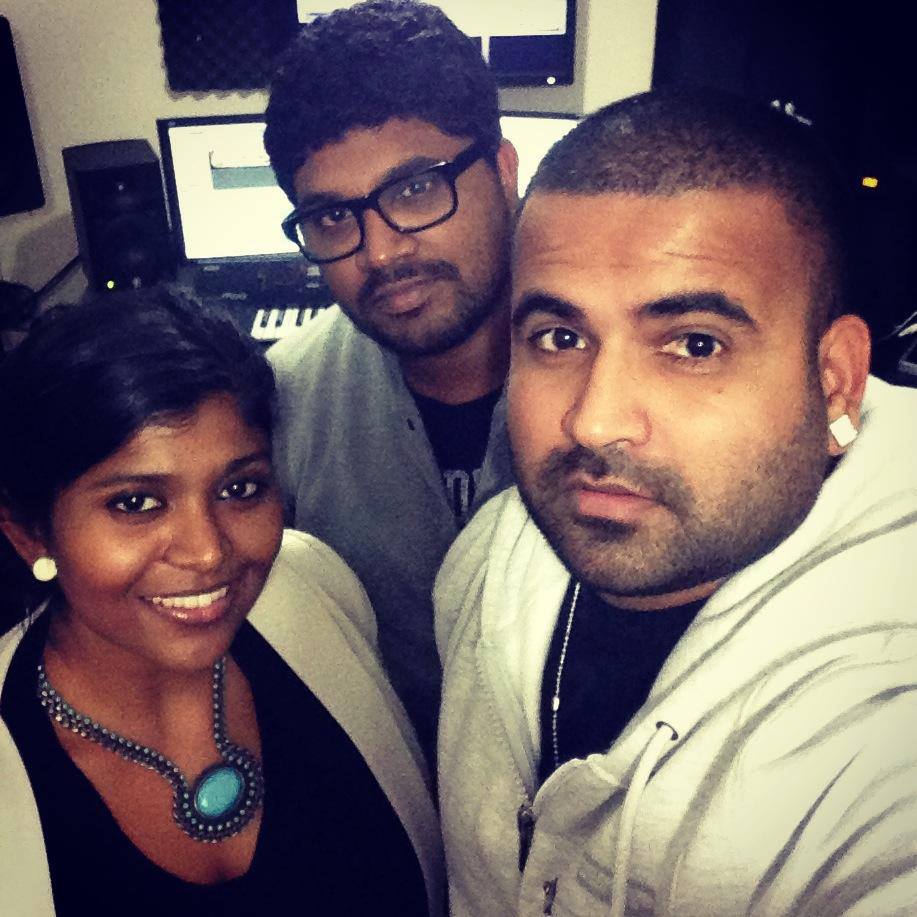 we love this track, its a finding rare and the sort of simple yet complex sonic avant garde that we all crave for…perera elsewhere is a name that's worth the
now this is an interesting concept…if you be a part of GarundA's  cyber event..on the day (22nd Aug) you can get access to GarundA's dubstep&drum n bass efforts…fooooor free, aah
And its the kinda trap you would get caught with. This collaboration with Savagez is a work of sonic Trap art and we think they are onto something new here.