Divine Mother By Deyo Ft Swathi Krishnamoorty Is Finally Out
we've been waiting for this a very long time and now that it's here, crank it up and enjoy this super cool version of "Jega Janani", hats off to you Deyo & Swathi for this excellent work of sonic art!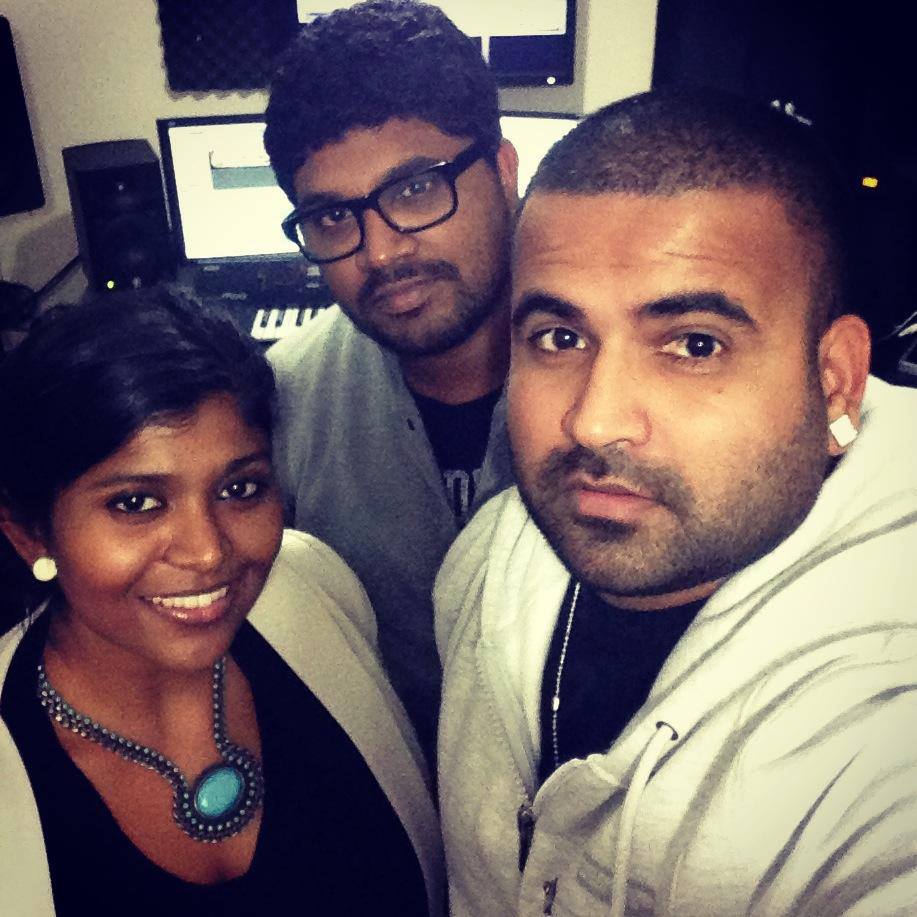 He still is one of the best outdoor sound engineers in the country, here;s wishing you the best year in music fella – team yazminyousuf.lk photo credits: we don't
Their collaba 'Rain' has been garerning more than its share of attention on radio & on The YES Home Grown Top 15 where its a climber. Here's the video Sri
Looks like we could safely call this edition a warm up before Booka Booka Sunday, Tune in to see what the fuss is about on Saturday.