Divine Mother By Deyo Ft Swathi Krishnamoorty Is Finally Out
we've been waiting for this a very long time and now that it's here, crank it up and enjoy this super cool version of "Jega Janani", hats off to you Deyo & Swathi for this excellent work of sonic art!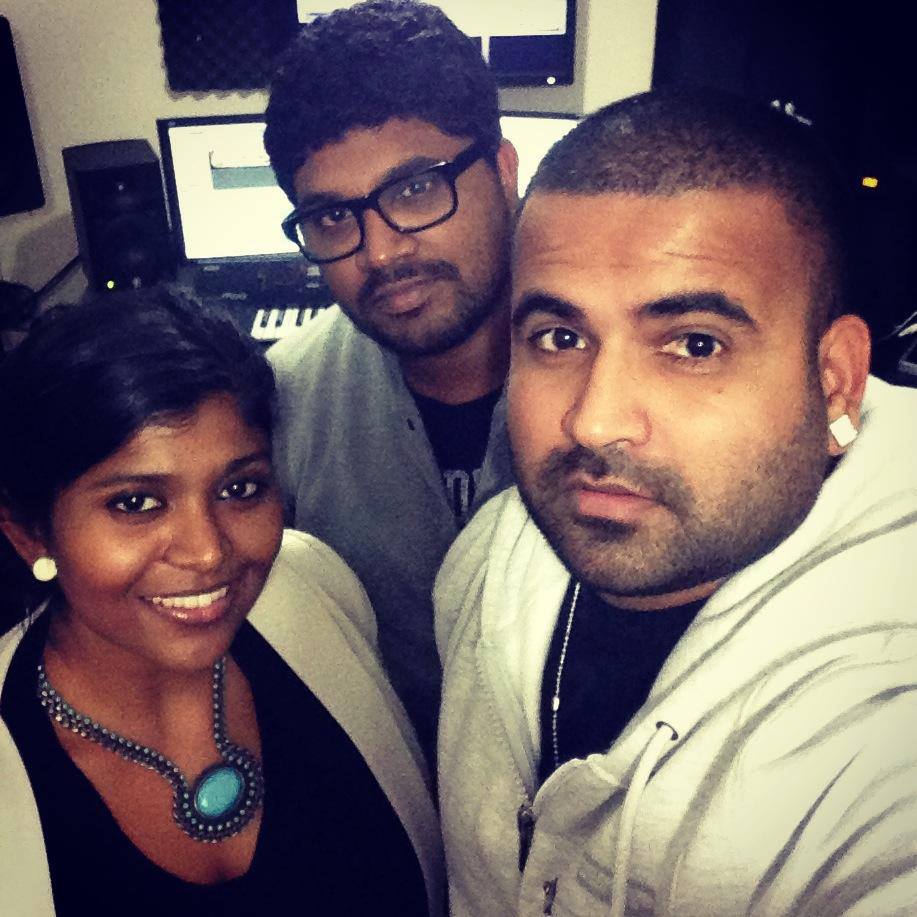 Our pick of the day…. Nishan Daniel ft Gehan Samuel: Awesome God Fun Facts: This is the first christian dubstep track released and is actually a cover of "awesome god"
To two awesome names from the home music scene, Mirshad Buckman (frontman: Paranoid Earthling) & Stephen Neera (singer/songwriter) nothing but the very best to you two from us at team
we're liking what we're seeing already Deyo, Trinaty & Prolific Jason!..await news on the single and video.