Dimuth K Tours India
YES Home Grown Award winning Dj & Producer Dimuth K will be playing a few very special sets in India early feb and here's all the deets.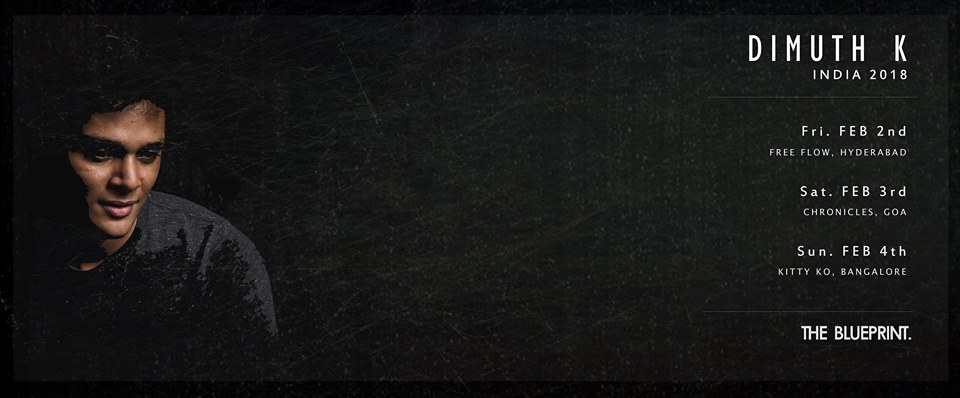 For updates, keep tab of his FB page
Another talent from EDM City, this Dj has a pretty special remix for you which we think is m.a.d.e. for the weekend and if your weekend starts today, we're not
we love this MashUp! It's fun to listen to and watch, we'd love to see this being performed live though. From what we are coming to know Qube Studio will
Iraj just dropped his newest production…a single by fresher Malindu and this too features Shermaine's youngest sister – Romaine.