Dimuth K Tours India
YES Home Grown Award winning Dj & Producer Dimuth K will be playing a few very special sets in India early feb and here's all the deets.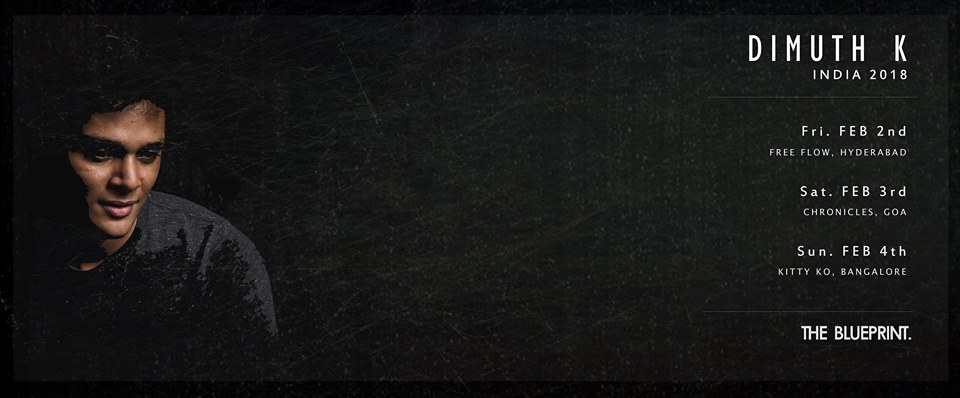 For updates, keep tab of his FB page
It's been quite a few weeks leading up to today and while the release time has not been announced, we reckon it would be in the afternoon. Rapper & performer
You might remember Swinly from The Brass Monkey Band and here she is on her wedding day sometime last year, owning that single by Alicia Keys.
LOCAL has been noted in the music circuit for being one of the few Sinhala Alt bands in the scene to come out in a while and comprise of Harsha Aravinda