DeLon Got JehanR On A VLog!
We never expected them to be on a video together but it's all in the name of good fun! btw deLon..nice Sl accent myan XD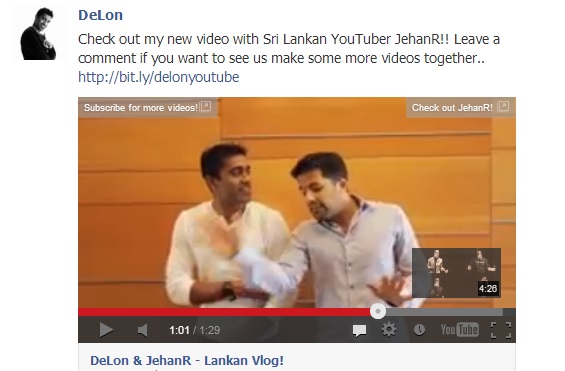 Producer Fatal aka Shenic Tiserra changed his artist name sometime last year and now, goes by the name- Livsnjutaray . He's back with his first drop of the year and
finally! we really dig their track "Beautiful" that was out a while back, here it is..in case you've missed out on the goodness that is that track before.
This is the first installment in an all new underground, deep & tech house podcast series U #001 by Shiyam on Mixcloud