DeLon Got JehanR On A VLog!
We never expected them to be on a video together but it's all in the name of good fun! btw deLon..nice Sl accent myan XD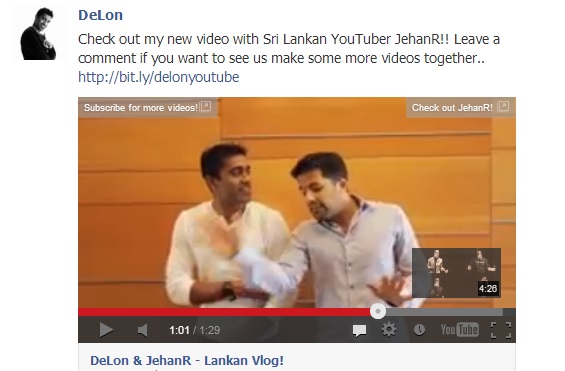 if you love your share of one of the most classiest genres of music ever created, then check out this excellent mix by the KK Project!
Our pick of the day…. Nishan Daniel ft Gehan Samuel: Awesome God Fun Facts: This is the first christian dubstep track released and is actually a cover of "awesome god"
So what happens when 2 brilliant producers team up with a unique vocal powerhouse? The results may vary from just wow to epic and on that scale, we think this