Cult Studios Just Got Bigger!
Officially now THE biggest practice space for bands and artists! we're gonna be talking to Bernard (owner/guitarist of Circus Cult) on this soon.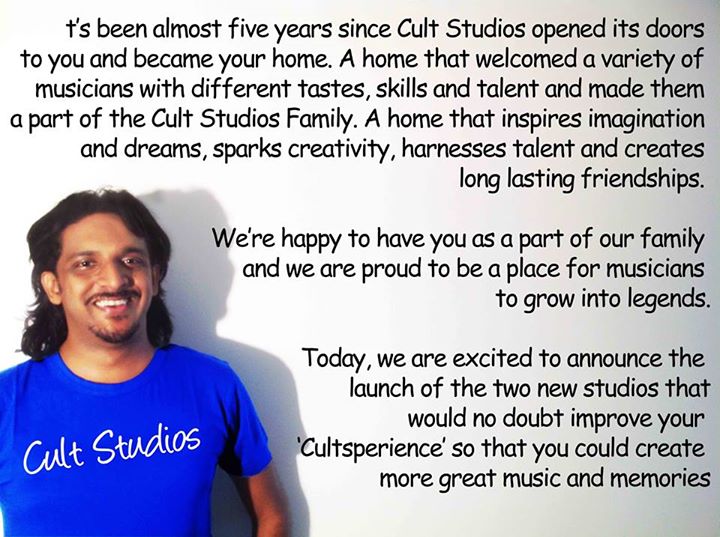 Click here for details 
both announcements dropped yesterday afternoon and while there is no mention of a release date for both, we think it might be sooner than expected.
we suppose someone had to do it and we're glad its them, owning their Mo's & raising funds for certain health projects. for details, go here: http://ex.movember.com/mospace/8359517
On fb. Her manager Azlan from The Sherifs did give the world word on this single when he checked in not oo long ago on The YES Home Grown Top 15.