Cult Studios Just Got Bigger!
Officially now THE biggest practice space for bands and artists! we're gonna be talking to Bernard (owner/guitarist of Circus Cult) on this soon.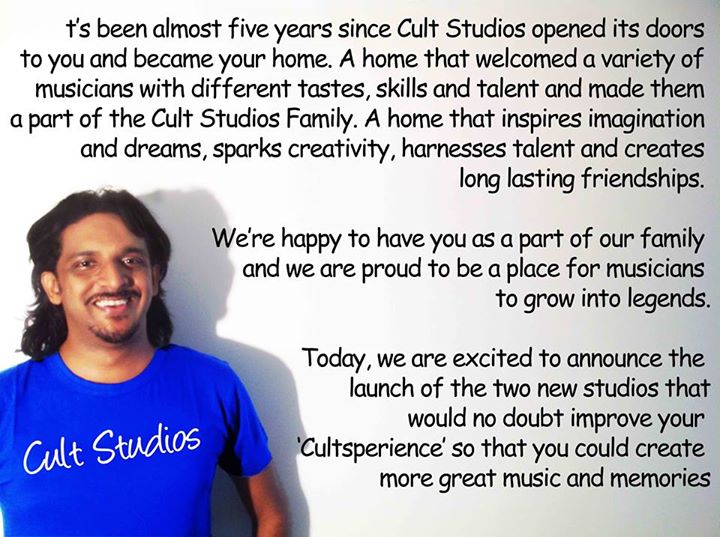 Click here for details 
The rapper twins (yes, they literally are twins) who made their debut early this year with "About To Go", have been promoting this upcoming video for a while now and
epic is an understatement, you need to listen to this yourself!
so after churning out a Hardstyle track earlier this year, he's back with trying out something new and we have reason to believe that this is the first Metalstep /