Awesome Name Day To Heshan & Trinaty
Heshan Dassanayake (Drummer for the first metal band to come out from Kegalle – White Living Grave) & Salome aka Trinaty (of Just A Game) fame..have the best one ever you too! power to you both!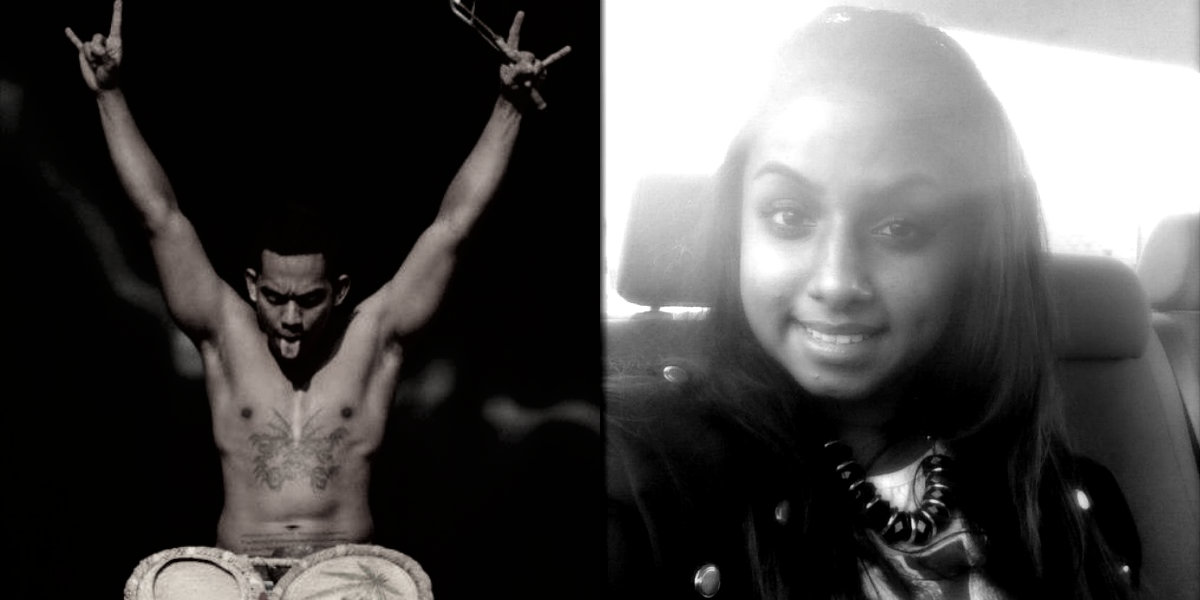 Aadhil Aziz is back and this time around with a single most 10 Second Rule fans would remember. Talking to us on this is the man himself.  DecibelLk: About the
We like our share of feel good songs and even though this was performed live at a few venues, it never got radio airplay..either way its a pretty fun listen The
Dropped at their album teaser gig, 'Butterfly Effect Volume 1' this single sees vocals by Senuri for the first time. Till the studio recording, here's the live version.