Awesome Name Day To Heshan & Trinaty
Heshan Dassanayake (Drummer for the first metal band to come out from Kegalle – White Living Grave) & Salome aka Trinaty (of Just A Game) fame..have the best one ever you too! power to you both!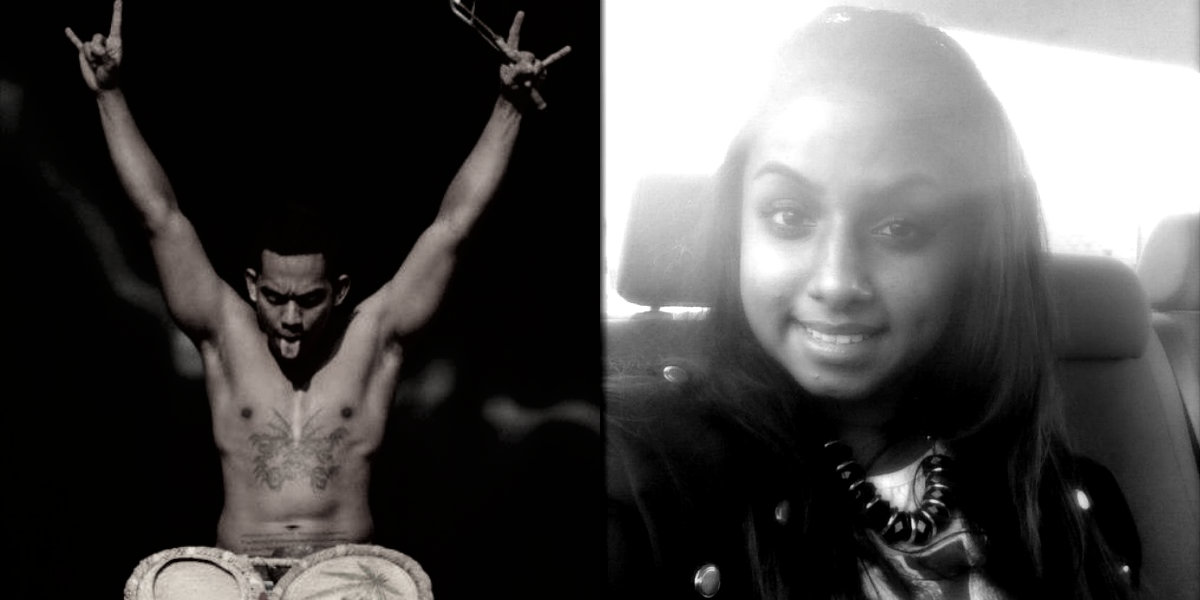 What This Is A fierce rap down between these rap groups: U.F.O | Team X | T.M.G | One Way | Zycho Gang
Premiered during the last melomanic sessions, here's Asela Perera's latest offering 'One More Time, With Feeling' which we think is another singer/songwriter gem.
Here's wishing two awesome names from the home music scene the best year ahead! Imaad Majeed (singer/songwriter/poet/rapper/Kacha Kacha) & Shane Saliheen (Programmes Manager YES101, Senior Producer & Host of Weekend Mixtapes) from