Awesome Name Day To Heshan & Trinaty
Heshan Dassanayake (Drummer for the first metal band to come out from Kegalle – White Living Grave) & Salome aka Trinaty (of Just A Game) fame..have the best one ever you too! power to you both!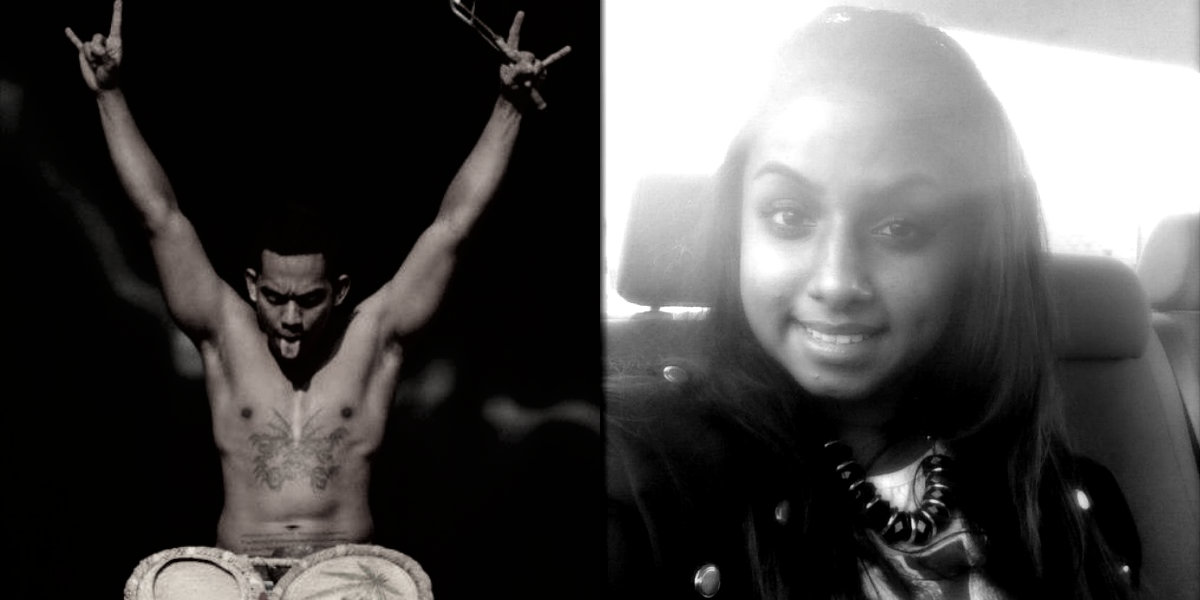 its been a while since we heard anything from his camp after the release of "Tenuki" a few months ago. This is a decent remix..see how you dig it
Here's the song thats pretty much THE island favorite atm!