Awesome Name Day To Heshan & Trinaty
Heshan Dassanayake (Drummer for the first metal band to come out from Kegalle – White Living Grave) & Salome aka Trinaty (of Just A Game) fame..have the best one ever you too! power to you both!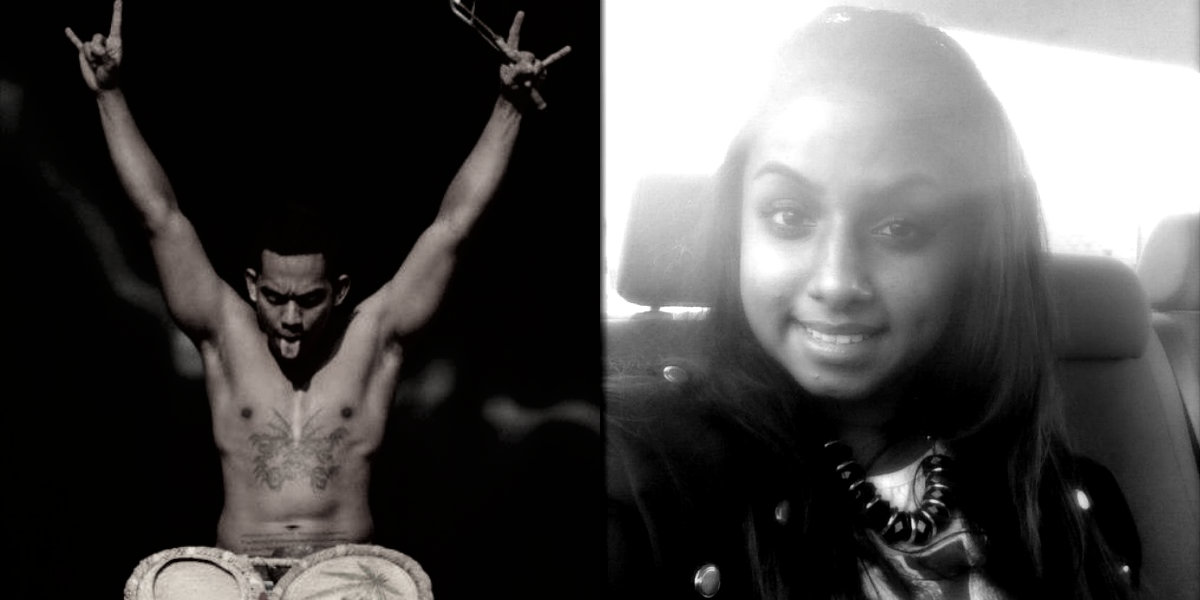 The road to probably the biggest festival this year at the CR n FC is full of the good things and that's why you'd need to wait a little longer..a
check out the teaser here and if you dig it, take it to that 200!
After a few weeks of teasing, Neo's take of Justin's instaclassic is here and we think this is pretty good stuff! check it out already!