Asvajit – Flow (Original Mix)
We've known this Dj & Producer to take on some pretty different genres in the recent past (Pillow Talk Ep)and this single comes to us as no surprise!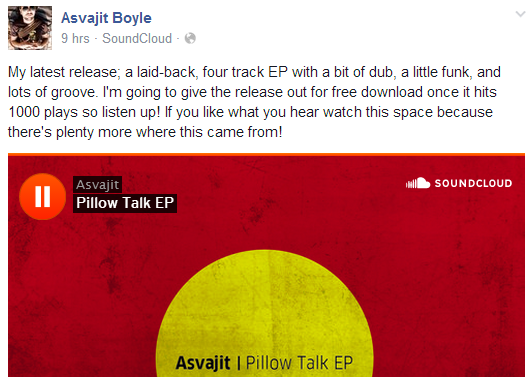 The front man of Cosmogryal every now and then does drop a cover and we think this unique to him take is just worth the replay.
We love how he uses Ableton Live Looping for this cover! Its an interesting take…check it out already!
you read right – albums. read this! Want to give suggestions? click here