Asvajit – Flow (Original Mix)
We've known this Dj & Producer to take on some pretty different genres in the recent past (Pillow Talk Ep)and this single comes to us as no surprise!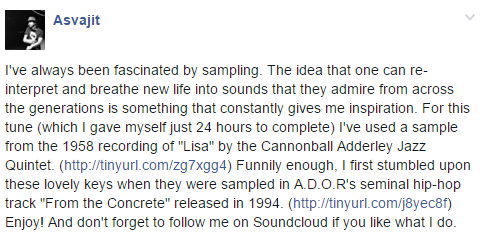 This is such a feat for the producers that are known for their trance efforts…Jay Tech's progressive take sure us something too, scroll down for the track This!
this is some fantastic stuff by two brilliant minds – Shokstix & Christian Q here's hoping you guys own the comp!