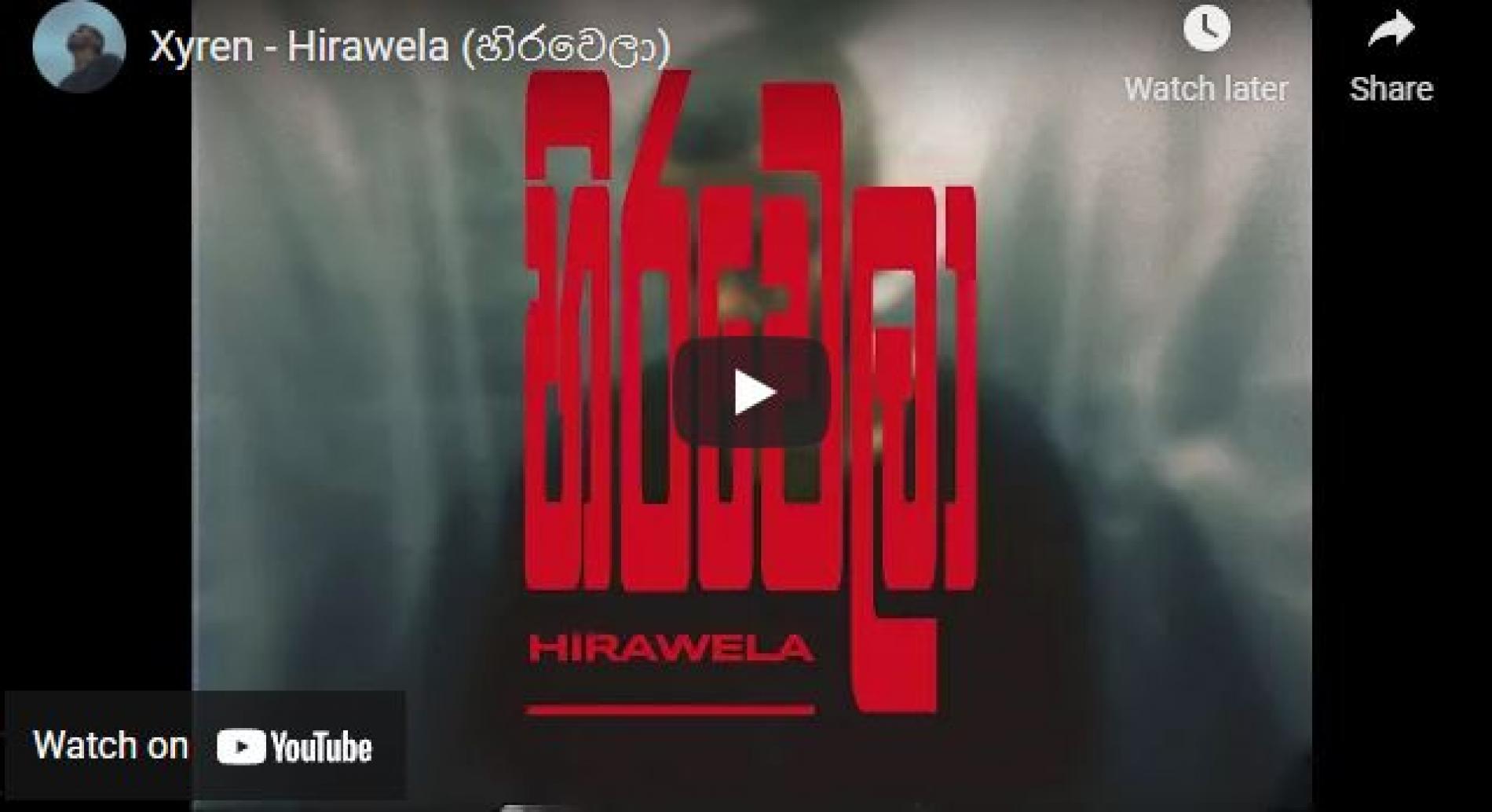 Xyren – Hirawela (හිරවෙලා)
We missed on reporting about this new rapper from the island's mushrooming rap scene last year, but here's that track by Xyren. Coming in all lyrical guns ablazin and with an addictive fire is this single 'Hirawela' that makes it a must check out if you're a fan of the genre.
have the best one ever and let's see you kick some more ass this year with those blends only you can bring!
this Lankan Tamil is simply something else altogether, the only regret is we only just discovered her..check her music out cuz you will eventually forget that the stop button existed!
And this remix is beyond killer and breathes in new life to this generations classic "Tsunami"