The Rebels Release Their First Bilingual Track "Dewathawa"
while its nothing we're not familiar with, it certainly is a refreshing change from the kind of Sihnala music that's come out in the recent past…totally mal mal free 😉 hopeful this would end up being that big "transitional hit" for the boys.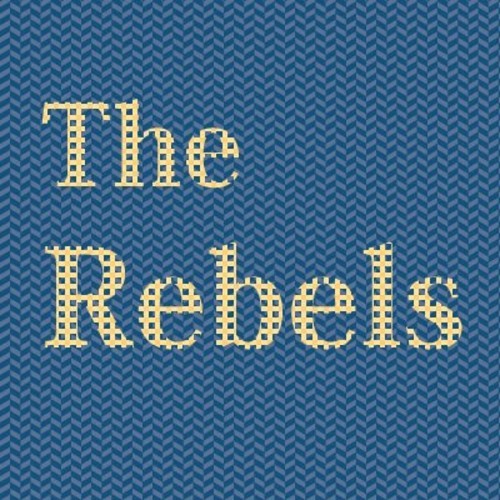 Janani by the looks of it is working on an Ep called "They Call Me Cleopatra"and this is only a teaser of what's to come..no word on a release date.
The all new lyric video for Elorath's single that was released in August this year is out! Like the single, purchase it here
Released on Saturday, here's Illnoize's offering for August and it's very much in fleek with Kaizer's previous material.