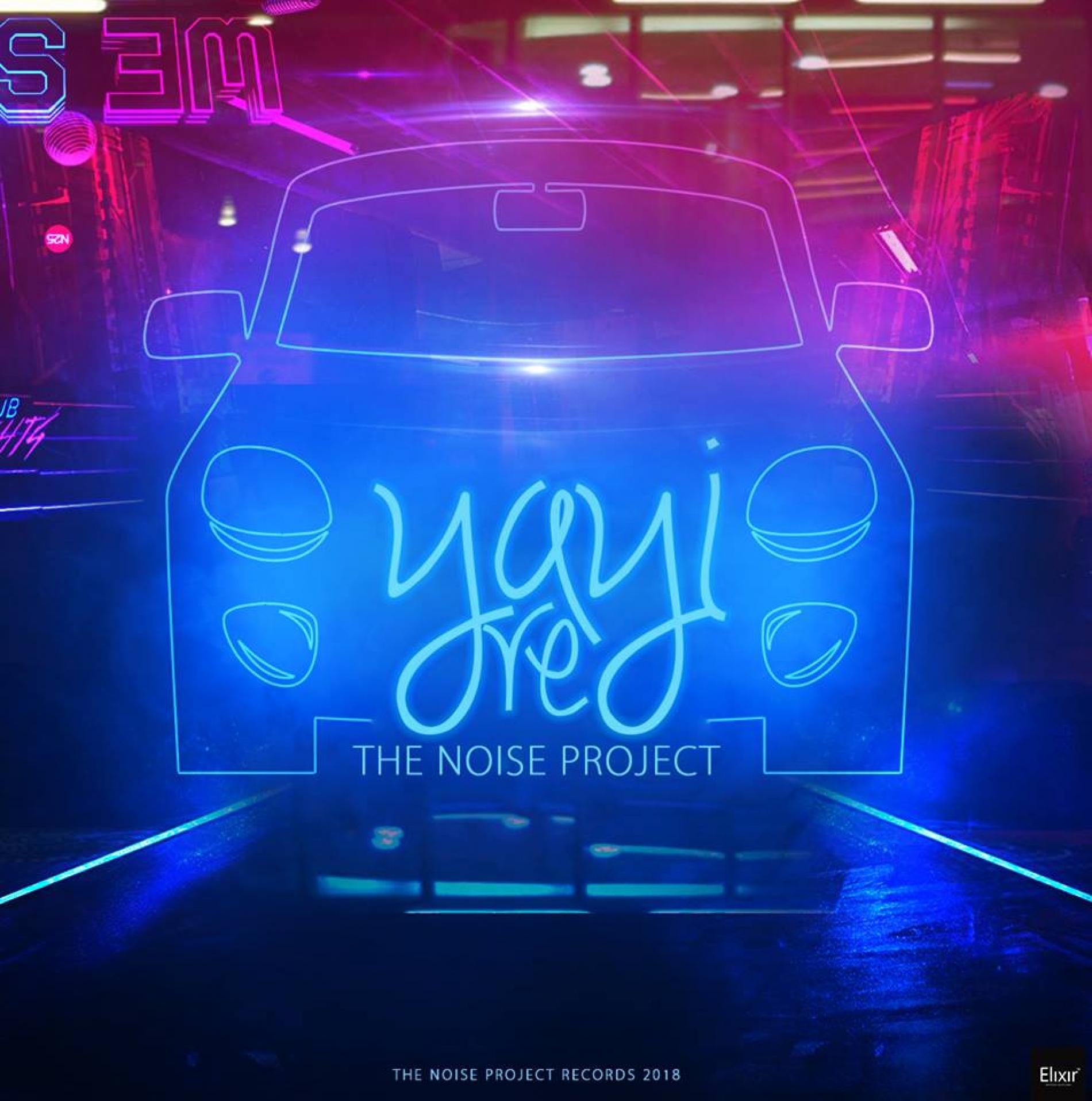 The Noise Project – Yayi Re | ජීවන මේ ගමන සංසාරේ
Ravi is back with this exciting take of that Bollywood classic 'Yayi Re'.
The climb is real and 'Rise Up' is back at the top spot for a second time. Not familiar with the single, check out the killer video. here's the countdown
Its pride week at home and the first LGBT anthem from Lanka saw it's video released this Sunday at the Goethe Institut Rosanna spoke exclusively to yazmin yousuf on the
Janani by the looks of it is working on an Ep called "They Call Me Cleopatra"and this is only a teaser of what's to come..no word on a release date.