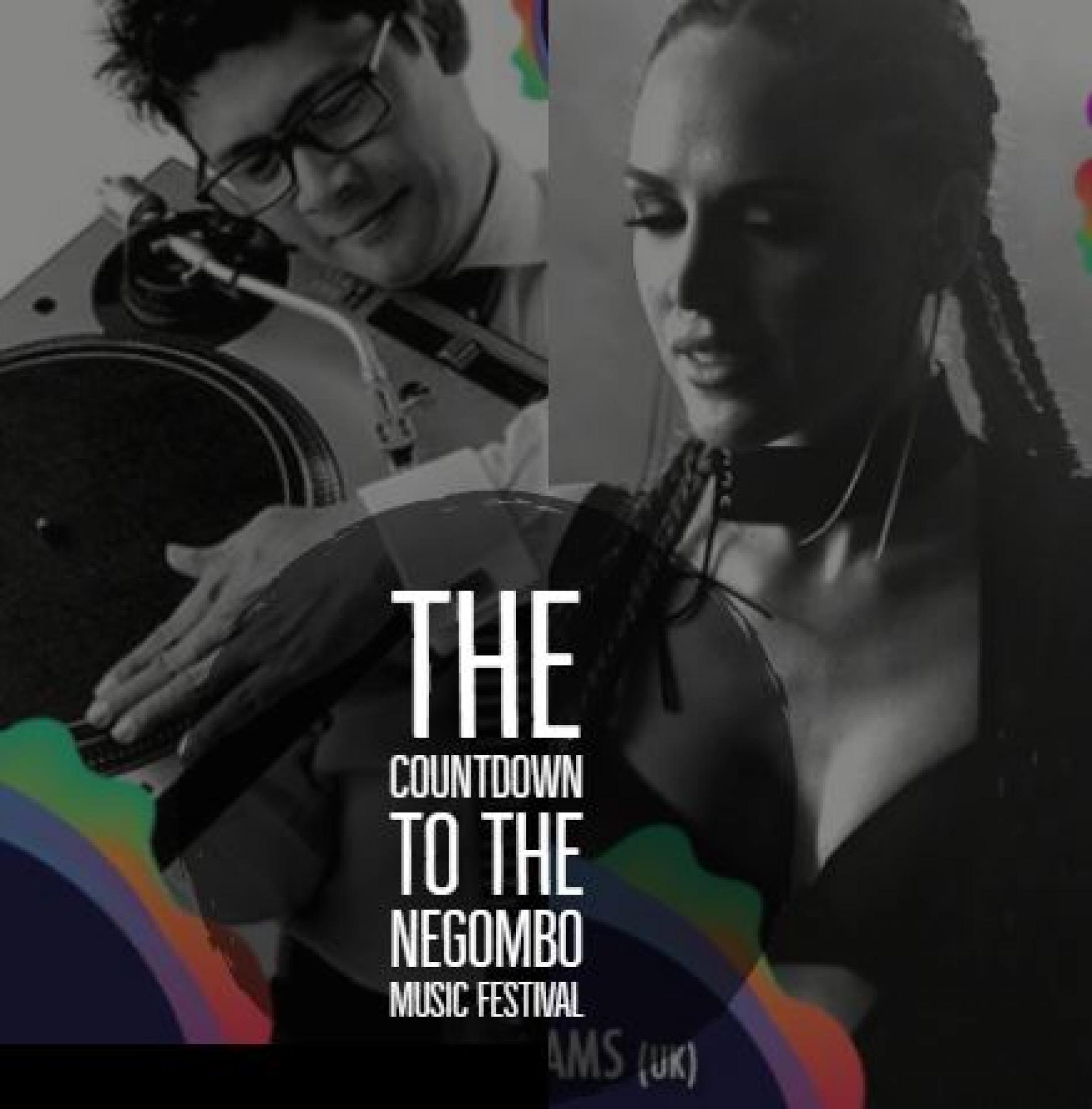 The Negombo Music Festival Is Days Away
And we hope you've gotten your pre-sold tickets from Planet Fitness Negombo (Call 0777322010). Today we're highlighting two more names that will be taking stage on the day.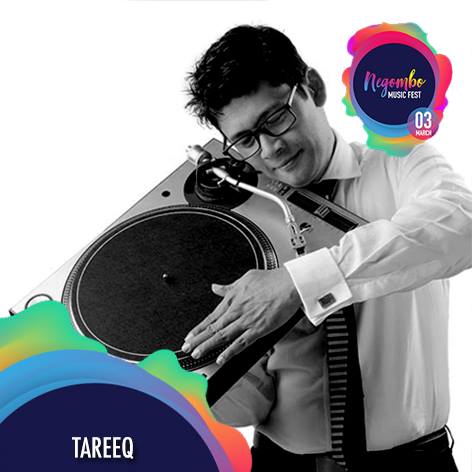 A veteran Dj, founder of the DJ Academy in Sri Lanka & a hard core vinyl connoisseur , Tareeq will be bringing his signatures genres to the decks on the day.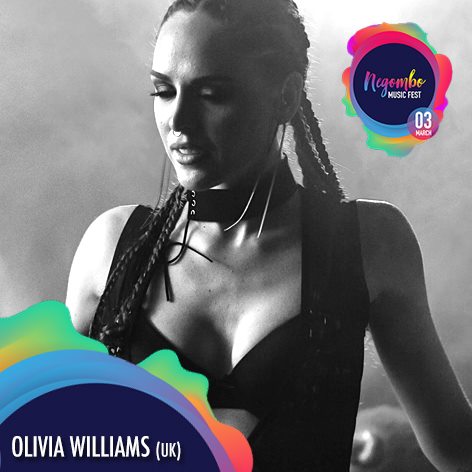 Olivia is more than a Dj, she's a dancer, musician & a vocalist who's set might take you by surprise!

this is the first time we've heard of this competition but it looks like one of those things you should try out for in case you've always wanted to go
The first release for the year from Inspector Bass is here and we love how he keeps his sonic style a constant. "Visions"is up for free download
After a hiatus of a few years, Colombo finally will experience a metal gig! Slated to be on the 2nd of April at Ideahell, this gig is a collaboration between