The Negombo Music Festival Is Days Away
And we hope you've gotten your pre-sold tickets from Planet Fitness Negombo (Call 0777322010). Today we're highlighting two more names that will be taking stage on the day.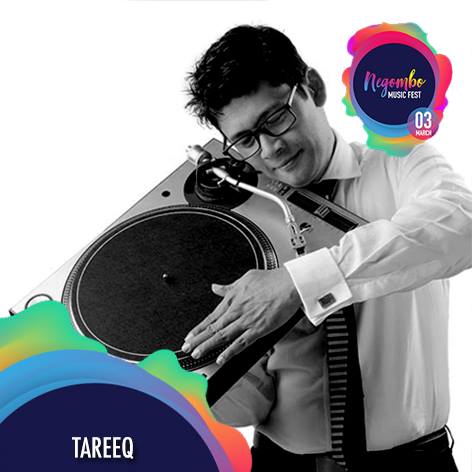 A veteran Dj, founder of the DJ Academy in Sri Lanka & a hard core vinyl connoisseur , Tareeq will be bringing his signatures genres to the decks on the day.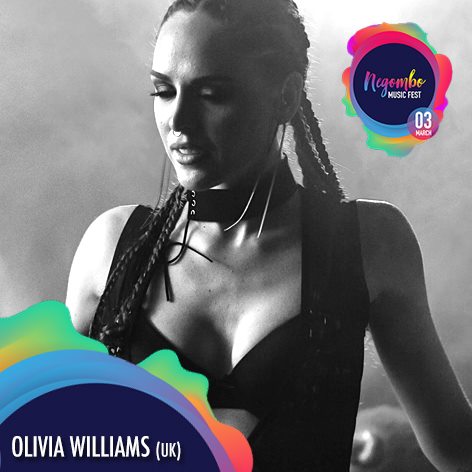 Olivia is more than a Dj, she's a dancer, musician & a vocalist who's set might take you by surprise!

Released last Thursday comes this all new solo release by rapper KK. Titled 'Miss Colombo 7', this is the first one many hit singles thats to be out this year,
he should rename him self like "Forever Impressor" cuz every time he releases a track he gives us a reason to believe that Dubstep aint dead in SL! There are
and we're digging every bit of it…check it out n buy the track here …n if you're really feelin this track, don't forget to share the link!