The Curious Case Of Bass Hits Number 1 Again!
This one man project from Colombo is back at that number 1 spot after his radio debut single, shot right back after being toppled by R-Cue's collaba with Melissa Kate (Dirty Wine) last week.
Here's the countdown at a glance
New music that broke this week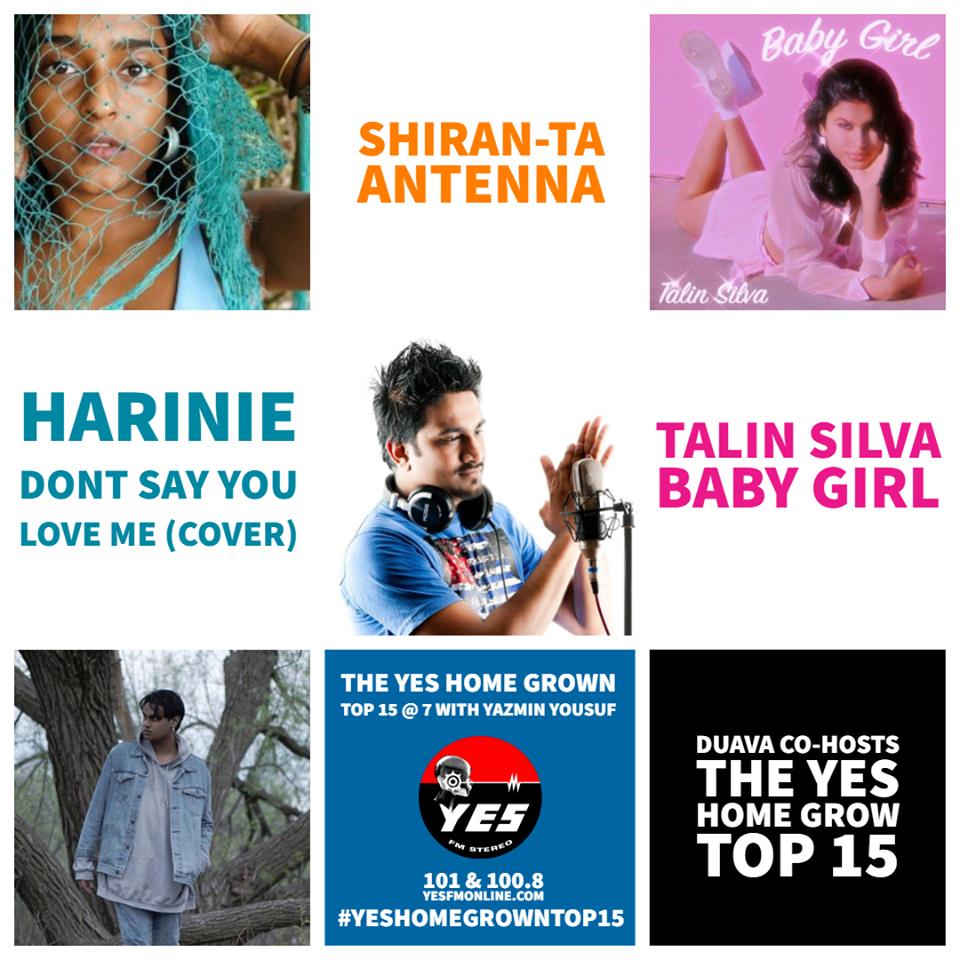 JD & Nimanthi are two fairly new names from the Sinhala scene and we believe that this is their debut offering featuring RapZilla.
in-case you couldn't make the trip to that region and missed out on the party, here's the recorded set…btw we're loving this new trend of recording live sets and podcasting
We've got another fresher Dj & Producer in our midst, Dj Kaai aka Kanchana Madushan. Zombie is  Kaai's second effort.