The Curious Case Of Bass Hits Number 1 Again!
This one man project from Colombo is back at that number 1 spot after his radio debut single, shot right back after being toppled by R-Cue's collaba with Melissa Kate (Dirty Wine) last week.
Here's the countdown at a glance
New music that broke this week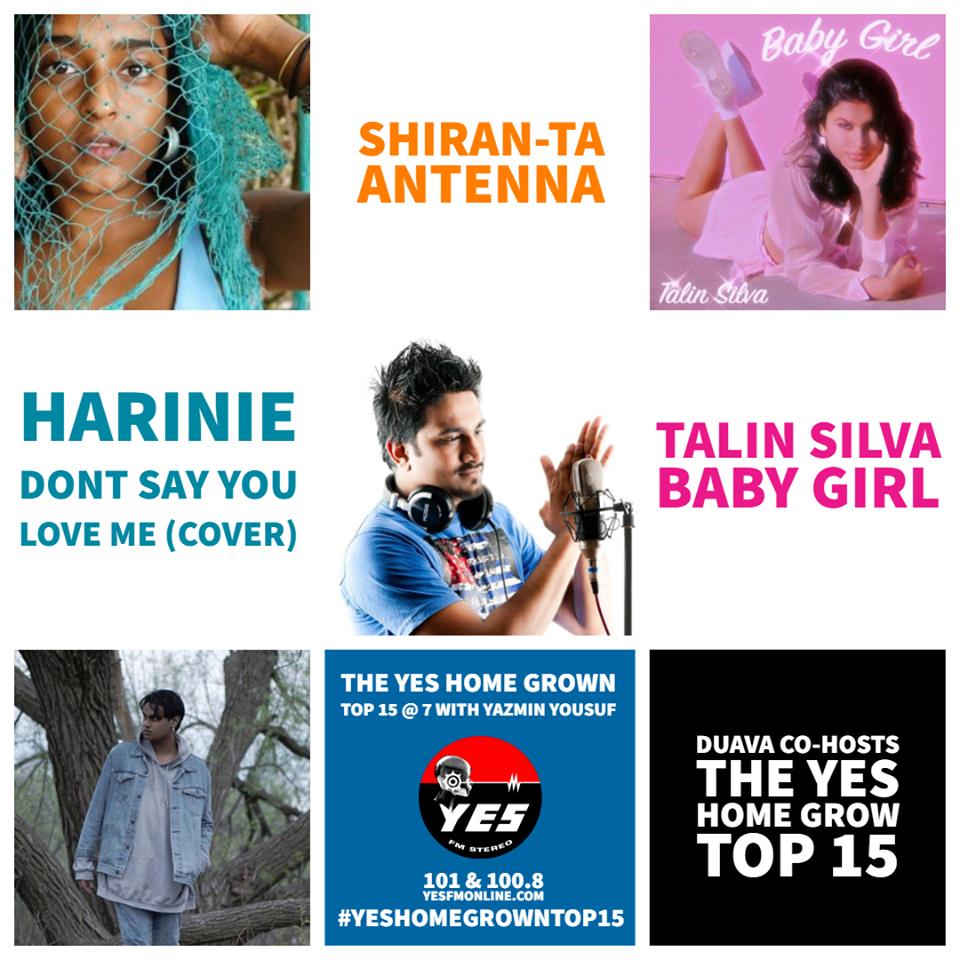 She teased this single last year and its hey, now that its finally here we think this is pretty near from the heart effort, is a lot more sober than most of
Prabu Shyam's debut original in English is here! Titled 'I Believe', the single is a pensive listen for any day.
The first drop of the year by the YES Home Grown Awards nominated Dj & Producer Selectro is on the internet and click here to own your copy already . This