The Curious Case Of Bass Hits Number 1 Again!
This one man project from Colombo is back at that number 1 spot after his radio debut single, shot right back after being toppled by R-Cue's collaba with Melissa Kate (Dirty Wine) last week.
Here's the countdown at a glance
New music that broke this week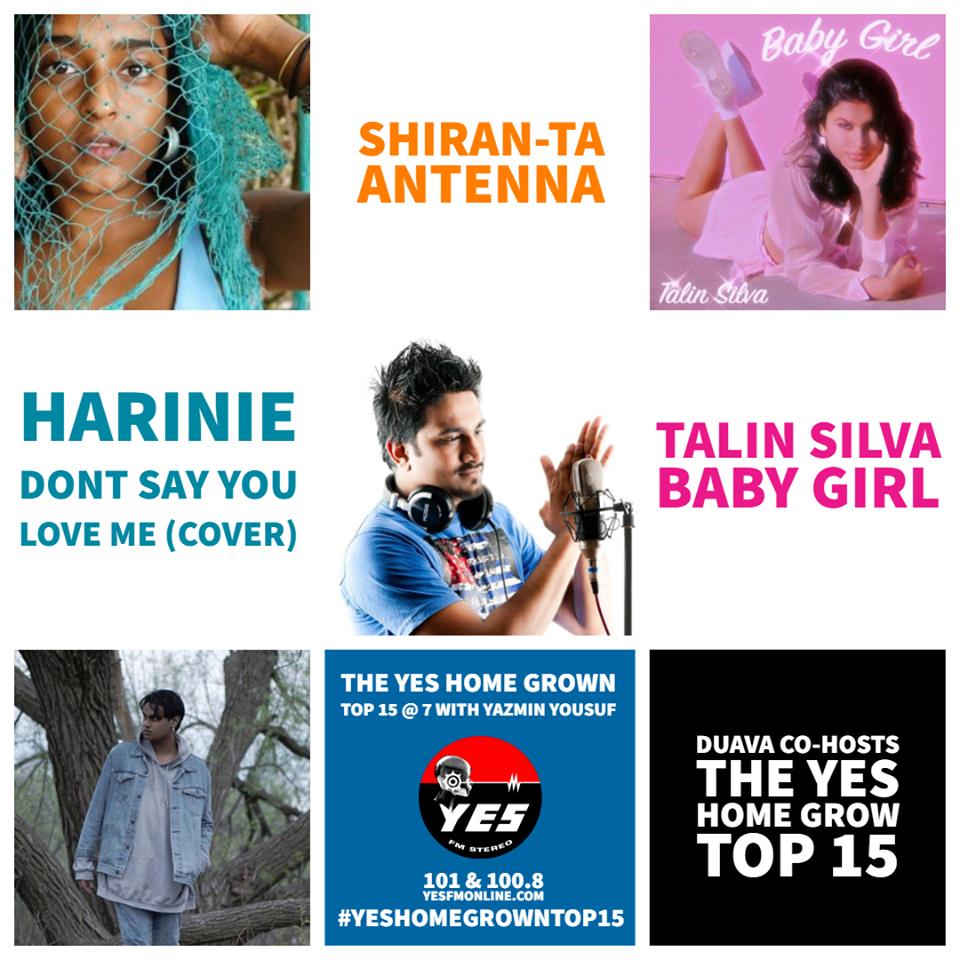 Here's a take of a classic Lankan playlist favorite 'Diyaluma Diyaaeli' by singer Nadeemal Perera, backed by Naada.
Here's where they currently are.. can we as supporters of good trace from Sl take this higher? Get purchasing the single already on the platform!
Exactly 24 hours after he released pictures of his "wedding", this prankster posted the video to his latest song "Manamali" featuring Infaas & Janani…it's a noteworthy video because of the