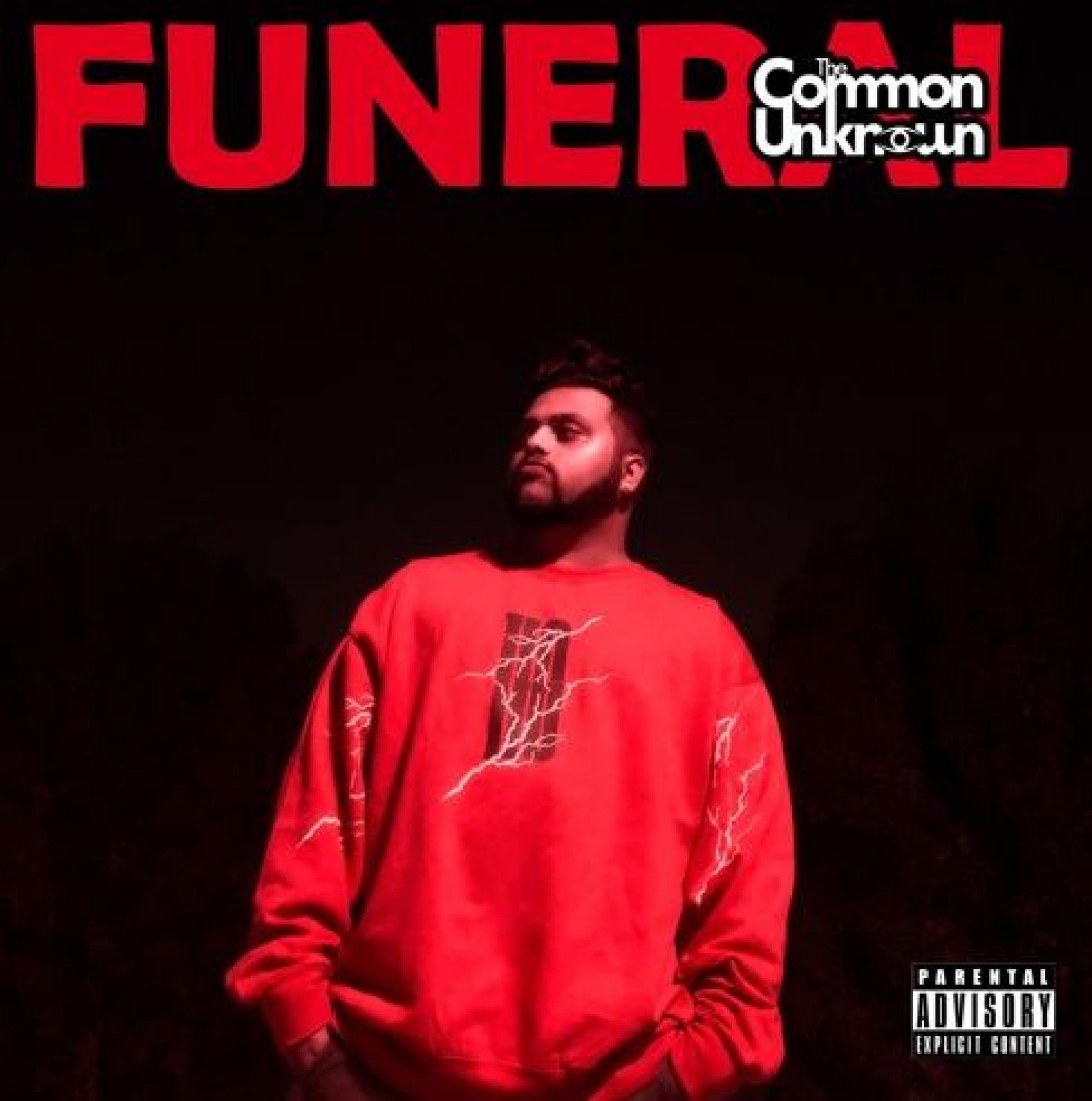 The Common Unknown – Funeral (Explicit)
This newest drop from Producer & singer Abby's project The Common Unknown is here and we think this is some pretty slick stuff!
Izzy Iznu (Dirty 44 / Ill noize) have the best year in music man – team yazminyousuf.lk photo credits: Praveen Mirando Photography support an independent photographer by recommending their
The JJ Twins have an all new Ep out of cover songs. Titled 'Across The Ocean', the physical copies of the cds can be only brought at Coffee & Company
in case you missed out on their performance last Sunday, here they are covering one of the best tracks by Alter Bridge. Post by Constellation – SL.