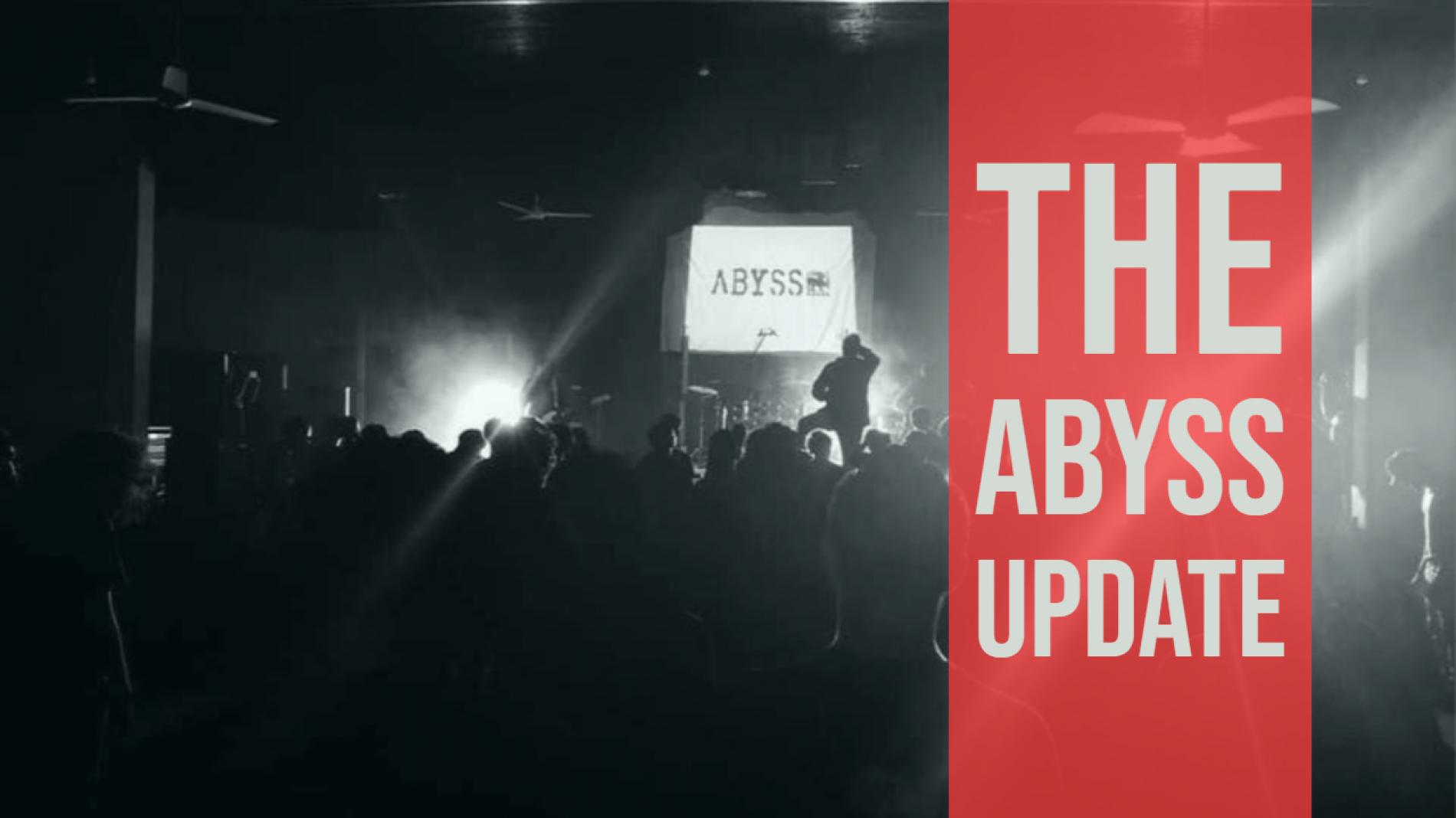 The Abyss Update
Abyss last took stage at the first Wacken Metal Battle CMB and in 2019, we see them back on stage at Mosh Scream Rock. Word is that they are working on an album and more, check out the update already!
Released a few days ago comes this all new collaba by a few names who are fairly new in the Sinhala Rap Scene. Rapper Chama features another rapper & Youtuber
Released on Friday comes this power packed musical by producer and multi talented Deyo. 'All Star Dancer' features Baha, Whi-T & Pavithra Nair.
We love the ethnic + slight Robert Miles feel this track owns..sure it needs a lil tweaking but still there's something about it that makes us say "check it out