That Andrew Obeyesekere Quote
cuz we had to!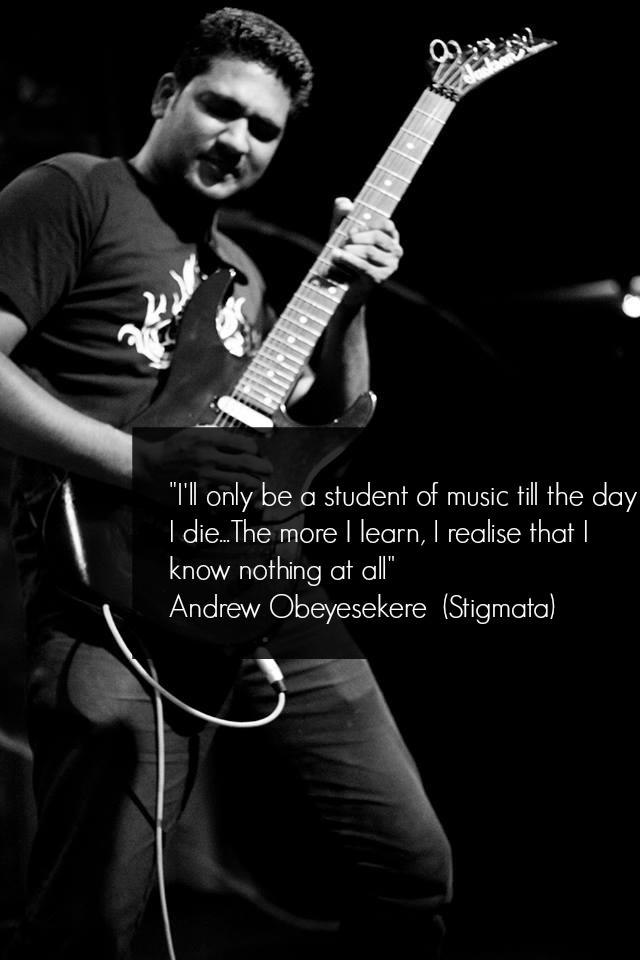 photo credits: Natalie Soysa
There's a reason why this guy is here…he raps some serious truth. Aptly titled too!
Why does every bit of this episode remind us of cows we meet, who have nothing better to say except insulting things which they dont find insulting! If you are
Dropwizz has been known for producing lovestep, dubstep, trap but never really progressive trance and this my friend is a rare collaboration with Ukraninan producer – UTH.