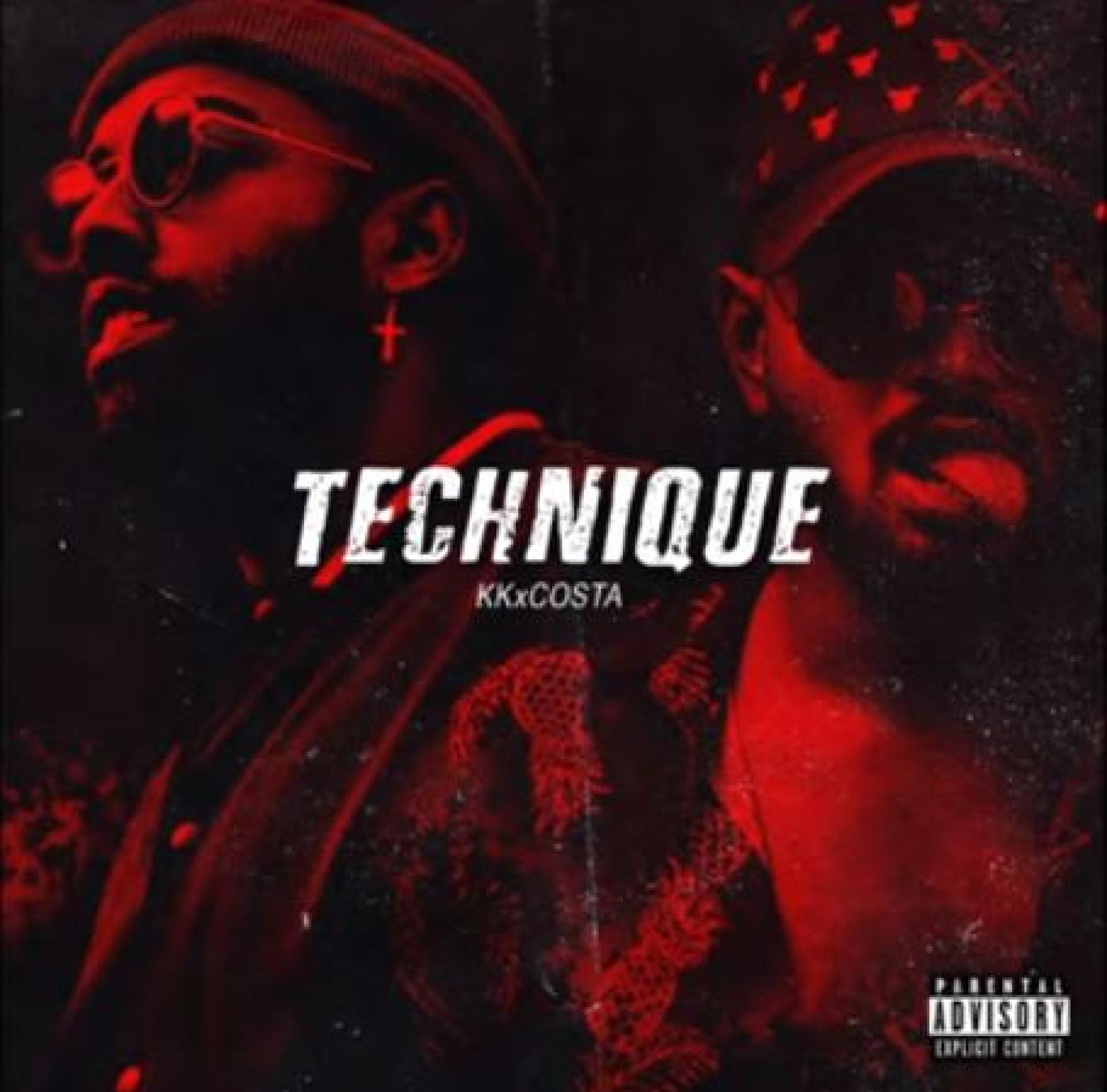 TECHNIQUE – KK ft Costa
Rapper KK has been working pretty hard and here's one of those efforts for you. Released on the 7th, this all new drop features that mighty big name from the Sinhala underground rap scene, Costa.
Releasing on the 1st of March is this all new single / music video by Wings and here's your first look!
It's not everyday that you get to hear a take by Krishan Perera, but when you do its definitely some very good stuff. Here's his take of Milton Mallawarachhi's classic
you probably must have seen tons of post within the last 24 hours about this kid and the music he makes, ..in between assignments, tests and all those college kid