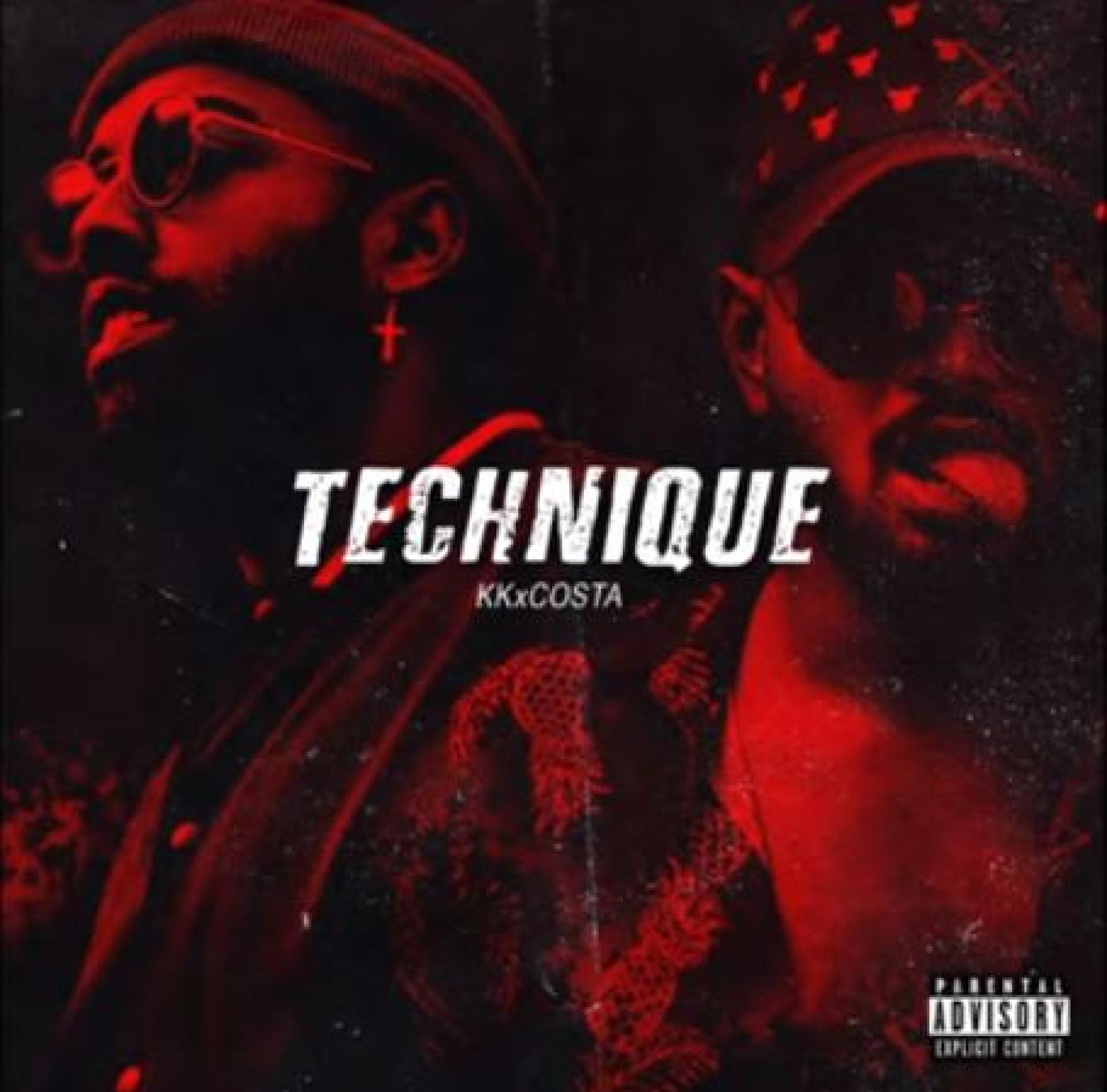 TECHNIQUE – KK ft Costa
Rapper KK has been working pretty hard and here's one of those efforts for you. Released on the 7th, this all new drop features that mighty big name from the Sinhala underground rap scene, Costa.
Rapper Kelwiz is back in this all new remix of his release from July, 'Man Maari'. The remix is by Dj Evo.
One more monster collaba before this month ends, yes please! Released yesterday, here's one of those collaborations you'd never see coming but boom, its here and it's a good one!
this is not the usual sorta fast paced track you'd hear Ayesh release but its a nice change, check his freshest "Kings Of Rome" here