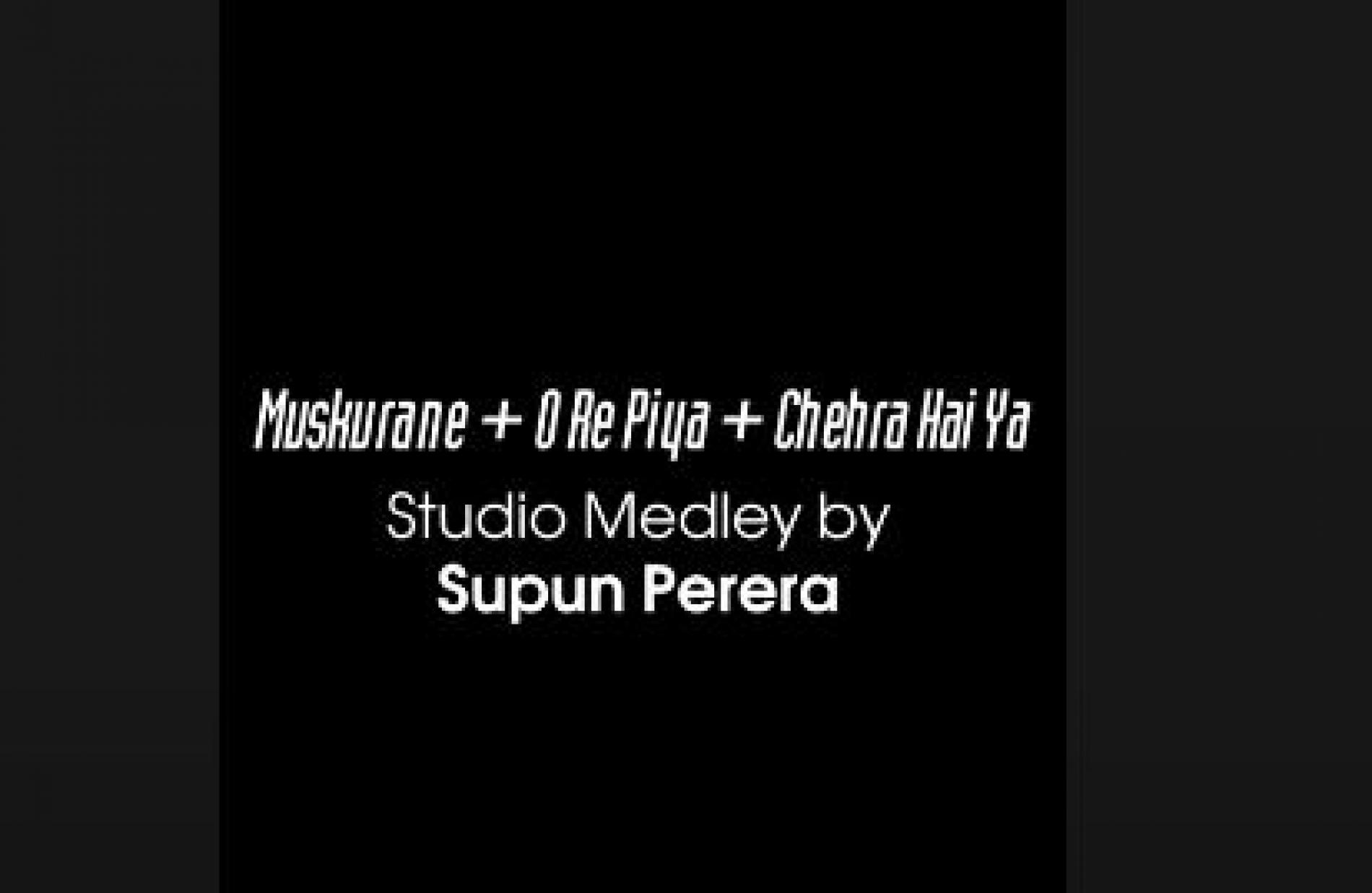 Supun Perera – Nostalgic Bollywood Studio Medley | Arijit Singh | Kishore Kumar | Rahat Fateh Ali
Released on the 25th of May is this awesome mashup of a few Bollywood classics by the uber talented Supun Perera.
Rathya, the newest name in the Tamil music scene of Sri Lanka brings in some mad fire with this all new single titled 'Manitham'. Packed with realness and a sick
Released on the 2nd of Feb comes this all new take of 'Raataan Lambiyan' by Supun Perera of Radhawahi fame.
It's not everyday that you get to hear a take by Krishan Perera, but when you do its definitely some very good stuff. Here's his take of Milton Mallawarachhi's classic