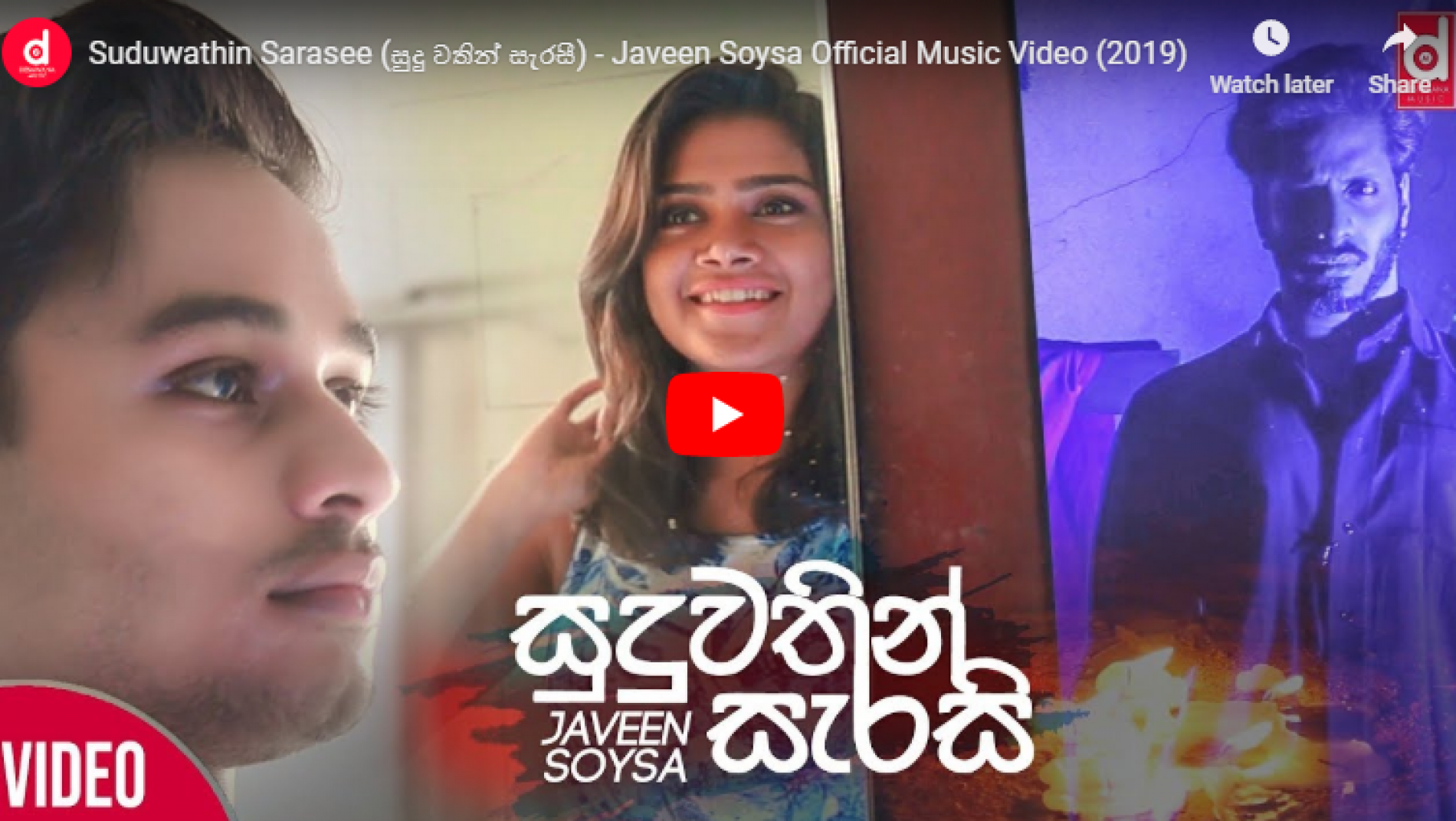 Suduwathin Sarasee (සුදු වතින් සැරසී) – Javeen Soysa Official Music Video (2019)
Javeen Soysa has his second Sinhala single out and this time around its a single inspired by the tragic Easter Sunday attacks.
Remembering the late Mr. Sunil Perera in song are the Gypsies, Marians, Infinity, Taxi, The C Plus and The Hot Chocolate Band with 'Sunil Ayye'. A fitting tribute packed with
on this record expect tons of electronica meets metal (we aint kiddin) looks like this is gonna be another album to watch out for in the months to come. Currently
So what happens when the awesome team that is The Noise Project go to Jaffna? They get recording and this is the end result.