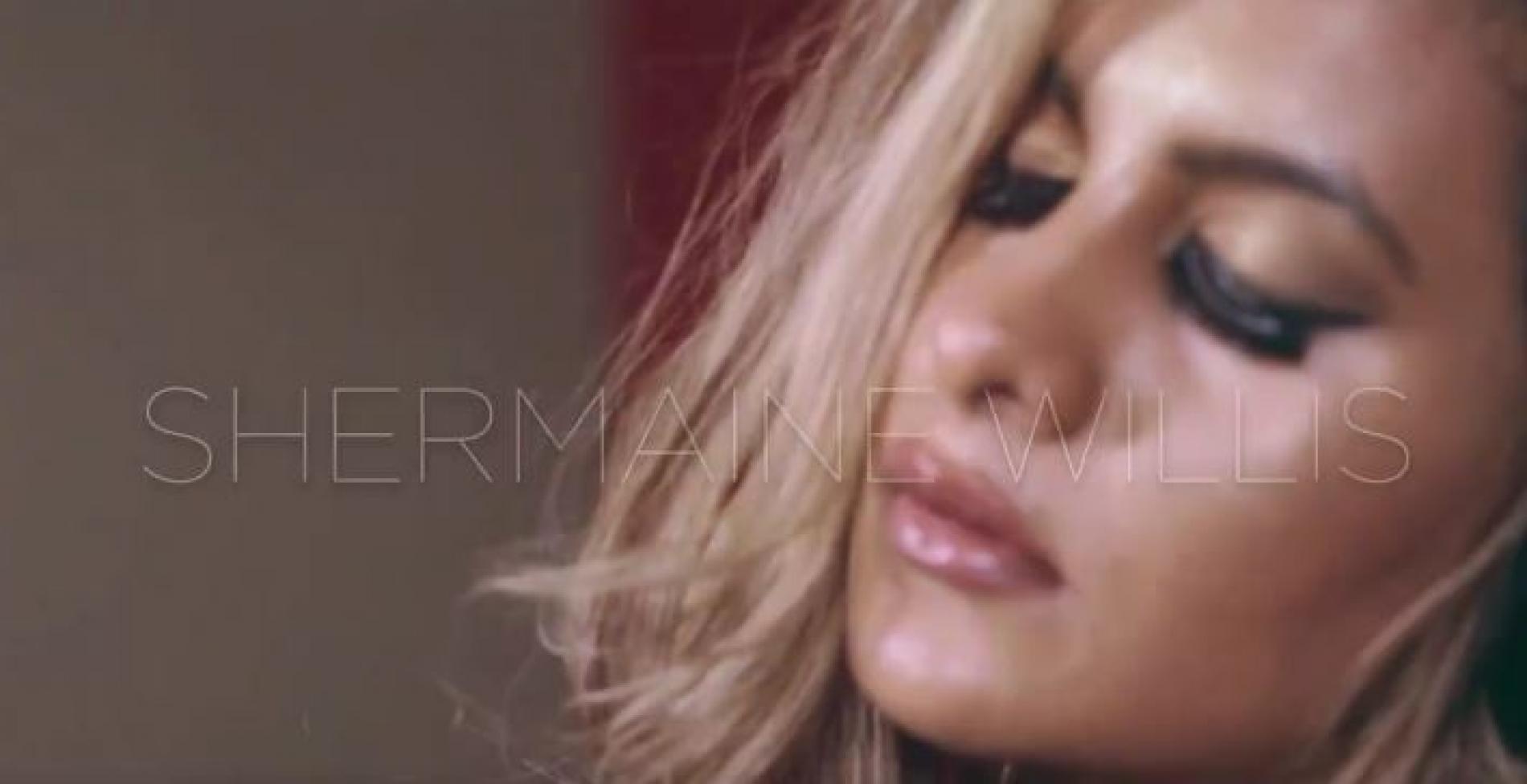 Shermaine Willis – Master Sir (Live Studio Version)
It was only last week that her cover of 'Stone Cold' was out and here's another cover by the 20 something singer / performer..and we think she does justice to the classic!
it's been a week nothing short of painful #'s of CHOGM and CHOGM2013, not forgetting the word starting to have an entirely different meaning thanks to the irritation caused to
Straight from the camp of Dropwizz & Savagez comes this remix of another instaclassic – 'Delilah' and we think its mighty good. Up for free DL too!
'Nothing Without You' is officially the most played / demanded for single on YES101 and it yet another number 1 for the singer, performer & producer. Not familiar with the