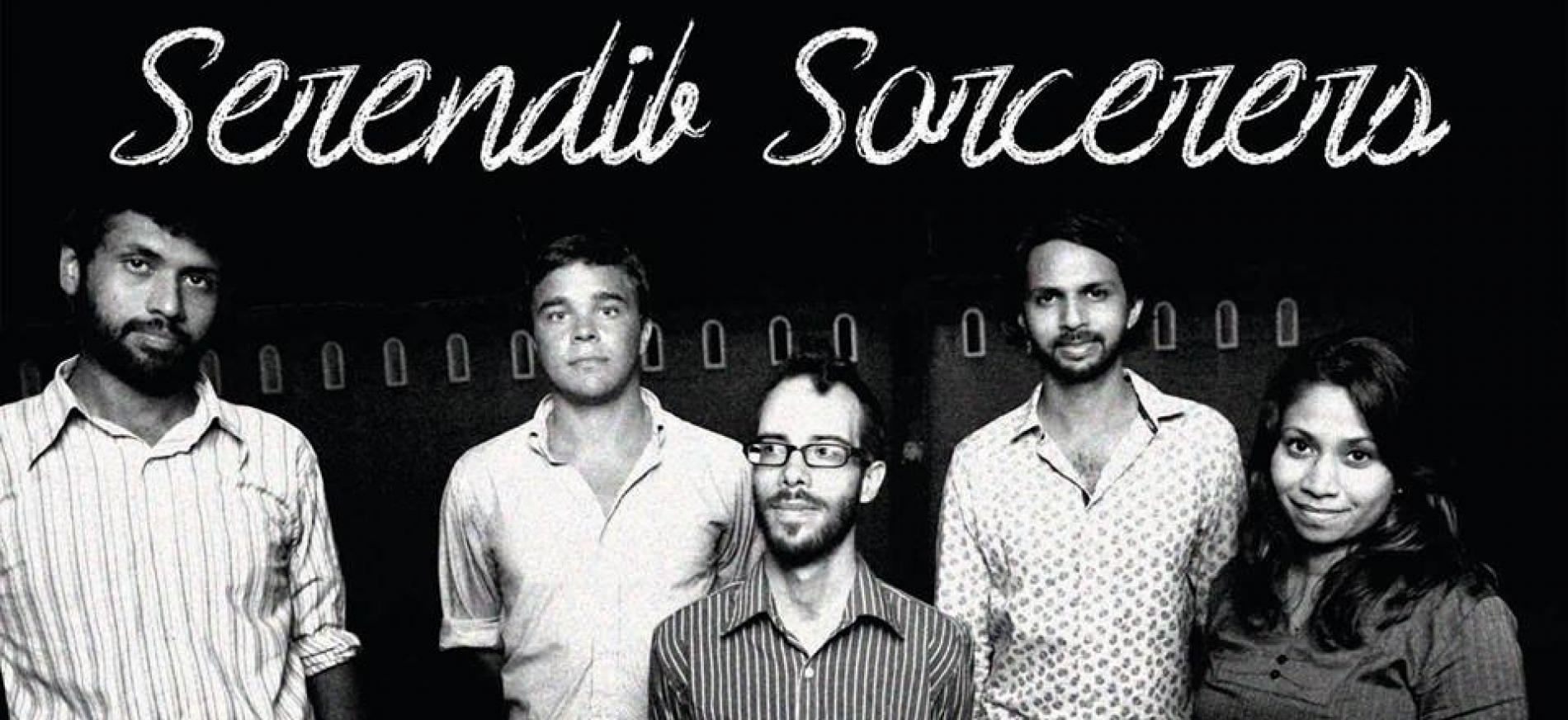 Serendib Sorcerers Album Release Concert
You prolly would have seen this bunch play a few times last year and its official! They have an album that will be released today so if you are in Colombo, make it!
Here's things you need to know
The Serendib Sorcerers explore new musical possibilities with the improvisational tradition of jazz, based on melodies from Sri Lankan folk music. With this concert, they will be launching their debut album 'Jana Gee Reworked' which has been in the pipe line for the past few months.

The Serendib Sorcerers are:

Madhavi Shilpadhipathi
Derek Beckvold
Sarani Perera
Isaac Smith
Sum Suraweera
Curious to know what they sound like?
What this is Offshore Life & Park Street Mews together launched it's next initiative with Peace One Day to raise awareness of the 21st September – Peace Day – with
It's nice to see The Charcoal Gallery Cafe having more artists over after what seemed like a short hiatus. If you're doing nothing then this rapper/singer/song writer is worth the
Bang Bang has always known to throw a few damm good parties in town and always featuring some pretty good talent too, dont miss this one playing tonight Nizl